Last month I discovered this cute little festival in West Norwood. It was a lovely afternoon out and brought a fantastic community spirit to the area.
The monthly festival is spread out along the main road between West Norwood and Tulse Hill stations. Down one end there was a vintage market with some amazing clothes and home wares stalls, including a 'make your own cake stand' stall. Right down the other end boasted a selection of plants and flowers to brighten up your home.
The mid-way was my favorite bit. The artisan section had a lovely selection of stalls where local artists sold their creations, with a live band playing at the end of the parade to create a jovial atmosphere. Within this section I spotted a stall that I quickly fell in love with. These bird illustrations and cute fox themed paintings are by Amy Aardvark.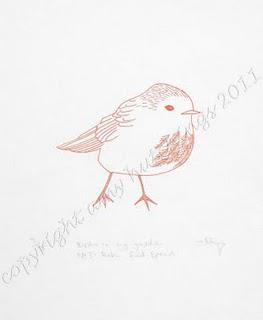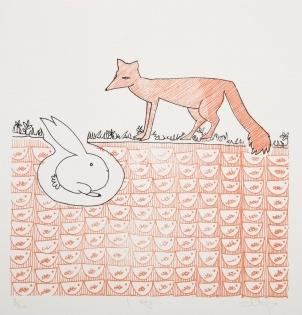 Images (c) Amy Aardvark


What I loved most were her lamp shades with hand printed designs, my favorite being this black skull print. Each shade is made using fair trade cotton, with paper versions on their way. With our new bedroom in the process of being decorated, I am hoping to head back to her stall at a later date.

If you're lucky, you might also spot local illustrator from LowHumour.com while you're there! See my earlier post on his work here. 
The West Norwood Feast has a great website where you can find out all about it, and what's on this month. So check it out and be sure to get down there tomorrow, September 4th.