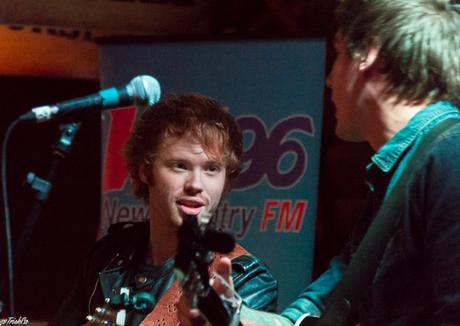 One of my favourite perks of writing for a music blog is the opportunity to attend shows like this one. The Rock'n' Horse Saloon is a small, up close and intimate environment nestled in Toronto's entertainment district. It was the perfect spot for Wes Mack 's Edge of the Storm CD Release Party.
Presented by KX94 and KX 96, Linda Martelli and Pete Walker were there to introduce Wes and get the party started. Wes' acoustic set included The Way You Let Me Down, Listen To Me, Before You Drive Me Crazy, Heart Back Home and the title track, Edge of the Storm, finishing up with my favourite, Duet was well received by the very appreciative audience.
He'll be headed to Ottawa tomorrow and our founder, Hendrik will be spending a little time with him before his CD release party at Crazy Horse.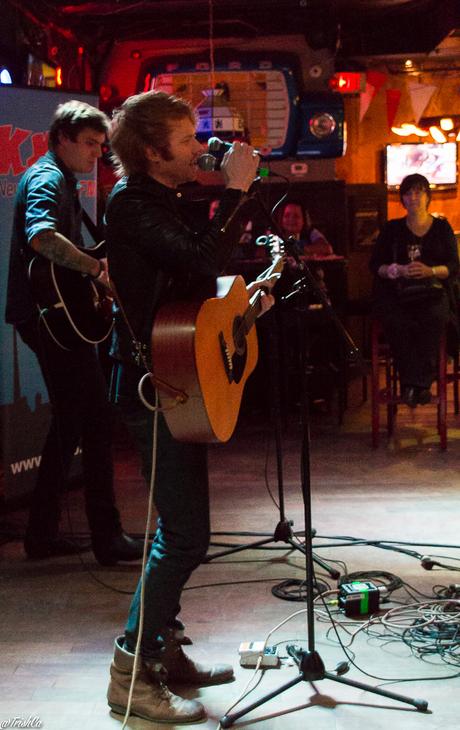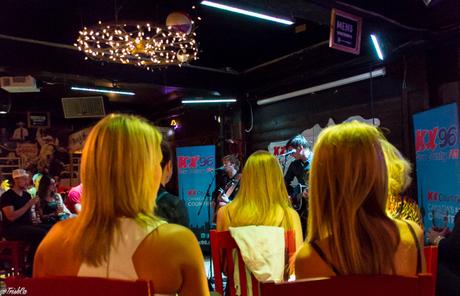 You can find Wes Mack all over the internet!
Website: wesmackmusic.com
Facebook: WesMackMusic
Twitter:@WesMackMusic
Instagram:@wesmackmusic
iTunes: Wes Mack
YouTube: WesMackVEVO
Spotify: WesMack