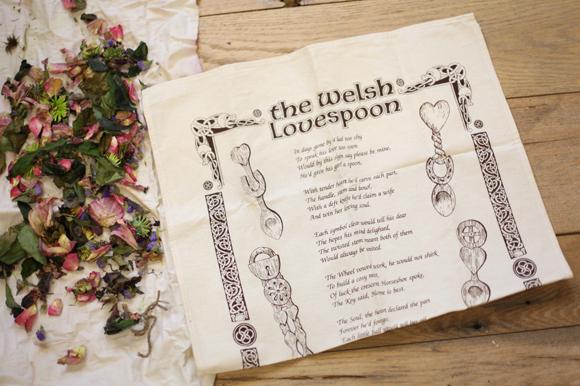 While blog-surfing through some of my favorite sites, I stumbled across an ancient tradition of courtship that fascinates me: the Welsh Lovespoon. Dating back to the 17th century, young men would spend countless hours carving intricate spoons as an offering of love to the girl they wanted to marry. Many symbols and designs developed over the centuries, each with significant meanings that expresses their feelings toward the ladies who captured their hearts. The more intricate the spoon, the more it expresses the artist's love, dedication, and diligence in winning her heart. If the girl returns his affections, she would accept the gift and the couple would embark on a courtship.
I wanted to share this tradition with you not only because I find it utterly romantic (swoon-worthy, even), but I was struck by the stark contrast to our world this day. Can you imagine how much time, effort and perseverance it must have taken, after a long day laboring in the field, to sit by candlelight carving elaborate designs into a spoon? All for the hopes of getting a young woman's attention! 
We were meant to be pursued, protected, and cherished! Just because the world is a broken place and we've been burned in the past doesn't mean you deserve it any less!
 These days, what do we give our hearts and bodies away for? A smile across the bar? A Facebook poke? Waiting around anxiously wondering how long it will take for him to text you back and whether or not he has lost interest? I have been guilty of all of the above. It makes me cringe to think how many times my unprotected heart fluttered over ambiguous Facebook messages. You know what I'm talking about.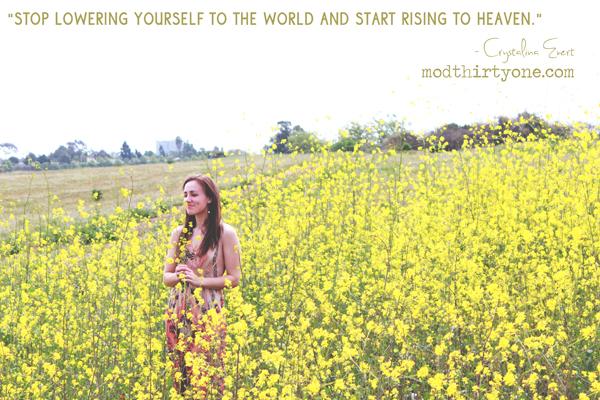 I'm not saying every man must carve a spoon as a token of affection (although it'd be cool, I won't lie), but there needs to be a resetting of our standards. Ladies, we have forgotten what it is like to be pursued! In not demanding them to fight for our hearts, we have allowed modern guys to become lazier and feel more entitled to our efforts and affections. I heard Jason Evert say once that the pursuit is a sign of masculinity because the guy "takes upon himself the burden of rejection," and therefore protects her heart from the get-go.
Very recently I was in a relationship that really helped affirm this message in my heart. Though the relationship didn't work out for other reasons, I really appreciate his openness and sincerity in telling me how he feels. I remember my head spinning that first night when he asked me out. Did a guy really just tell me all these wonderful things about me? Did he really ask me out on a date? Did he just tell me I shouldn't feel pressured to say yes and that he would respect my friendship regardless? I realized that although I kept telling myself I was worth being pursued, I hadn't actually understood the level of security and affirmation my heart would experience from that. We were meant to be pursued, protected, and cherished. Just because the world is a broken place and we've been burned in the past doesn't mean you deserve it any less!
When was the last time a man has been upfront about his feelings and intentions with you? In fact, when was the last time you were asked on a proper date? That desire for security and genuine affection that you feel? That means something! Allow yourself to demand it from the men you date! The worthy ones will step up and make an attempt. We were not made for mediocrity.