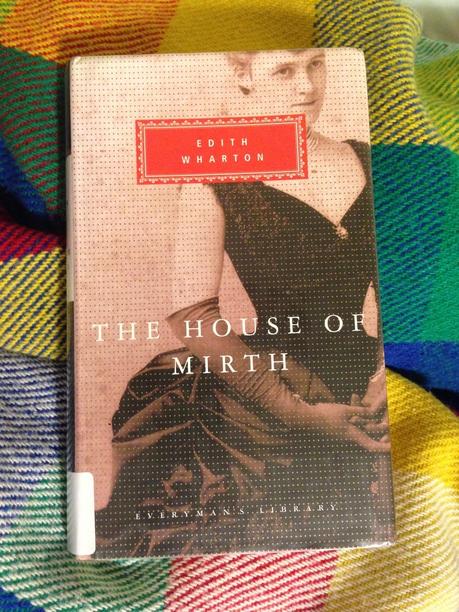 ---
In the last post I raved so much about the warmth that reading the book brought to me. I felt light and highly pleased with the turn of each page and I hungered for more. That hasn't changed but now the story is becoming increasingly depressing.
​
The fantastic thing about my reading style is that it teaches you not to make conjectures about how you think a story will be or how a character will develop. It forces a reader to give a book a chance and fight through to a suitable section of the story, or even the end, to learn what the author was really writing about.
I'm happy I decided to take this approach with this book especially because I don't think I would have really liked the story otherwise. I'm currently reading book two of the story ... finally and I am gravely disappointed in Lily. Who knew that such a woman at the ripe of age 29 could be so foolish and ignorant of adulthood. My gosh she has been sheltered so much in her life that she couldn't even understand when men were making sexual advances at her or the subtle intentions behind giving "tips". Yet, she was blindly walking around as if she was the smartest thing that ever lived.
I was so scared for Lily during her unfortunate encounter with Trenor and very stressed at the thought of her getting assaulted. She doesn't realize how lucky she was at the moment to walk free.
I wrote in my last post that this book my be great for feminists to read, to show a different look of how a feminism can be and I'm not sure Lily does any justice to the woman I thought she was. Oh boy was I wrong.
I'm hoping that as I read on she will hopefully get her life together. I don't think I'll hold my breath though because I'm realizing how tragic her fate will be (solely based on testimonies on the back of the book.)
Currently on page 238 of  347 pages. Pray for Lily. If you've read the book before, what did you think about this part of the book? How do you feel about Lily? Comment below, don't be stingy with your thoughts!