There is so much to look forward to when the weather transitions from winter to spring! For me, the highlight of spring is seeing the beautiful wildflowers. They make my day - especially when I find them scattered across random places. Mother Nature is certainly at her best when she converts dry landscapes into colorful flowers.
What amazes me is how these wildflowers manage to survive in nature the whole season and come back again the same time year after year for us to enjoy. I can't stop admiring the various hues and beautiful color combinations of these spring beauties. My favorite part of spring and summer is finding these in the most unlikely places!
I'm dedicating this page to spring wildflowers! Let me know what your favorite part of spring and summer is in the comments! Hope you enjoy these quotes followed by my most favorite pictures from across North America.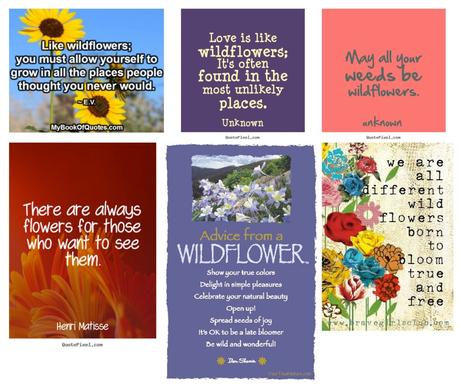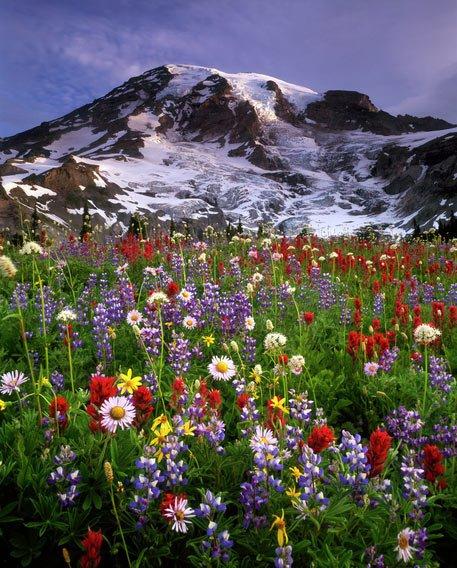 via: Mount Rainier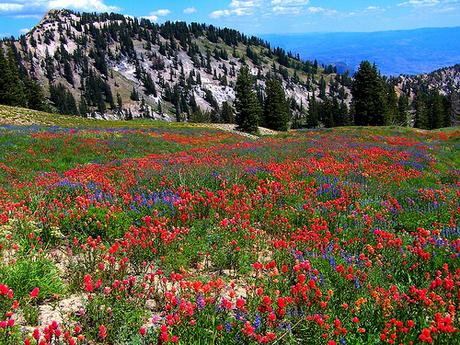 via: Wasatch Mountains, Utah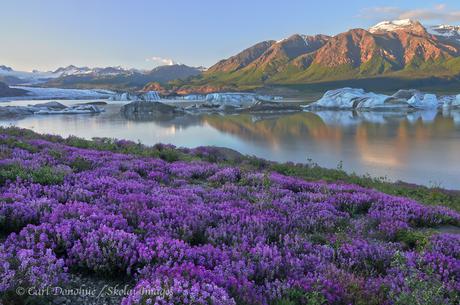 via: Nizina Glacier, Alaska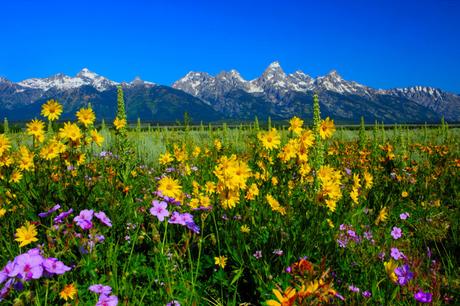 via: Grand Teton National Park, Wyoming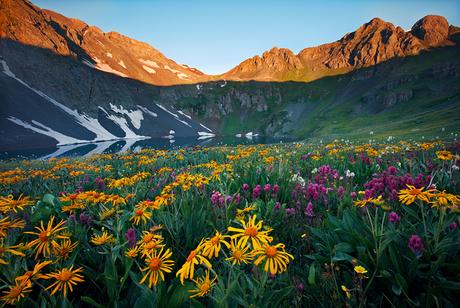 via: Colorado Mountains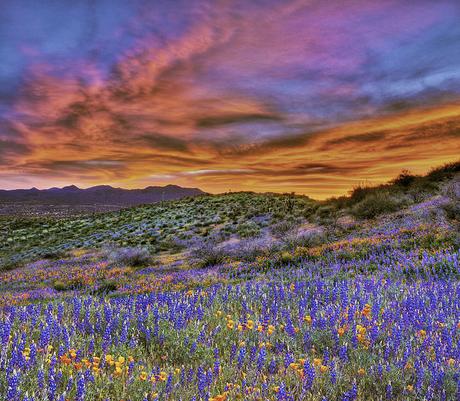 via: Peridot Arizona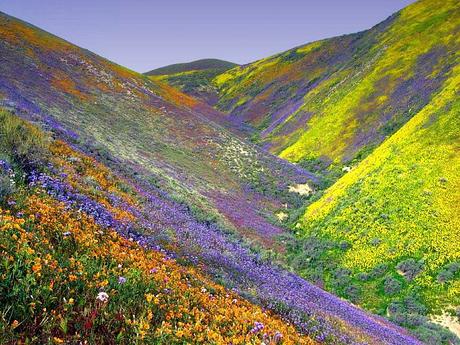 via: Bakersfield, California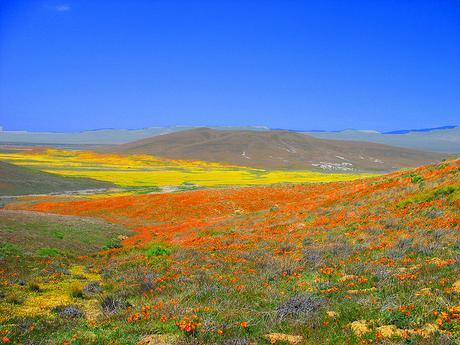 via: Antelope Valley, California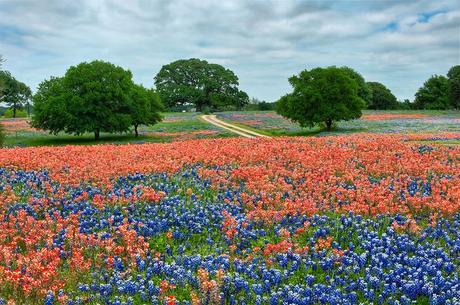 via: Texas Wildflowers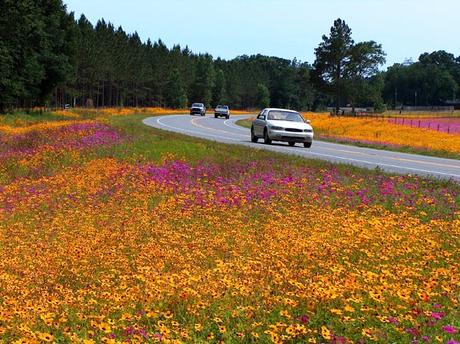 via: Florida US Higway 129