This little fella was acting as either a protector or the welcoming committee for this small hotel in Tel Aviv. I couldn't tell….you decide!
After some initial processing of the RAW file in Lightroom I used Topaz Texture Effects to give this a monochrome, old-time feel. I then brought the image back in Photoshop and used a layer mask to remove the texture effect from the cat.
Click on the image to enlarge (it really does look better) or to Purchase a Print.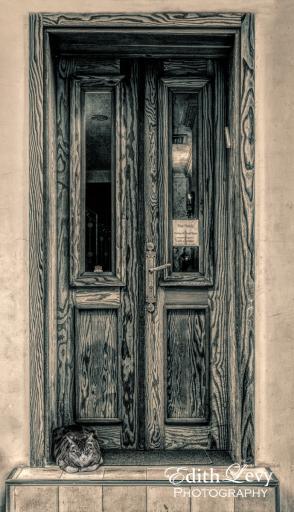 Topaz Labs is currently having their Spring into Summer 2016 sale! From May 3rd through May 22nd, they're offering 40% off of the full Topaz Photography Collection (that's a $200 discount!). Whether you want to achieve stunning photo enhancements or apply artistic effects, this unique collection has you covered.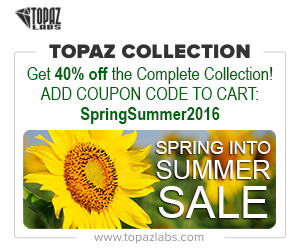 The Topaz Collection includes 17 products for only $499.99. With the 40% discount, if you're a new user you can purchase the entire collection for ONLY $299.99! If you currently own and use the older Topaz Collections you can take advantage of the savings as well! All you need to do is log in to your account to see your unique Collection upgrade price, then apply the code for 40% additional savings!
To take advantage of this great deal you can click here and use coupon code 'SPRINGSUMMER2016'