Last month I alluded to the fact that I had some exciting news to share with all of you. I apologize for the delay in sharing and for my absence from the blogosphere but life sometimes has other plans for us.
Last May, when I returned from my Spain trip, there was an email waiting for me from a gallery here in Toronto who had seen my work on Instagram. They wanted to know if I would be interested to come in and have a portfolio review with the gallery owner. Hmmmm….let me think for a moment….YES.
I met with gallery owner and curator Elaine Fleck for my portfolio review and received valuable feedback. Elaine was particularly interested in my Subway Tableau series. The Elaine Fleck Gallery showcases emerging artists twice a year and I'm so excited to tell you that I was offered the opportunity to be a part of the fall catalog and group exhibit.
The opening night reception took place on September 20th and it was a wonderful experience. I am humbled to have been a part of the exhibit and especially to be amongst the high caliber of artists and artworks exhibited.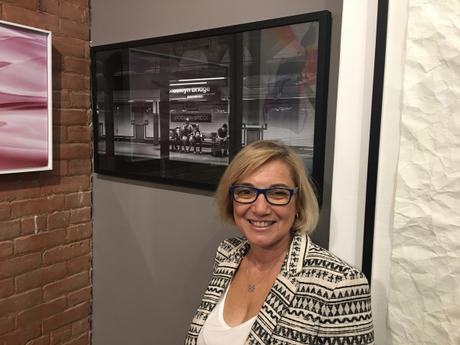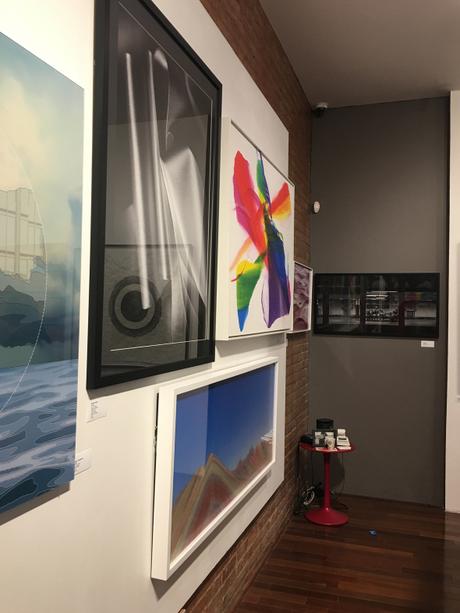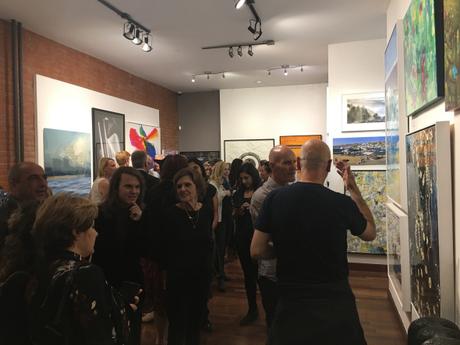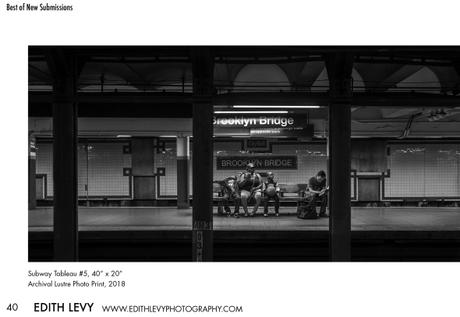 Advertisements