The Henna Night (Kina Gecesi) is a turkish wedding custom that takes place usually the night before the wedding ceremony. Female relatives & friends of the bride & groom will gather to celebrate, sing, dance & eat. It is a joyous & an emotional occasion, especially for the mother-of-the-bride. It is mostly compared to a bachelorette party.
The beginning of this year Pinar Sahin from Evet Ich Will contacted me with her concept of wanting to showcase the beauty of this celebration with a modern & luxurious touch. My immediate answer was YES! I love weddings and every traditional celebration that is a part of it!
And so the ideas began to flow. Over several months of search, we found the wedding professionals that were just as excited about this project as Pinar & I was. We were quite an international group of people, I tell you. We had a blast and learned even more about the henna tradition while shooting all day.
With so many beautiful pictures provided by the ladies Paola from Pink-Pixel & Susann from Fräulein Zuckerwatte, we will start our henna night (Kina Gecesi) with the invitation, the feasting table & our beautiful models.
Let the enchantment begin….
You are cordially invited to Ayla's Henna Night.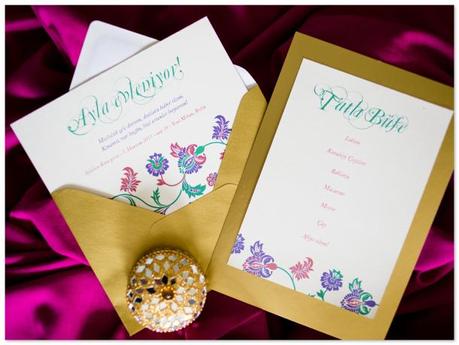 The invitations, place-cards & menu cards were custom designed by
e.m.papers
for this magical night.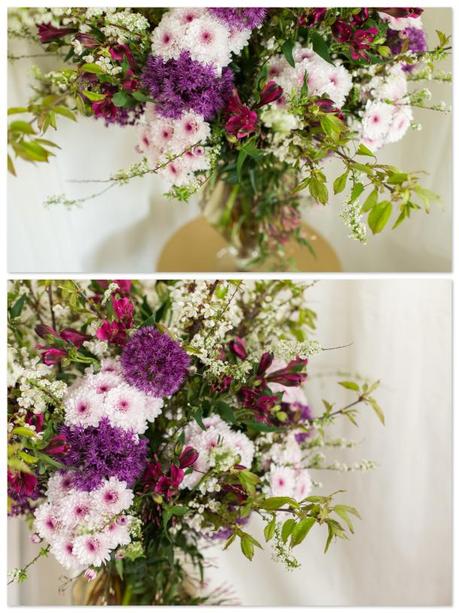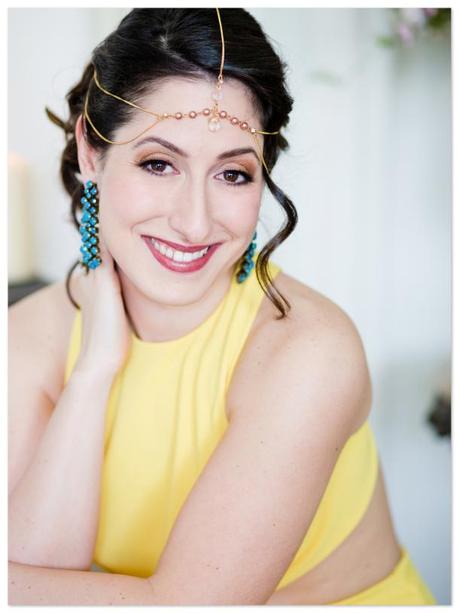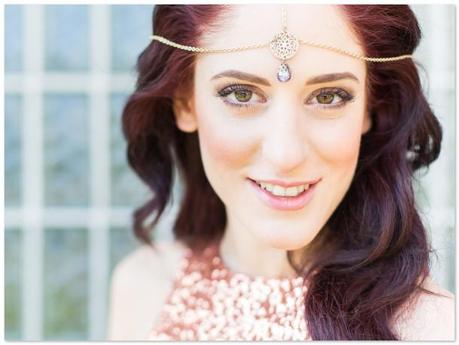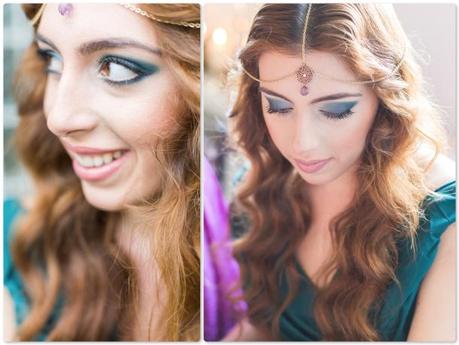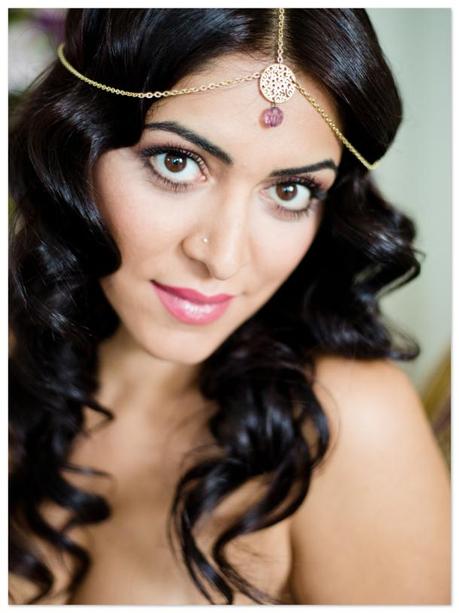 Interested in the beautiful hair jewelry?  Pinar will show you how to easily assemble it.
The bride, her sister & friends are ready to celebrate…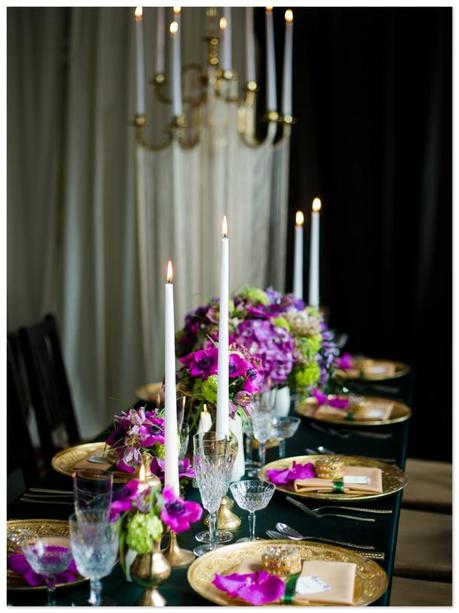 The centerpieces are designed with beautiful purple hydrangea, fuchsia anemone's, viburnum & the oh so lovely scented lilac.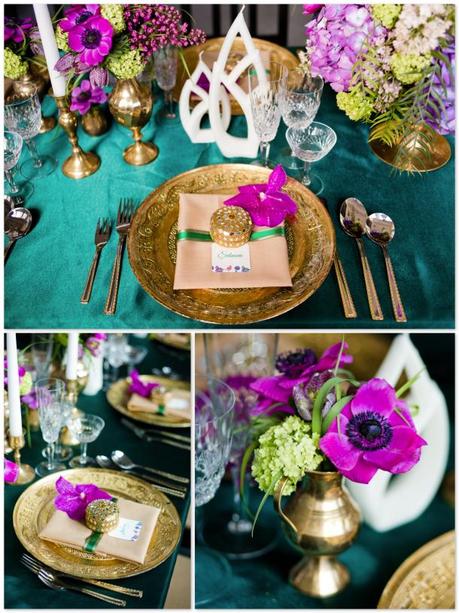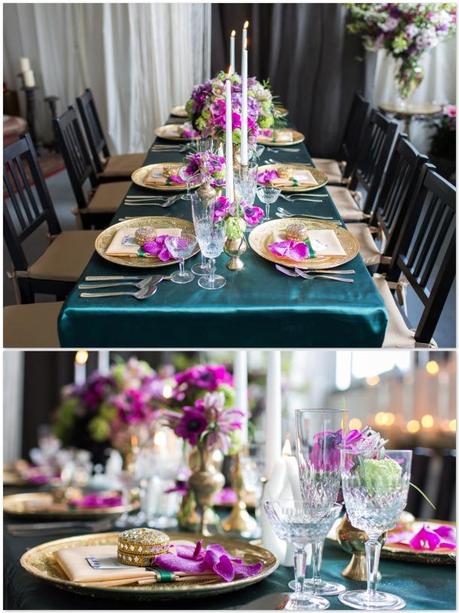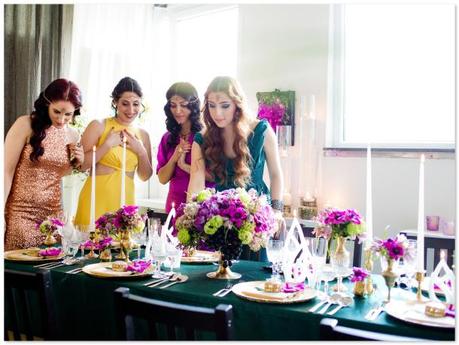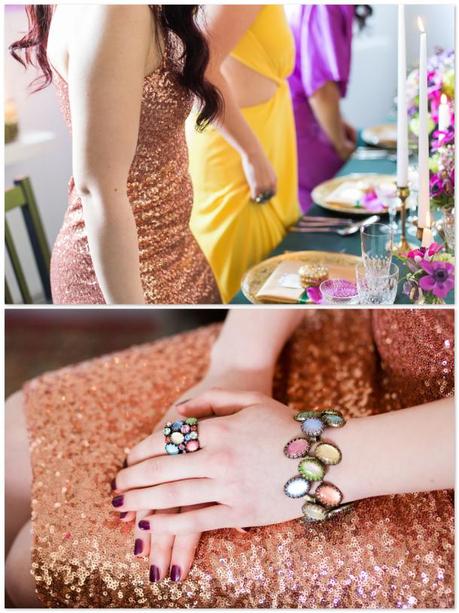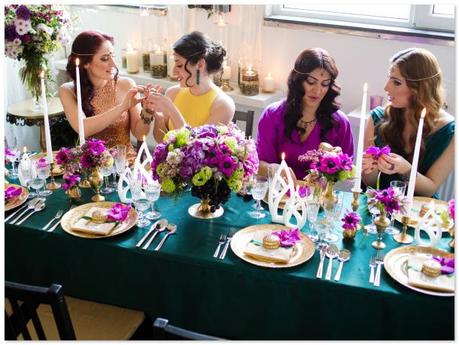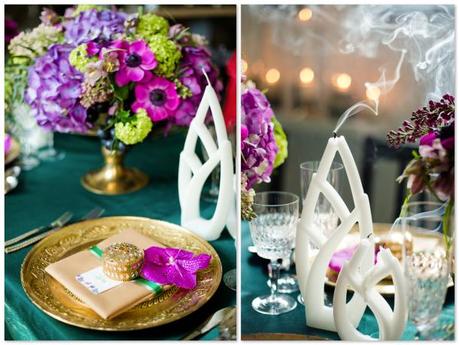 The napkin treatments/guest favors are mirrored jewelry boxes adorned with a fuchsia vanda orchid. I had to incorporate some of my absolute  favorite
Alusi candles
  into the design concept as well.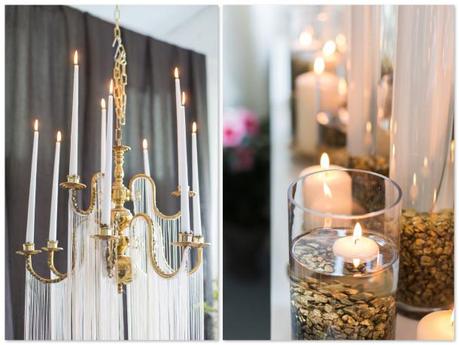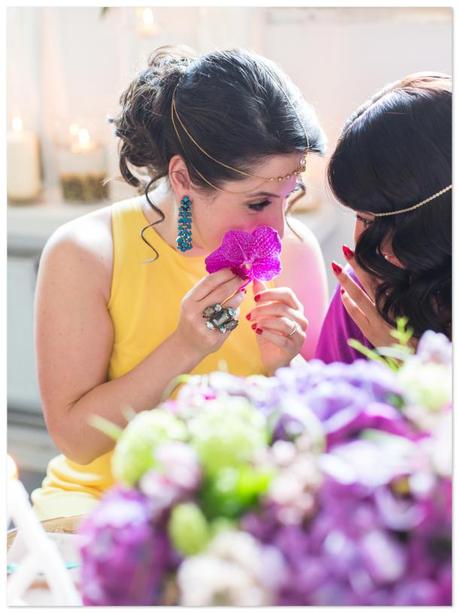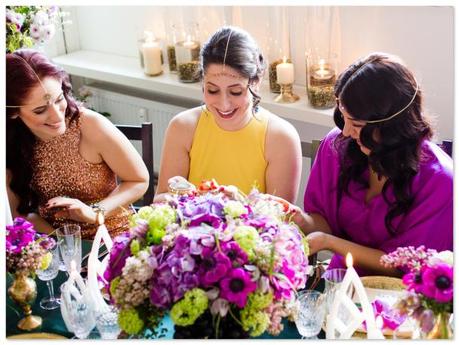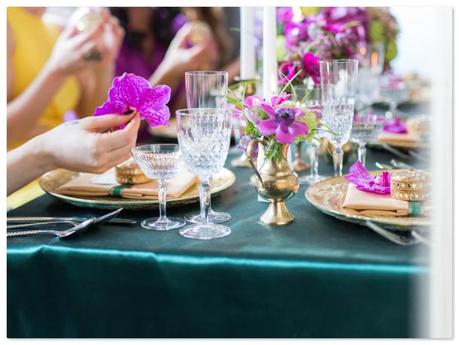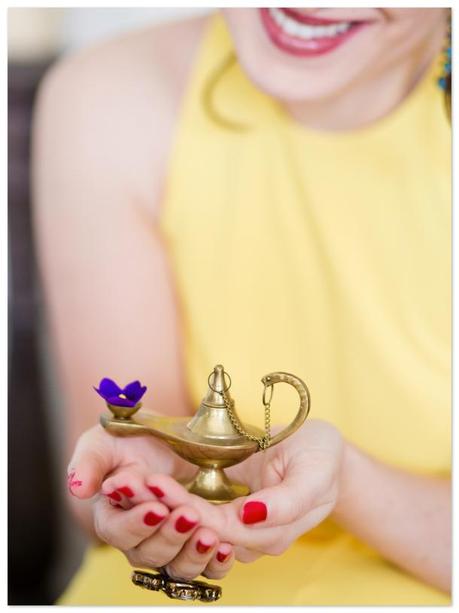 I leave you today with our bride's wish, that you check in tomorrow and continue the festivities with us . There are lots more to come…..the henna ceremony, the delicious candy bar , more gorgeous flowers and yes the highlight…..a video by Alper Tunc.
The fabulous Team:
Design Concept, Floral Design & Decoration: Botanic Art
Idea, Concept & Planning: Evet Ich Will
Planning: Svenja Schirk, Standesamt mal anders
Photography: Pink Pixel & Fräulein Zuckerwatte
Video: Alper Tunc
Styling: Zuzanna Grabias, Hajs-ajs Creative Agency
Models: Demet Gül, Yasmin Büyükkol, Rojda Tosun, Gita Kurdpoor (named in order of pictures)
Hair & Make-Up: Martina Bernburg & Anne-Marie Dargas – Les Allures
Jewelry: Schönes Ding!Berlin & private
Stationary: e.m.papers
Macaroons: Makrönchen Manufaktur
Design Candles: Alusi Candles