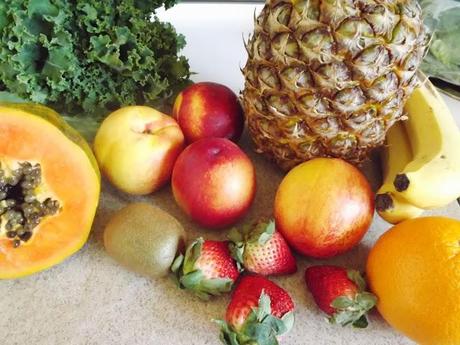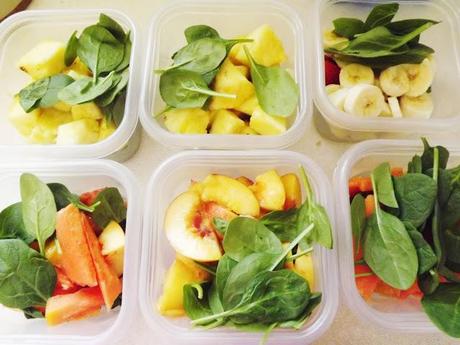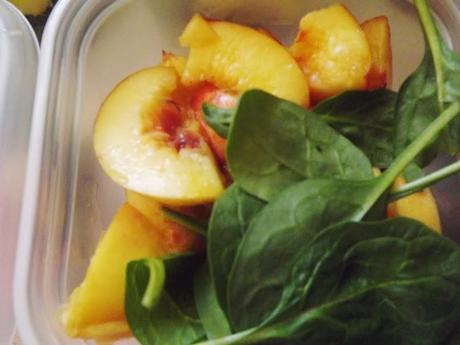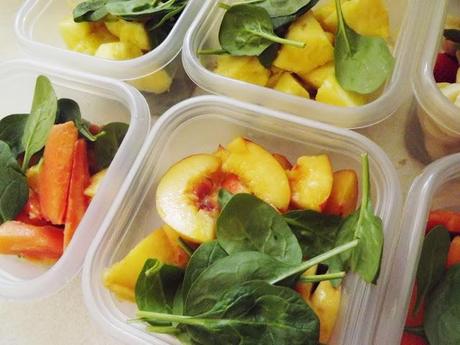 Smoothie prep has been my savior this past week! By preparing almost everything going into the smoothie, I am able to toss it in the blender and be ready to go! 
What I used:
-2 kinds of fruit
-Spinach
-Kale
The rest of the ingredients get put in after!
Prepping for the week can help you stay on track of your goals and not get stressed out about finding what to eat. I may just start doing this with meals too! Who knows! 
xo
BCC