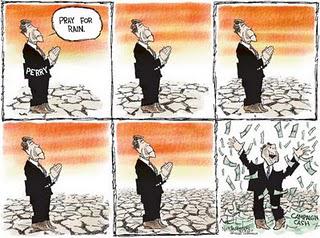 Political Cartoon of the Week
Hello to all; I hope you're having a relaxing Labor Day.  The second weekly roundup is a little behind schedule, but I'm sure punctuality will improve as this becomes a blogging routine.
Petition of the Week from Change.org
This is a petition I designed with a goal of bringing more accountability to Washington and fighting the dominance of special interests.  As I write this, it's a few signatures away from 100. 
Change.org|Start an Online Petition »  

Article of the Week
Mother Jones has a great piece that gives a look into exactly how anemic the job market is and the problems it faces going forward here.
Op-Ed of the Week
Llewellyn King of PBS takes a look at small businesses and how what they need differs from what politicians say they need here.