Goodness me! This is probably the most difficult challenge I have done since contributing to the Weekly Photo Challenge I have so many photos of flowers, being mainly a gardening blog.  With the other challenges I tried to think laterally, so I am hoping this photo of a passion flower from my garden is up to scratch.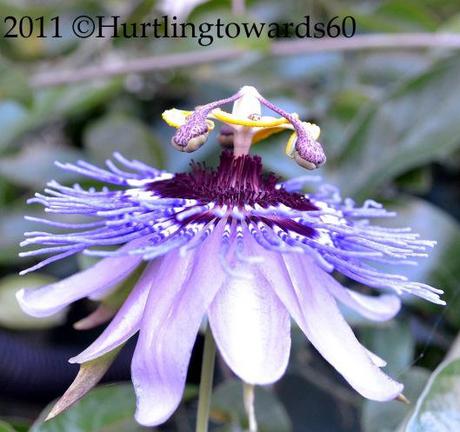 As this challenge is called "Flowers" it calls for several photos!  This is the centre of a beautiful white Hollyhock, also from the garden.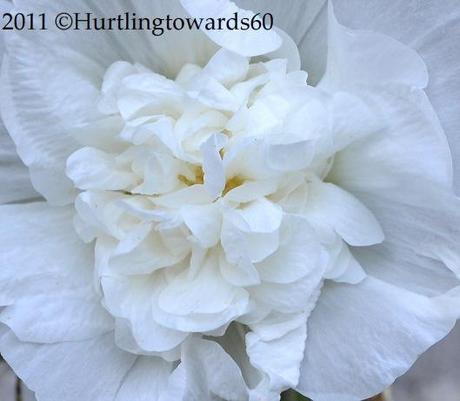 Finally, the Rose should never be left out.  This is called Elizabeth of Glamis.  Update:   I am no expert on roses and have always thought this was an Elizabeth of Glamis because that was what was on the label.  It has been suggested that it is not E of G and on Googling it, it would appear I have been misinformed all this time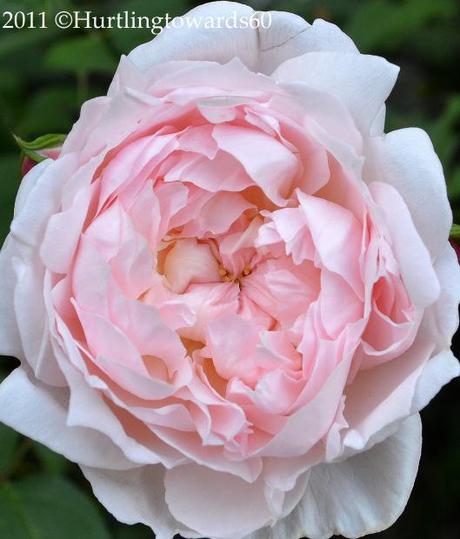 Thank you for visiting my Blog.  Please don't leave without leaving a comment,  even it it's just to say "Hi".