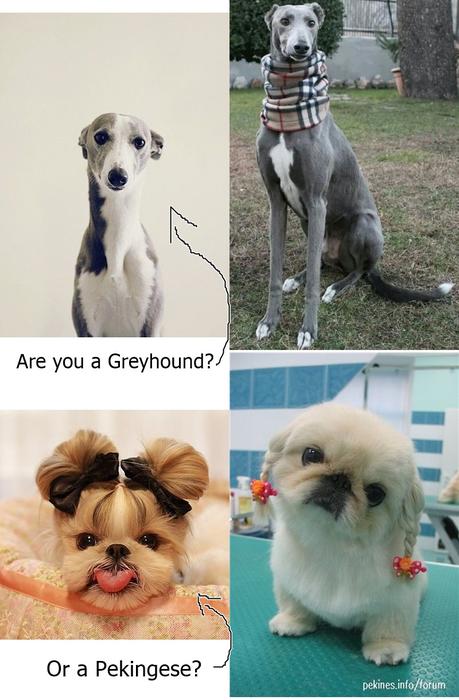 source: Pinterest

One very deep awareness that hit me about a lot of us Nigerians is that we acquire things just because the people in our lives are getting/have gotten those things. Dogs not excluded. 
I'm still reading the book 
A Woman's Guide to a Simpler Life by Andrea Van Steenhouse, PH.D. with Doris A. Fuller
 which I first mentioned I started reading 
here
I've met people who don't even know what breed of dog they have. I would like to think that if you're going to have something that significant you'd acquaint yourself with knowledge about it and why it would be appropriate for you. I'm thinking perhaps the not knowing why might be why some people get offended when you ask a simple question like "why did you get a dog?" or "why did you get this breed of dog?" or "what breed is your dog?" Or maybe asking such questions is just being nosy. Either way, unless you've talked about your dog enough I believe I see the sparkle in the eyes when people who love their dog get the chance to talk about their dog or anything else that they love.
Ah! Fashion! Dressing like a Greyhound when I'm a Pekingese or a Pekingese when I'm a Greyhound.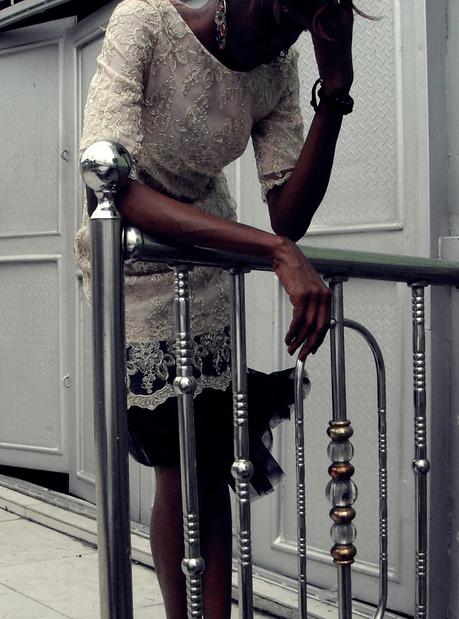 Interpretations…….
·

  

Dressing like you're going to space when you're to strut down a road on planet Earth (feel free to express yourself)
·

  

Dressing like a media person when you work in a corporate environment ( you know the rules)
·

  

Dressing down when you should be dressing up (hard to decide sometimes)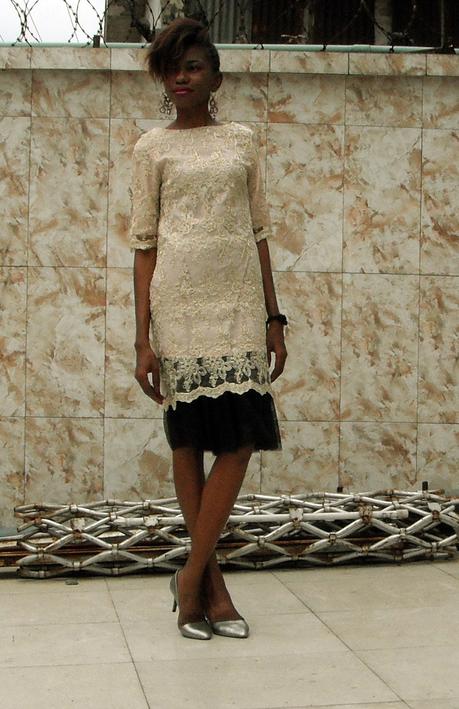 I'm choosing to see the quote about Greyhounds and Pekingese to mean 'dress the part', 'dress how you want to be addressed'
I was at an event once, just idly strolling and observing when I looked up and saw one of those bodyguard hybrids, no, not the commonplace bank securities. You know the ones that look like a cross between the terminator and transformers, with elbow and knee armors to boot? I very quickly mentally accessed myself of any metal objects that might trigger an arrest of my person, and suspended the idleness asap. Yea, they dressed the part. Me, I dress the part of an ordinary everyday girl, wetin I sabi. 
SHOP THE LOOK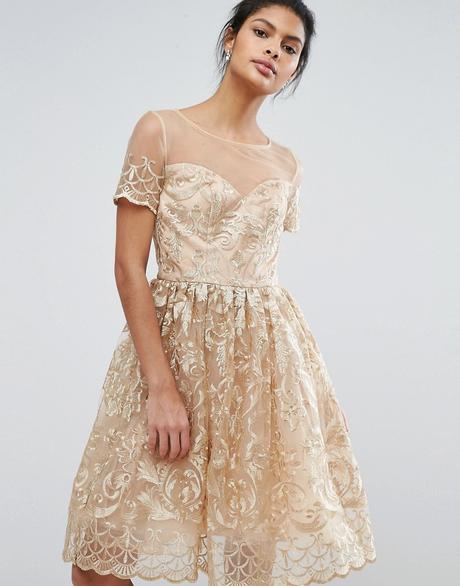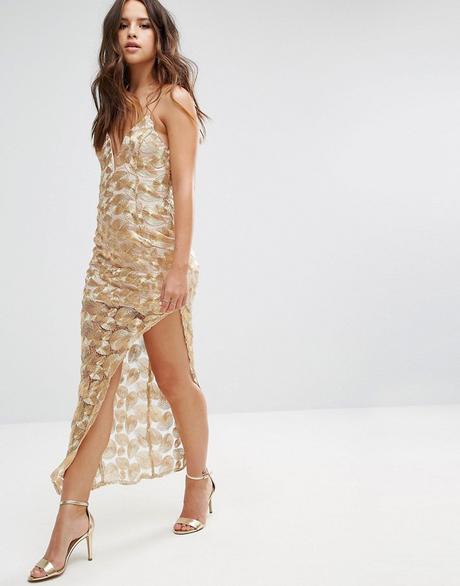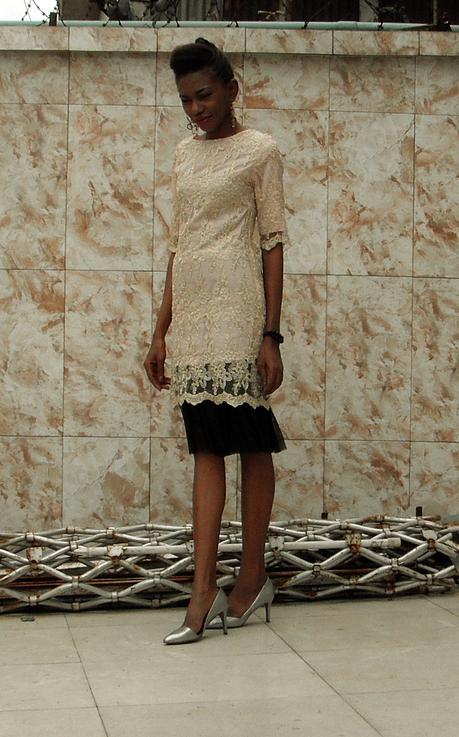 Oh the appearances that fashion create. The intentions and assumptions. It does cause one to consider the question posed in the book: "What do you want people to know about you when you walk into a room?" My goal at this moment in my life is to appear simple, not perfect. Unless we're talking Church. Guilty pleasures. Crucify me, but I've been longing to wear this gold lace dress I've had in my closet for sometime, can't wait to show you other ways I'm going to style it. It's gotten easier to choose clothes that matter from my wardrobe now that I have a minimal number.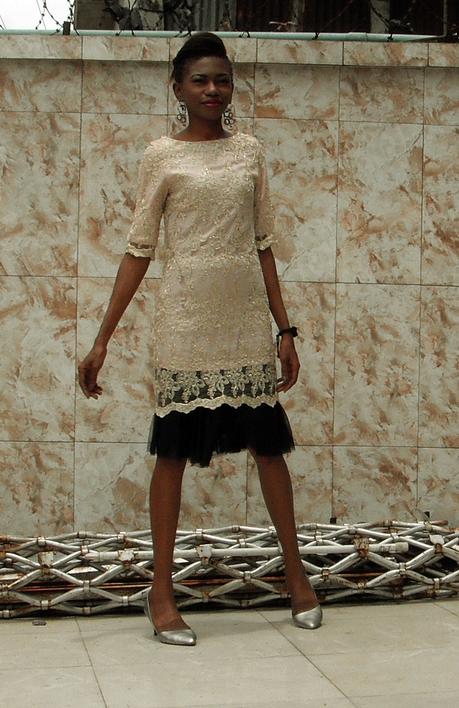 Local shop bought dress /
Rebecca Minkoff
 shoes
Disclaimer! None of the posts on this blog indirectly addresses a specific person.