Last weekend, my friend Anna and her family generously hosted a handful of us at their home in Massachusetts. The house overlooks a lovely big pond, which we took advantage of by lounging around all day.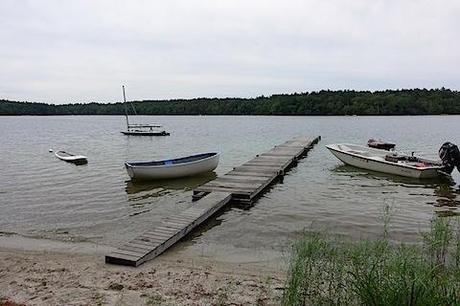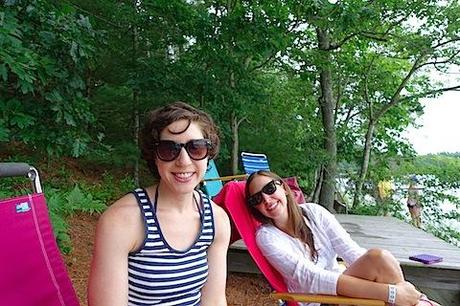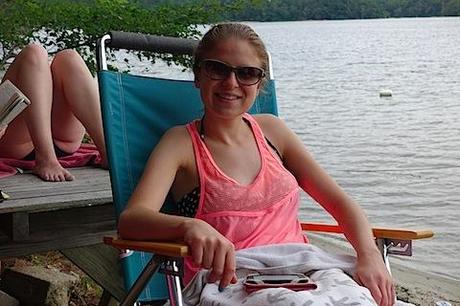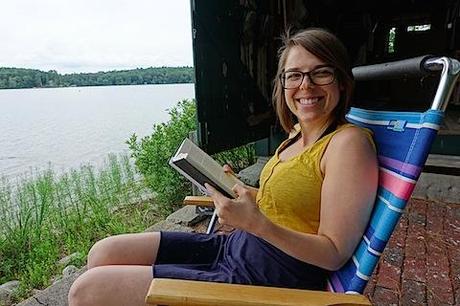 In the mornings, after coffee and before breakfast, we spandex-ed up and hit the hilly roads. On the first day, my group ran about 3.5 miles (which I'm very proud of, after only running a handful of times this year!). On the second, some of us went on a long walk around the cranberry bogs.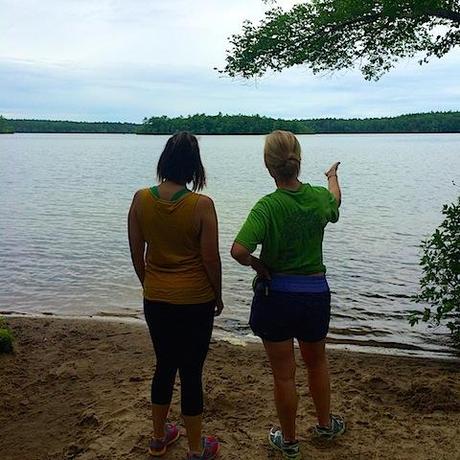 Peaceful and calm in nature!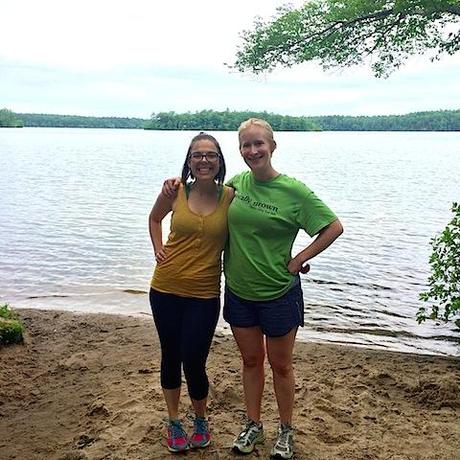 In the afternoon, Anna packed us all into her boat, and we cruised around the water. We went pretty fast at one point! Happy boat faces

.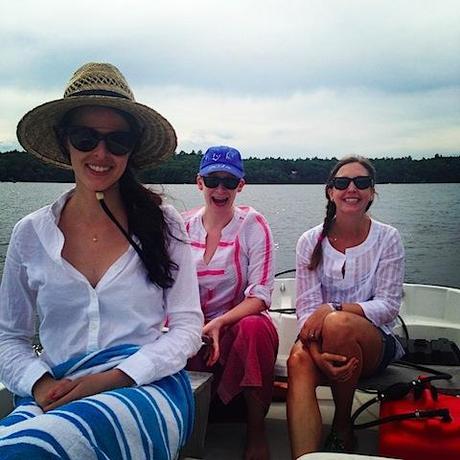 In the evening, we gathered for dinner and cocktails. Their kitchen is my favorite kind: light and open, so everyone can be part of the action.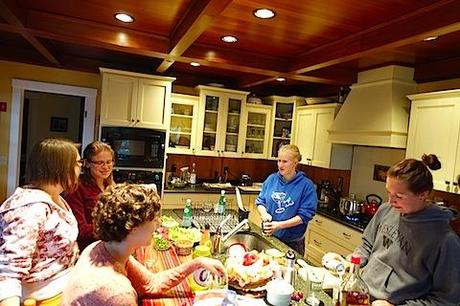 I'm still learning how to use my new camera, but I did achieve my goal of focusing more on people than food. Unfortunately, I forgot to shoot the fabulous fish taco bar Anna had set up, but believe that we feasted well.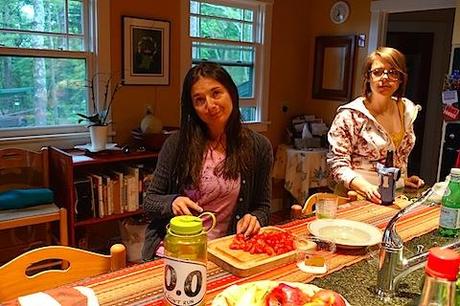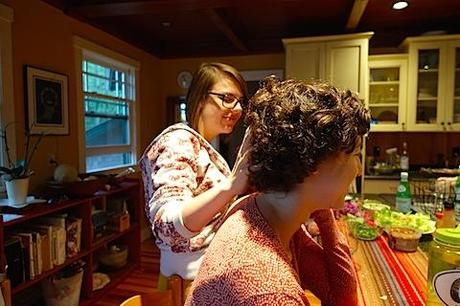 The Summer of Rum continues! (One of my goals for the season was to enjoy festive, rum-based drinks.)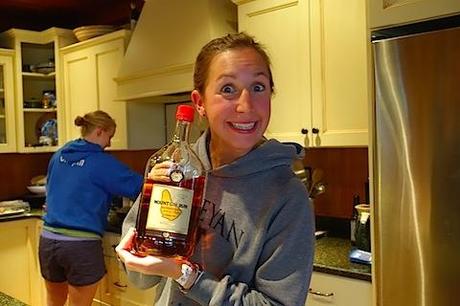 Dark 'N' Stormy for the win.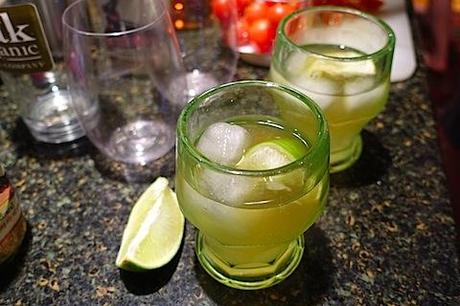 And, of course, all the ice cream.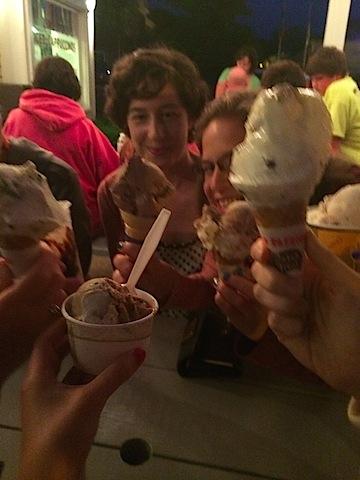 It was a perfect weekend with good girl friends. Hard to believe that next year, half of us will be old married ladies!