Beauty!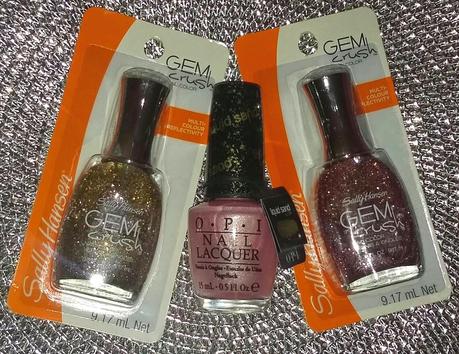 Sally Hansen Gem Crush 03 Big MoneyOPI Sand in Pussy Galore Sally Hansen Gem Crush 06 Razzle Dazzler
I jokingly wrote down Sally Hansen Gem Crush Nail Polish on the shopping list I gave to hubby last nightnot expecting anything, but he came home with these 3 babies! Lucky me!
Home Decor!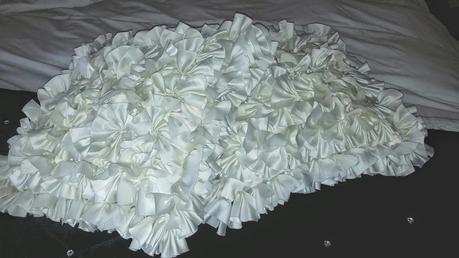 Cream Ruffle Coushins$20.00 each(Original Price $49.95)Pillow Talk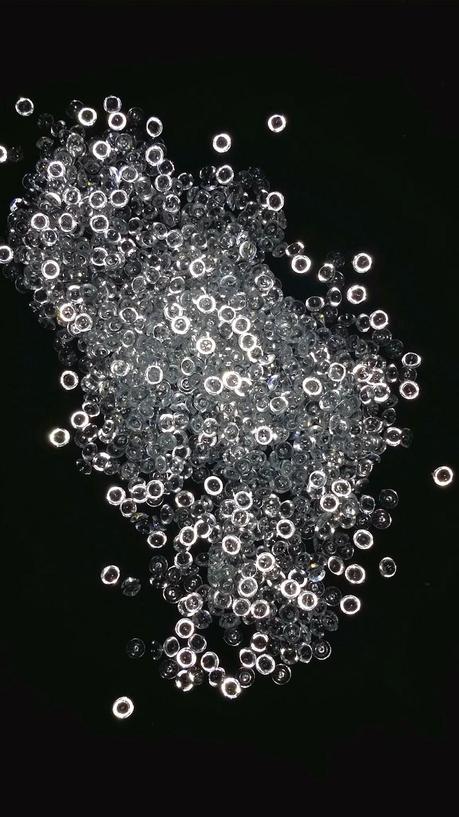 Clear Decorative Beads$10.00 (Display Stock)Outdoor Furniture & Nursery Store/Cafe(Sorry I've gone blank on the name, I got it whilst visiting the in - laws in Toowoomba, but if you really want to know I'll find out.)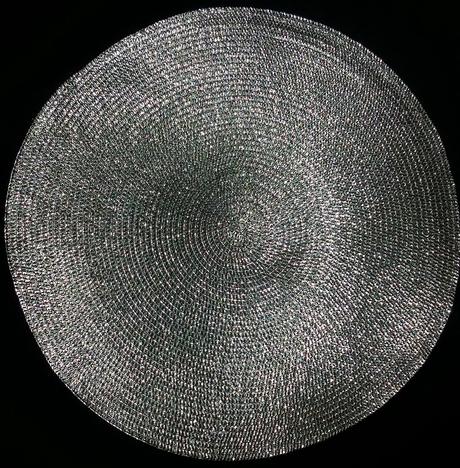 Silver Decorative Place Mat$5.00 (Display Item)Purchased from same place as beads above.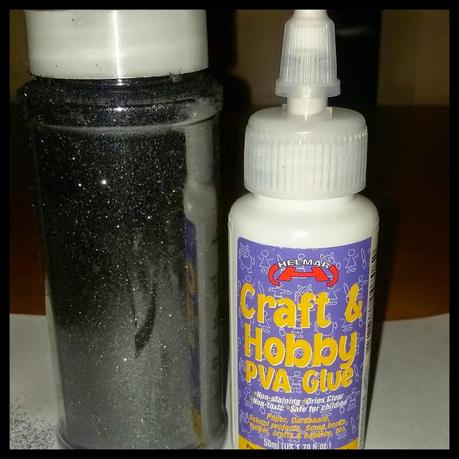 Fine Black Craft Glitter$10.00Craft & Hobby PVA Glue$3.00Spotlight(For a little project I'm working on - stay tuned!)
Fashion!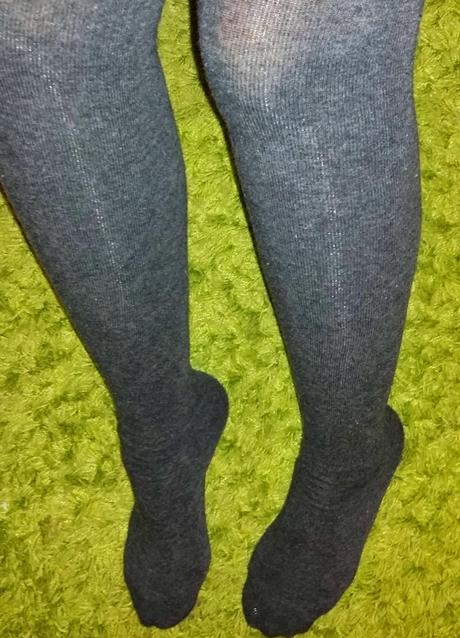 Grey Winter Tights $3.00 (Reduced)Big W 
What did you haul over another long weekend?
♥

 

C

a

n

d

y

F

a

i

r

y