OPTICALLY
SUNGLASSES ONLINE REVIEW!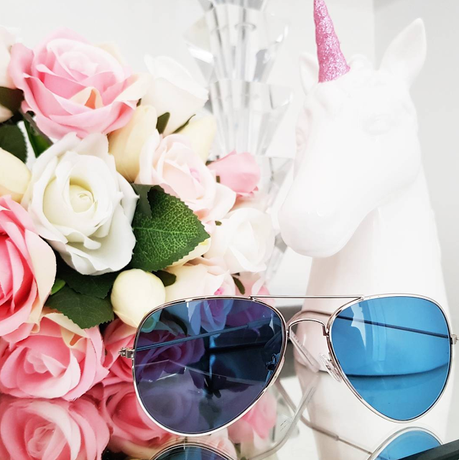 I have not had a new pair of sunnies in yeeeears! Not since around the time of my wedding actually
which was seven years ago! You can check them out in a haul video I filmed back then if you're
interested! :)
So when I had the opportunity to choose and review a brand spanking new pair for you all, I just
couldn't say no! I mean just LOOK at these babies, that blue is gorgeous! Ah I am in love!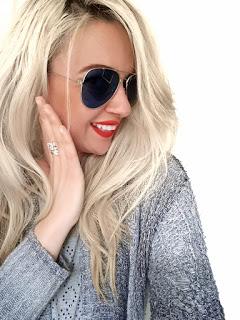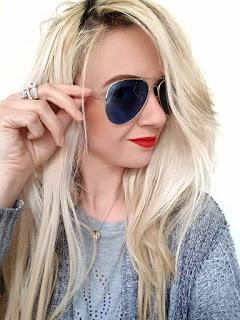 Optically offer such an extensive range of both sunglasses, prescription sunglasses and regular
prescription glasses. Their ordering process online is SO easy and fun too. Let me show you!
With pages upon pages of designs to choose from, it is so easy and heaps of fun to actually try on
the glasses you might be interested in in the comfort of your own home so you can get a good idea
of how they would look on your face.
Here are a few of the ones which stood out to me from their sunglasses range which you can choose
to order with or without your current glasses prescription. I don't wear glasses at all except sunnies,
so that is why I chose the pair I did. How much fun are all these bright colours?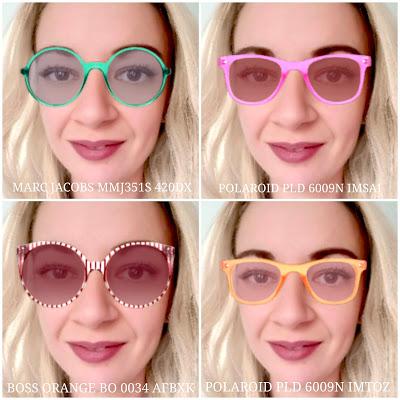 Just for fun and to show you some of the other designs, here are some cool prescription frames I
tried on which I think are pretty cool too. But seriously, these four pairs are just the tip of the ice
burg. There are tons more styles to choose from! Which are your fav? I really like the Weldon 046 BLK.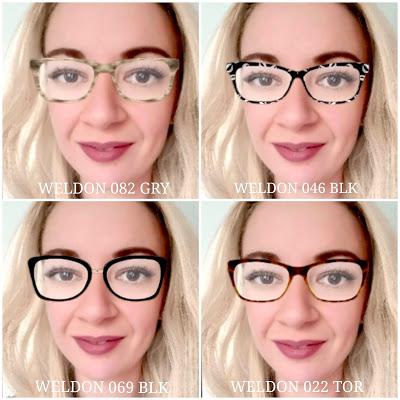 There are heaps of mens and womens glasses styles, shapes and colours to choose from. They even
stock a stack of really affordable designer glasses! Prices start as low as just $39 and the quality is
way up there, especially for the affordable price.
This uni-sex pair I chose retails for a low $49 and is called the Xebec in a beautiful sky blue with
gunmetal frame. I love the shape of these and they frame and suit my face so well. I have been
wearing them every day in the car to and from work and to and from school pick ups and drop offs.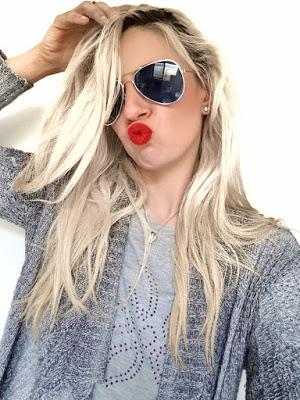 This pair was delivered to my house packaged in a hard protective case complete with it's own micro
fibre cloth and also bubble wrapped to ensure the glasses arrived in perfect condition.
Optically have an unconditional 90 day returns policy, with secure payment options including
PayPal, Visa and Mastercard. By far the best online shop for purchasing any type of
glasses in
Australia in my opinion.
Which glasses style do you like the most?

Missed my last posts?
The Fit Girl Box! | Beenigma Bee Venom!
 | 
Current Favs & Wish List!
Related Posts!
Perfume Collection!
 | 
Room Tour!
 | Forever New Fashion Haul! | My Makeup Collection!
Let's follow each other! 
Facebook | Twitter | Youtube | Instagram | Pinterest | Bloglovin' | Google+
*These sunglasses were kindly sent to me for review
*My o
pinions are all 100% honest & all my own