Oh well hello! I hope you've all had a fabulous week and haven't worked too hard ;)
We've been in our new flat for almost a week now and we're settling down nicely, but I'm really struggling with blogging! For some reason I have no clue what to blog about, which I find quite odd. You would think I'd have loads I want to share but I can't think of a thing. I didn't want to miss posting day and seeing as how I've been quite active on Instagram I thought I'd share a few pictures from the past week: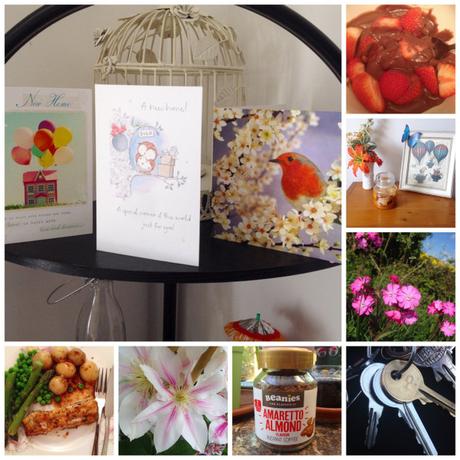 If you don't already follow me on Instagram you can find me here.
Hopefully I'll get my groove back soon and be able to cook up some interesting posts for you guys – stick with me and have a great weekend!