Crimea entails special magic atmosphere of romance and love. Beautiful nature, rich history and unusual architecture necessarily play an important role in the celebration of the triumph.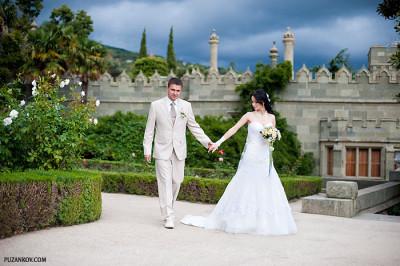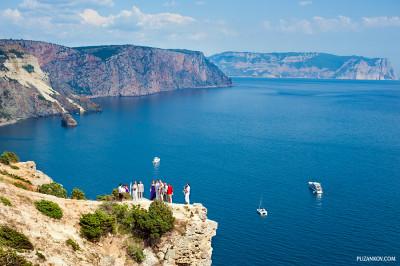 You can celebrate the wedding on the coast of the Black Sea (the waves, the breeze, the arch, rose petals …), and can be in a posh Livadia Palace or the Palace of the Romanovs, an interesting option is also a wedding ceremony in Sevastopol – namely, in the Chersonese. Ruins and old buildings, and in the Sevastopol – the embankments will be a great place for photography and as a result – vibrant wedding photos. No less popular are Yalta, Simferopol, Evpatoria, Foros, Alupka, Alushta.
Choosing the Crimea as a place of celebrating a wedding, the couple should be aware that such an event would cost them quite expensive, but will be remembered for a lifetime.
 

Photos by Sergey Puzankov
http://puzankov.com/