On this #WW, we thought we'd give a "shout out" to one of Raymond Lee Jewelers' favorite wedding blogs – and venues.

The incomparable Breakers Resort is just a short trip north of the RLJ showroom, and we've shared a few brides with this gorgeous venue. Not only is The Breakers famed for its wedding services, but its blog is a thing of beauty all its own.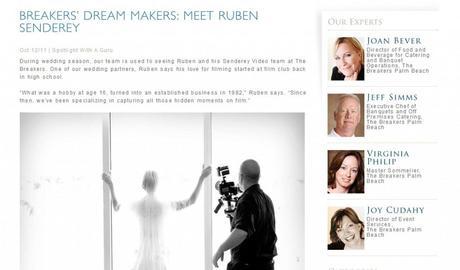 The blog highlights vendors who work with, or at the Breakers to create gorgeous weddings and events.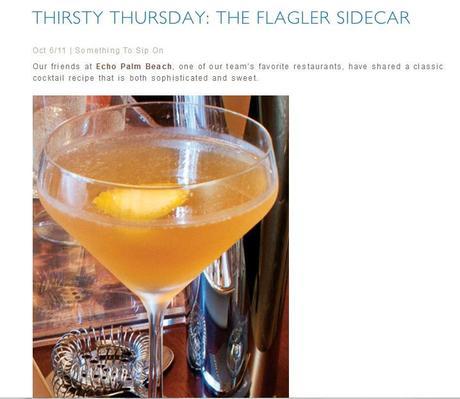 Cocktail recipes are posted each "Thirsty Thursday" featuring exotic concotions form the Breakers' expert mixologists.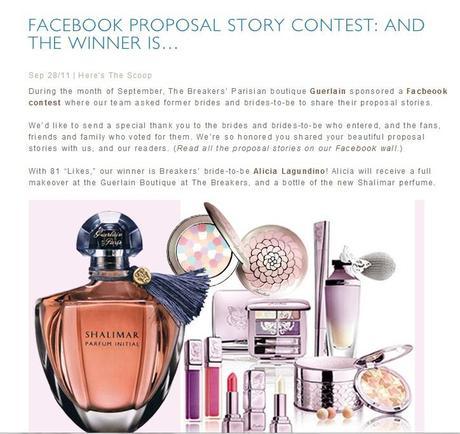 Contests and sweepstakes run regularly for fabulous prizes.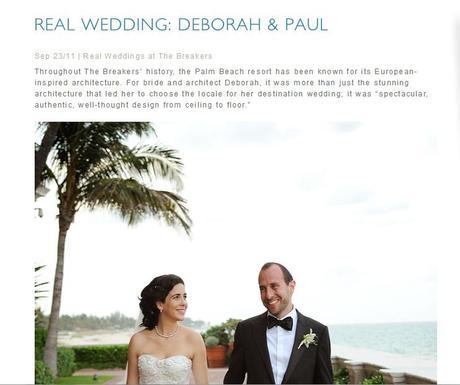 Our favorite feature, Real Weddings, showcases actual Breakers couples on their big day, along with all the exquisite details put together by the Breakers' staff.
It's no secret that luxury resorts are some of our favorite places for a destination wedding, but the Breakers is right here in our own backyard. Raymond Lee Jewelers' fondness for all things luxe makes it easy to see why the Breakers – and their wedding blog – are some of our favorite things. You can check otu the Breakers Wedding Blog here.
Liz for Raymond Lee Jewelers, Palm Beach County's choice for luxury engagement rings, designer wedding bands, and vintage bridal jewelry.