Wednesdays are usually for a Workout Wednesday post but after a recent conversation with my bride to be friend, Kassandra, we have decided  to feature Wedding Wednesdays!  Kassandra is getting married on July 13, 2013 and will use this platform as an outlet for her wedding ideas, thoughts, plans and all of those little "things" that come up while planning for her big day and a future with her beloved,  Pat.    As we aim to create a community to share, support and create, let's share experiences, opinions and thoughts with Kass!  xoxo- Kellie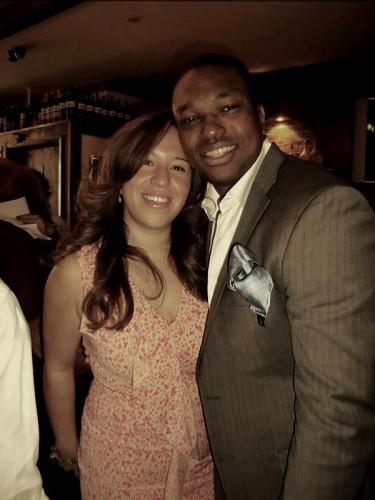 Meet Kassandra:

My fiancé and I have known each other since high school, but it wasn't until college that we formed a close friendship that would lay the foundation for a solid partnership years later. We went everywhere together, and even share the same group of friends, we spent countless hours on the phone but it wasn't until 3 years ago that we took our friendship to the next level. Dating my best friend has been one of the most rewarding experiences of my life.

We got engaged on my thirtieth birthday, last March. I took the first three months of being engaged to just enjoy it and didn't do much planning- I was also very busy with work and didn't have much free time. Since we originally wanted to elope, deciding where and what kind of wedding we were going to have was not an easy feat; be glad you weren't a part of that one! In September we finally decided a destination wedding would be the most suitable to our tastes and personalities. Our wedding date is July 13,2013 at the Paradisus Palma Real, Punta Cana DR. I love vacations and making fun memories so I am beyond excited to share this day/weekend with everyone.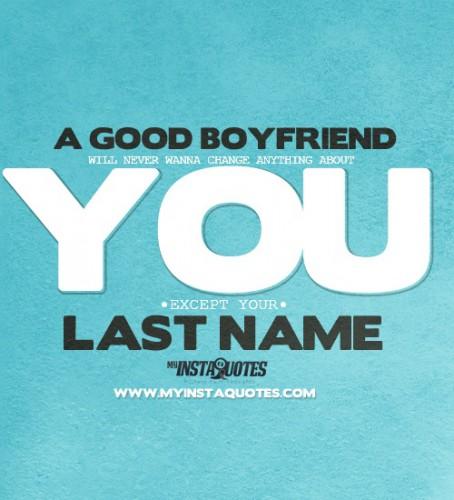 But is that ok?
Along the way, my journey has presented me  with questions and decisions I really never considered, some of them really good pointers, some rather tedious, and those that bring me to today's post:  What's in a Name?