Amethyst stones span the spectrum of colors, but are prized especially for their deep purple hues.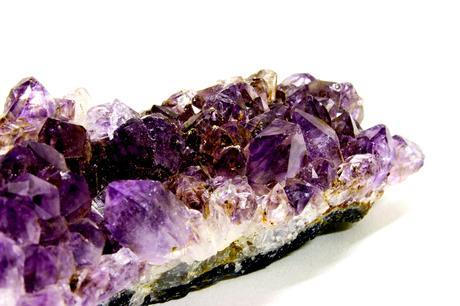 via Jewelry Blog Uncovered
And purple, forever the color of royalty, is a perennial favorite for brides who want to feel like a princess on their big day. Then again, when given rustic touches like fresh lavender, untreated wood, vintage lace and collected glass bottles, a purple palette can create a whimsical air of a secret dinner party thrown especially for the happy couple's nearest and dearest.
On this Wedding Wednesday, Raymond Lee Jewelers is simply smitten with lilacs and lavenders, aubergines and amethysts, and this inspiration board is filled with a perfect purple palette featuring some of our best amethyst jewels.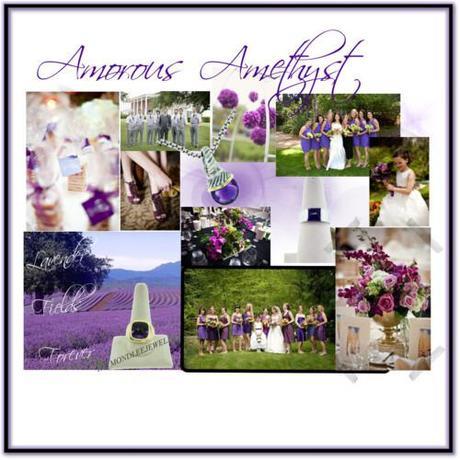 Amorous Amethyst by
raymondleejewelers
on
polyvore.com



Liz for Raymond Lee Jewelers, South Florida's source for wedding and bridal jewelry.