I begin this week's post quoting the saying "a picture lasts forever". Hair and makeup, when properly done well can highlight a woman's best features in photos. If done wrong, it can haunt that moment indefinitely. Normally, we women can laugh off beauty blunders, own up to them as 'fashion risks,' and survive them to primp another day. However, a woman's wedding day is not one that leaves much room for error. All eyes are cast upon you, the star of the show. With beauty being the focal point of the pictures, one would hope they would be fabulous enough to last a lifetime of adoration. As my wedding day quickly approaches, I am toying with various looks that I'd like to try out for my big day.
The fact that I am getting married in the Caribbean mid-summer, (Yikes!) I must account for the effects that humidity will have on my long and wavy "Puerto Rican" hair, and makeup that tends to melt off of my face in the heat. I am on the hunt for the perfect hair and makeup combination that will be soft and romantic, prominent in my pictures, and durable enough to last throughout the festivities. Sounds too good to be true right? I am confident that with the right vision, products, and team of artists/stylists, it can be done! It also helps that I am wearing a veil; which is a last-minute decision that I am now glad that I chose because I love it! (post for another day…) What are some hairstyles that you think would work with or without a veil? Here are some of my favorites thus far…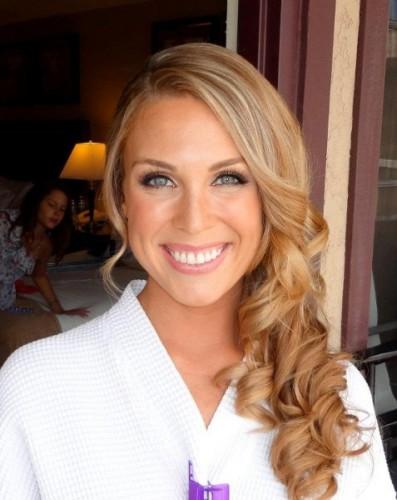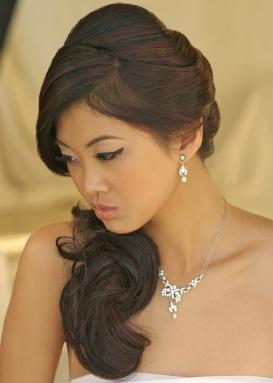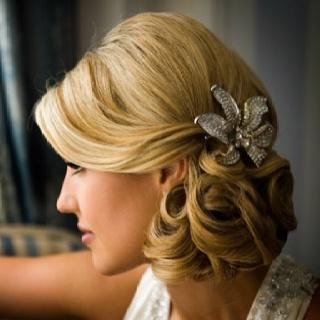 In regards to wedding day makeup, I once received a great tip from a celebrity photographer. She advised me to go with a more bold lip color than I normally would, perhaps a brighter shade of my favorite lip color. She expressed that many brides make the mistake of worrying about the "clown effect," however in the photos, the softer lip color washes out.  Take heed to this advice, think of your pictures and go for bold!
With that said, it doesn't have to be an extreme or radical change, but perhaps consider going just one shade up from what you would normally wear. Work with your makeup artists on options because I know I will! I personally don't wear much makeup to begin with, so I would like a natural/soft look, highlighting my facial features.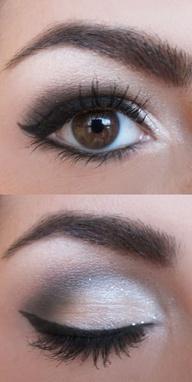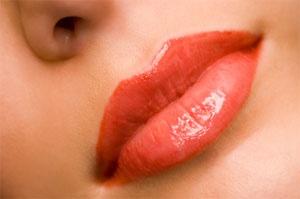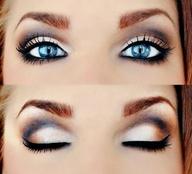 My overall vision for my look is as follows: Bronze sun-kissed glowing skin, elegant eyes (false lashes too much?), and for lips, I can't decide. Nude, pink, coral? Because my lips are full, I don't want them to overpower the look, but, I do want that vibrancy of color (decisions, decisions…). It's a delicate balance between the confident/perfect look. Here are some visual ideas of my look listed below and as usual, I can't wait to hear yours!  xo-Kass
**All pictures are courtesy of Pinterest and my slight addiction.**