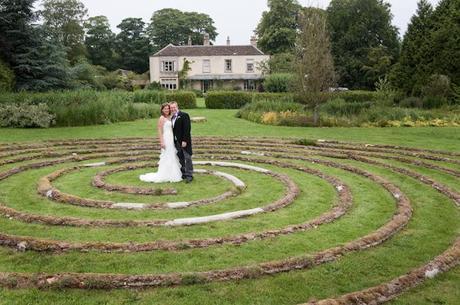 Matara wedding venue review by Howard Wedding Photography
Today, Patricia from Howard Wedding Photography shares her wedding venue review of Matara in Gloucestershire.
Photographs of Matara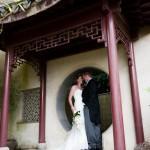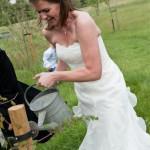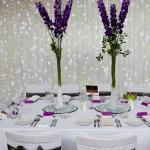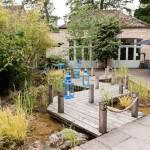 All photographs by www.HowardWeddingPhotography.co.uk
Howard Wedding Photography: Matara Venue Review
"Matara is a unique and stunning wedding venue set within 28 acres of parkland in the South Cotswolds. Offering a casual and relaxed atmosphere, couples are encouraged to express themselves in their own unique way on their wedding day.
"Many brides and grooms who choose Matara are looking for something different that reflects their personal values and it is designed in such a special manner that it mirrors its foundations in nature and the value of continual exploration and creativity. With bamboo flooring, fragrant courtyard areas and original pieces of art, to the multitude of windows spreading natural light throughout the building, Matara is an unforgettable place.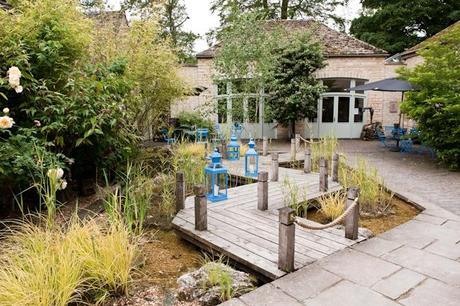 "Matara's beautiful glass-domed banquet room can seat up to 150 guests for the wedding breakfast. The room has several interconnected smaller rooms, each uniquely different, which may also be used to create the ideal setting for your celebration.
"The venue offers a large range of locations allowing for stunning contemporary and modern photography to be taken on your wedding day. The bride and groom can arrange to include a tree planting ceremony on their wedding day which offers an unique aspect to their day allowing them to re-visit the tree to remind them of their special day."
From the Matara website
Matara is a place of tranquil beauty. A place that offers you the freedom to create your own joyful celebration of life.
We host weddings for people who are looking for a unique venue where you have the freedom to create a ceremony that reflects your values and the life you wish to live together.
We specialise in green ethical weddings and work in ecologically sustainable socially just and spiritually fulfilling ways.
Matara essential information
Location: The Matara Centre is located in the Cotswolds, approximately 20 minutes from either junction 18 of the M4 or junction 13 of the M5
Capacity: up to 150 guests

Matara interesting facts
The Matara has many unique features: a large labyrinth, healing spiral, Chinese scholar garden, Japanese tea garden, Shinto woodland and (my favourite!) a Celtic wishing tree.
Matara is one of the most environmentally friendly wedding venues I've ever seen. Visit their website to read a full disclosure of environmental policies including why they chose Ecotricity as their electricity supplier (here at English Wedding blog we love Ecotricity too!)
www.matara.co.uk
01453 861 050
[email protected]