Another wedding to attend, not sure what to wear: then look no further, Beformal is here to put your worries at bay. With Beformal by your side, you are just a click away from your dream dress. 
With the wedding season upon us, it is surely an ordeal when it comes to deciding what to wear. And if you are the bride, then it gets all the more wearisome. With all other things in the arsenal of wedding-related things, being able to write-off the stress of buying a dress, would be all a bride could ask for and Beformal is the answer to all those woes. It has something for everyone. From the bride to the bridesmaids and to the wedding party guests, Beformal guarantees the best for everyone and every occasion.  
Owing to their years of experience in this industry, online ordering with Beformal couldn't be any simpler. With size, color and measurement chart, listed along the dress design, navigating through their website is easy as pie. Use your Paypal,  Master card or Visa, payment options are unlimited. The processing and delivery time depends on the order size. So keep in account the fifteen days processing and eight-nine days delivery time, when ordering through their website. In case of any discrepancy, returns are as easy as 1-2-3. If the item is shipped back within seven days of receiving it, you get your money, minus the return shipping, back, and if you wish to file a dispute, you could go through their return protocols here.   
Unfortunately I am not attending any formal event or wedding this summer. Nonetheless, I would like to share a few of my favorite wedding dresses from their website. 
This dress would be perfect for a beach wedding. With the shorter hem, ruffled detailing and appliqued bodice, there will be no compromise on style, even at the beach.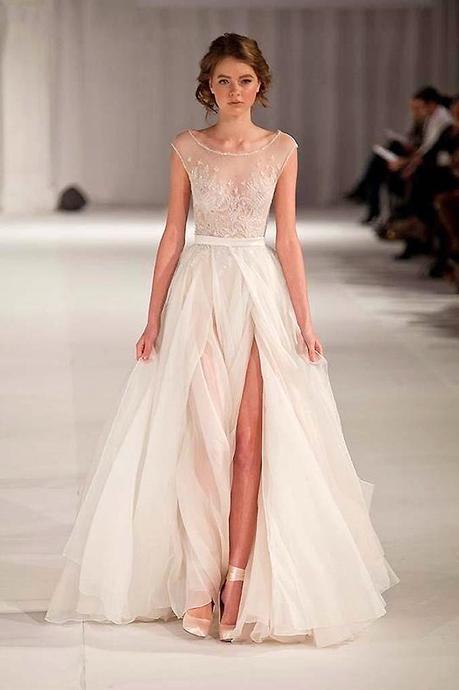 Show your sassy-bride side in this  charming A-line floor length dress. Wear it for the church ceremony and later into the reception, this dress is sure to wow everyone.  
I am also digging these special  occasion dresses, find more here.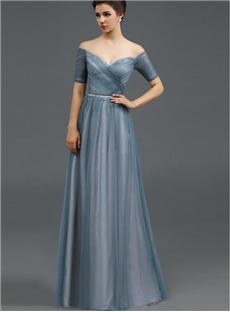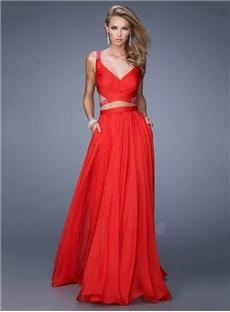 Which one's your favorite, which pieces are you digging from their website??
Have a great day and thanks for stopping by.
XO

Disclosure- This post was sponsored by Beformal, all opinions and ideas expressed are my own.