Fall is almost here and I'm so thrilled! Not only is it a respite from the hot weather, which we had in abundance this summer, it is officially trench and jacket season. There is nothing more exciting than " MORE JACKET TALK " for someone like me, who is obsessed with Trench coats and fall jackets.
I have a tonne of fall jackets and coats, but I feel I can never have enough. I've already bought two new fall jackets, that you see on me and the other is . As if that wasn't enough I have a few chilling out in my sale alert folder on Shopstyle. The second they go on sale, I hit "PLACE ORDER".
While I love a good trench coat, I love a good bargain too! I refuse to pay full price coz one thing that is certain in retail industry is a " SALE ". Whatever comes on the market has to go on some kind of sale. So I usually wait out shopping, but not too long for it to go out fo style.
Anyhow, I wanted to share some of the retailers I simply adore for their outerwear collection, see list below.
This fast-fashion retailer has taken the fashion industry by storm. No one can deliver runway to real way styles faster than ZARA. I wouldn't agree their quality is always the best, but when it comes to trendy items- it is my go-to.
I would refrain from buying anything suede from there as it always bleeds and stains your clothing, bags. I've has nasty staining experiences on multiple occasions. But, other than time I love their fashionable, affordable trench coats and jackets.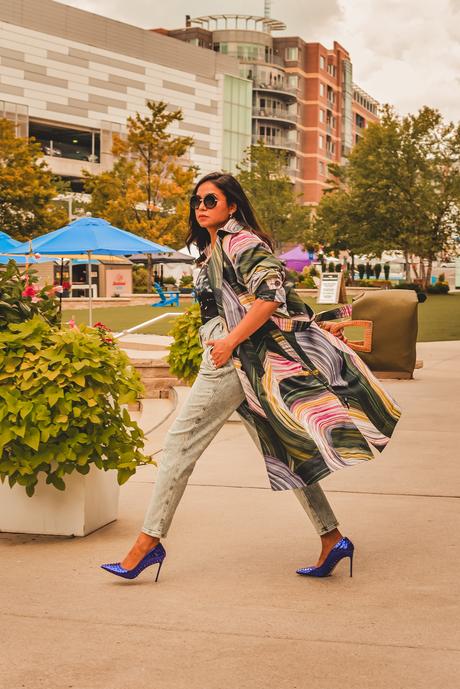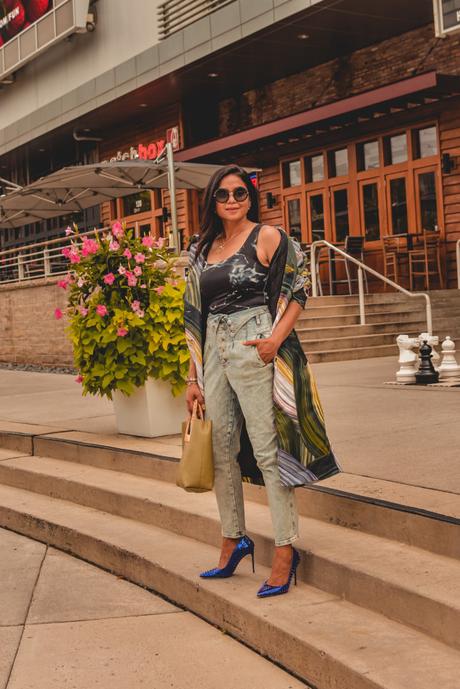 Outfit details

Another retailer I would absolutely visit for their affordable trendy fashion would be H&M. It's more like ZARA 2.0 which can't replace ZARA. I've ordered this sleeveless trench coat and this sage green trench from H&M, and they both are arriving next week.
Believe it or not, both the LOFT family stores have been surprising us all with their collection. They have truely amped up their fashion game and I'm super impressed. I bought this trench coat last year and now I'm sale stalking , but just bought .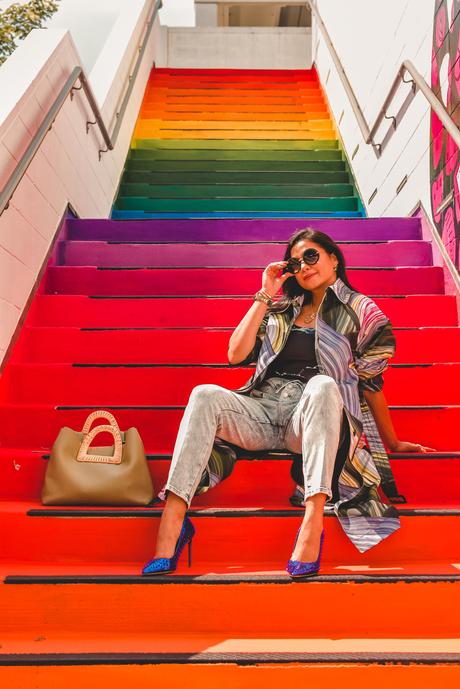 Last year when I found out that J.crew filed for bankruptcy, I was floored! I didn't want J.Crew to become history. But then things turned around for this retailer and it is still very much here. It might not have as many physical stores now but its online presence makes me happy.
I just love their everything- quality, price, collection, all of it. I am loving this relaxed denim trench ( a bit pricey, but for a sale) and this quilted short jacket ( which reminds me of the Burberry one).

This store reminds me of United Colors of Benetton for some reason, but a much more elevated one of course. May be the one that opened up in DC, there used to a UCB before. COS is an abbreviation of "Collection of Style." It is owned by fast-fashion giant H&M but operates independently. So, the pieces here are much well-made and refined that what you'll find at H&M. I love COS for their dresses and jackets. This season I'm loving and jacket in particular.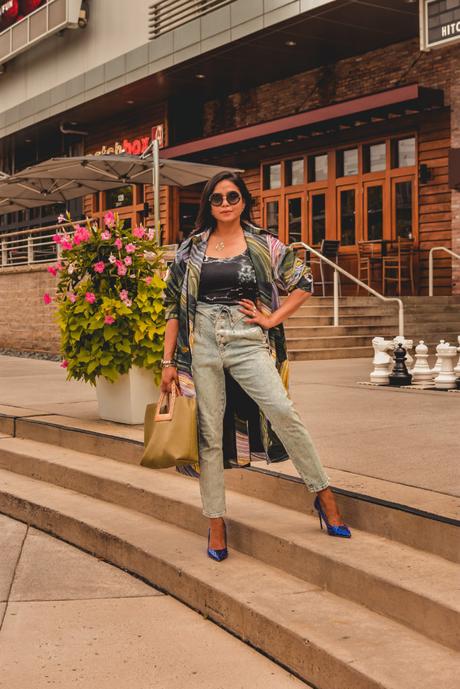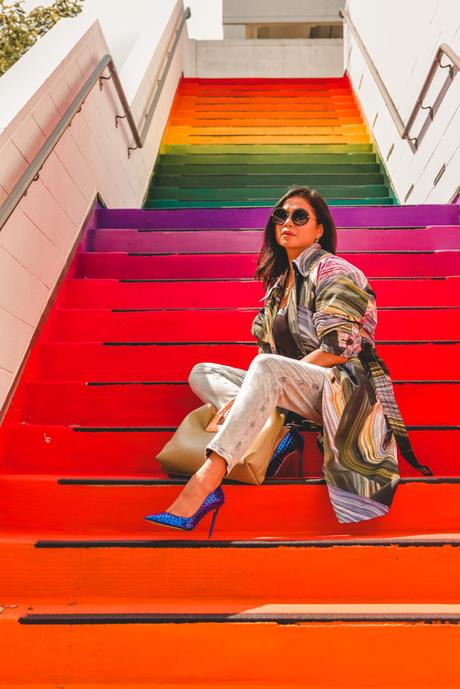 If designer for less is your thing, then you need to checkout Most of the newer arrivals are current season but when it comes to classics- I don't mind a season or two out. For instance this trench that you see on me is last season but the boxy cut and style is so timeless. I wanted to get a thicker trench that had some fun colors and prints and this just checked all the boxes. Check out more designer fall jackets/trenches .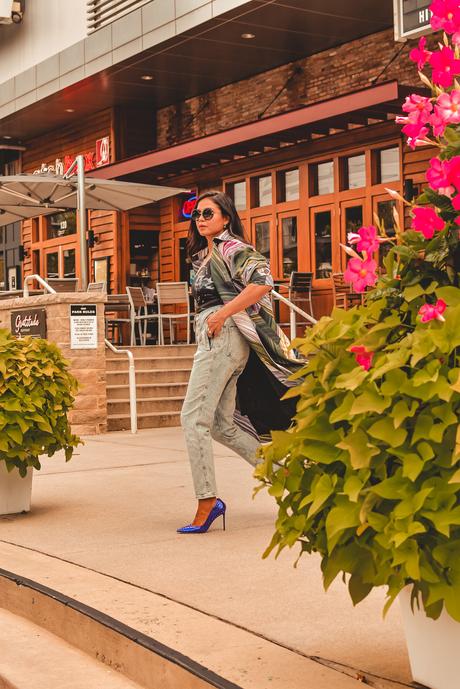 Get my look

JavaScript is currently disabled in this browser. Reactivate it to view this content.
Now it is your turn to share your favorite fall looks.