Sometimes Stephen and I show up to weddings and pinch ourselves that we were lucky enough to be chosen to document a couple's most important wedding day. Between the love, the family, the details…. Jen and Steve's destination wedding in Miami, FL was one of those weddings where everything was perfect, and I knew walking away from all the amazingness at the end of the night, "This wedding is GOING to get published somewhere!"
When we got the news that Grace Ormonde's Wedding Style magazine picked up their wedding, Jen and I both shared a few squeals over text message.  Not only was I so excited for her to get the beauty of her wedding day showcased, I was excited over achieving a personal career goal.  From the time I began my photography career in 2006, I said, "One day, I'm going to get a wedding published in Grace Ormonde!"  Now having accomplished that with Stephen, and for our amazing couple Jen and Steve, it still feels surreal.  For so long, I have looked up to the work of the photographers who have been showcased in the magazine over the years, and it is a true honor for Stephen and I to now be published alongside them.
Below is a sneak peak of the spread now on news stands nationwide and international at most grocery stores, CVS, Barnes & Nobles and here on their website.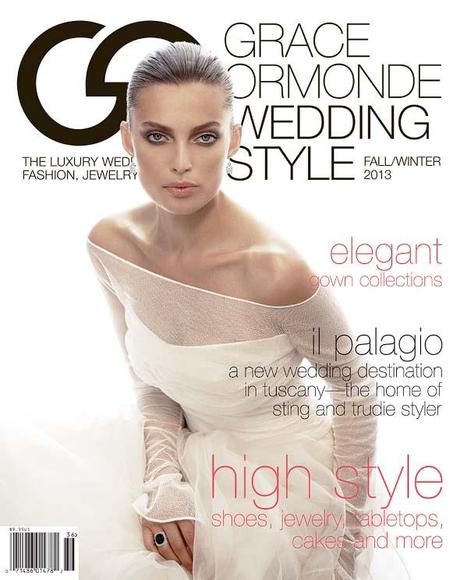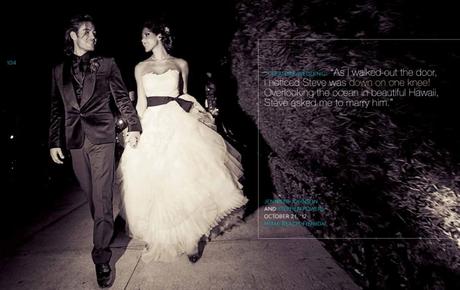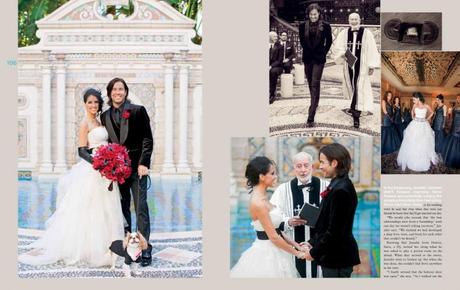 A quick little pic from our phone of the excitement we felt the first time we saw the magazine on newsstands in Barnes & Nobles!