Real wed­dings and engage­ment shoots
blue

&

pur­ple

DIY

wedding

AJ

and Ed's love story and engage­ment shoot — a lovely tale of a pro­posal on the edge of the world
Holly

&

Gareth's uber cool, vin­tage wed­ding at Blake Hall by Anneli Mari­novich, one of my lovely wed­ding blog spon­sors. And so fab­u­lous to see that Anneli's had this wed­ding fea­tured in a major mag…
Well done Anneli Mari­novich…Pub­lished in You

&

Your Wed­ding Magazine
Leigh and James {the wed­ding} with some gor­geous pho­tog­ra­phy from Edin­burgh. This will make your heart sing!
Exquis­ite pho­tog­ra­phy and a beau­ti­ful wed­ding blogged by Brett Hark­ness Melissa

&

Andy at The Star Inn
A delight­fully mad com­bi­na­tion of themes on Rock n Roll Bride… A Bar­bie

&

Break­fast at Tiffany's Inspired Wedding
A Sefton Park engage­ment shoot – Spring, Spring, Spring……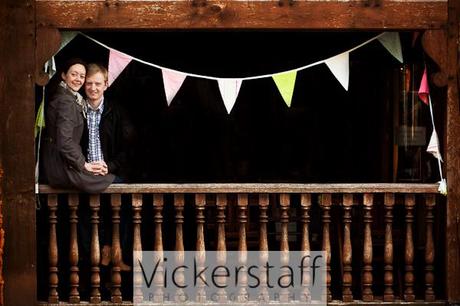 Chester engage­ment pho­tog­ra­phy by Vick­er­staff Photography
Think cre­ative — wed­ding crafts and
DIY

 ideas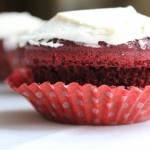 DIY

52 Things I Love About You
Red Vel­vet Cupcakes… «
Be dif­fer­ent — inspi­ra­tion from the wed­ding blogs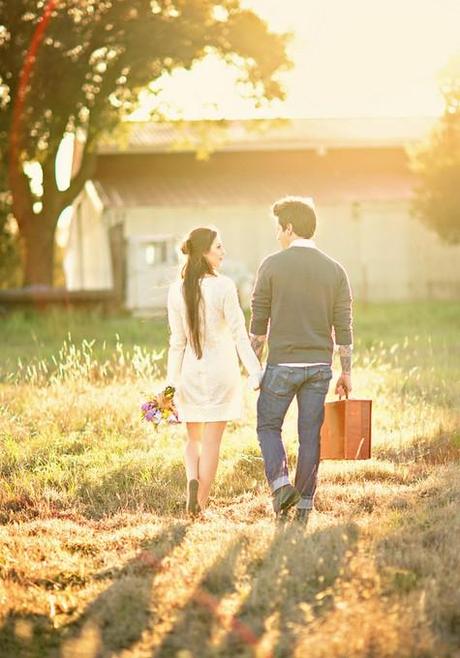 Elope­ment in a golden field by www.michellerollerphotography.com on Boho blog
Elope­ment in a Golden Field
in the name of the bride
Have an opin­ion — wed­ding dis­cus­sion blog posts
I spent ages typ­ing a reply to this blog post on my iPad, then pressed the wrong but­ton and lost it! A great post though, and for the record I think Twitter's a poor cousin to Pin­ter­est and face­book these days. Twit­ter, Twat­ter… Whatever.
Every­thing I never knew about

PR

from Under the Vin­tage Veil wed­ding indus­try

PR

and adver­tis­ing demystified!
From the Rogue Bride — does it mat­ter if things go wrong? Sac­ri­fic­ing Con­trol for Sanity
Do me a favour it's the eter­nal debate. Wed­ding favours? What do you think?