Happy Fri­day after­noon, every­one! We had a lit­tle break from wed­ding plan­ning or work last week (as my head is all over the place with my house move!) so I assume you worked through the after­noon with­out a break last week. Which means, I think, that your boss should let you have the rest of the after­noon off. I wouldn't even bother check­ing… just drop your pen, and enjoy some of these gor­geous real wed­dings, and wed­ding blog posts from the last week or two!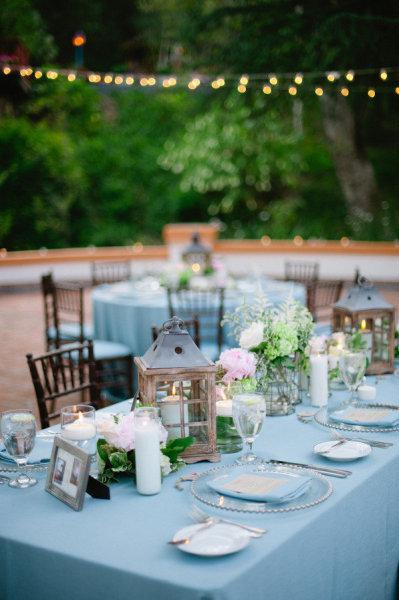 A beau­ti­ful ranch wed­ding blog via Style Me Pretty by Hazel­nut Photography
Real wed­ding blogs
A beau­ti­ful Berk­shire wed­ding pho­tog­ra­phy blog
Gor­geous­ness on Whim­si­cal Won­der­land Wed­dings blog — Tewin Bury Farm wedding
A gor­geous ranch wed­ding from fur­ther afield, cour­tesy of the indul­gently lush Style Me Pretty wed­ding blog
Another spec­tac­u­lar wed­ding at Rook­ery Hall, this time from

ARJ

Pho­tog­ra­phy in Cheshire
A beau­ti­ful wed­ding from Som­er­set (this one brought a tear to my eye)
A character-filled wed­ding at Malmes­bury Abbey and Cripps Barn in Gloucestershire
I loved this Essex wed­ding film on Kelly's blog!
Fes­ti­val themed wed­dings — you can't go wrong with such a relaxed, cel­e­bra­tory wed­ding style. From Whim­si­cal Wonderland
Glam­our and red roses from a fifties inspired wed­ding blog
This wed­ding sneak peek had my atten­tion right away! A gor­geous wed­ding from Brighton pho­tog­ra­pher Emma Lucy
A classy, pretty church wed­ding from Hay­wood Jones Photography
Beau­ti­ful wed­ding pho­tog­ra­phy from Claire Penn — an Ascot wedding
A whim­si­cal romance inspired wed­ding, pho­tographed by Anneli Marinovich
Last but def­i­nitely not least — Gold­ney Hall wed­ding pho­tog­ra­phy. This is really beautiful.
Think cre­ative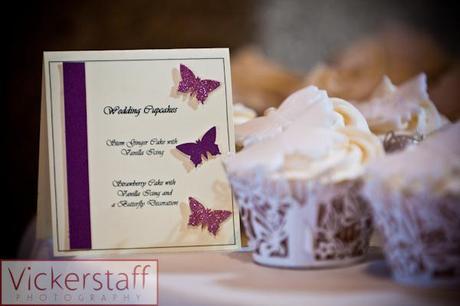 Wed­ding pho­tog­ra­phy, cre­ativ­ity and magic. The lit­tle details by Vick­er­staff Pho­tog­ra­phy. Divine!
Fetcham Park wed­ding inspi­ra­tion shoot — over-the-top glam­our and deca­dence in a lux­ury venue. Great ideas for wed­ding flow­ers and accessories!
5 new ideas for wed­dings — these are cheap and cheer­ful, cre­ative ideas to enjoy
A snow white inspired wed­ding shoot — fab­u­lous inspi­ra­tion with lots of mir­rors, beau­ti­ful cal­lig­ra­phy, lux­ury wed­ding flow­ers and loads more — this is packed full of ideas. Just beware of the apples!
A lovely blog post about all the lit­tle details that make your wed­ding day spe­cial — cour­tesy of my friends at Vick­er­staff Pho­tog­ra­phy. Some espe­cially lovely but­ter­fly wed­ding theme ideas here!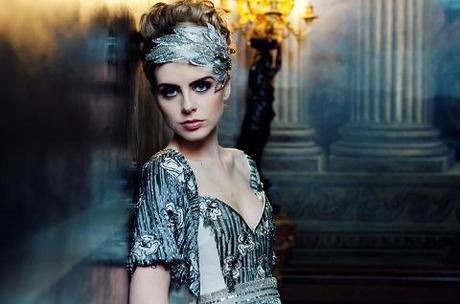 Opu­lent wed­ding glam­our shoot at Fetcham Park. Photo credit Fiona Kelly via b.loved wed­ding blog
Have an opinion
 On Rock n Roll Bride in case you missed it: are babies the next log­i­cal step? (Will they have pink hair too?!)
Eclec­tic wed­dings. Does it mat­ter if your nap­kins don't match the brides­maids' knick­ers? No.…
Love this. Are bridezil­las born or made?! A great read over on Under the Vin­tage Veil
And one for the boys: now that stag dos are week­end events which take place weeks before the big day, what on earth do you do the night before? Early night? Pizza and a

DVD

? Stag­gered has the answers.