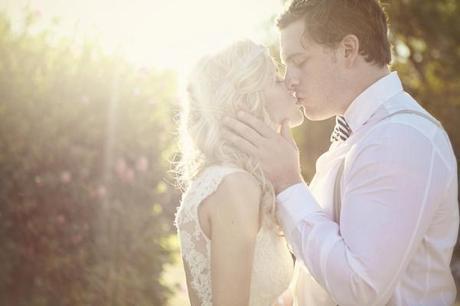 Rus­tic coun­try wed­ding on Ruf­fled blog www.nectarinephotography.com
Def­i­nitely not work. Fri­day after­noon, are we all gaz­ing wist­fully out­side at the last ves­tiges of sun­shine as the bright­ness fades just in time for the week­end? Ah well. Ide­ally we'd be sat out­side a lit­tle pave­ment cafe in a lit­tle out-of-the-way place or people-watching out­side a bar in the city cen­tre — nei­ther plan­ning wed­dings or work­ing, while the sun­shine lasts!
Here's a quick weekly round up of my favorite bits of wed­ding blog. Enjoy — and have a gor­geous weekend.
Real wed­dings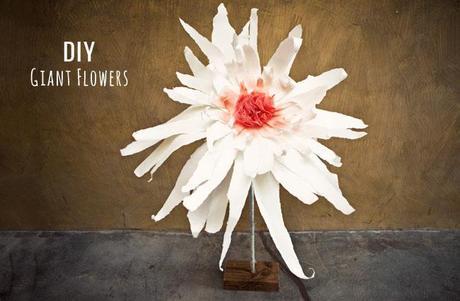 DIY Giant flow­ers for your wed­ding on greenweddingshoes.com/diy-giant-flowers
Think cre­ative
Be dif­fer­ent
Have an opinion
I'll be back on Tues­day. Have a gor­geous weekend!
Claire xxx