I'm sure if you've got some­thing really impor­tant to fin­ish it can wait five min­utes. There's an hour or two left before home time after all. You deserve a break, it's Fri­day after­noon! We're into week­end time already if you ask me

Course, if you like this lit­tle lot you can while away the time until 4 or 5 just blog-hopping and enjoy­ing lots of wed­ding inspi­ra­tion. I should apol­o­gise to brides and grooms who aren't blog­gers by the way: I've been read­ing a lot about blog­ging this week so there's a bit of advice in here too.
Enjoy! (and next time you look at the clock it might just be home-time…)
Real wed­dings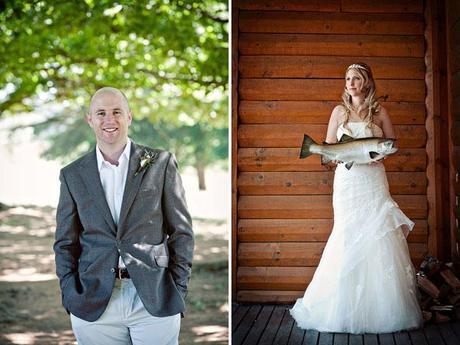 Photo credit: www.jackibruniquel.com via Green Wed­ding Shoes
Be dif­fer­ent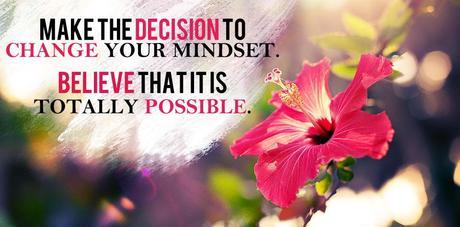 Photo credit: www.alexbeadonphotography.com
Think cre­ative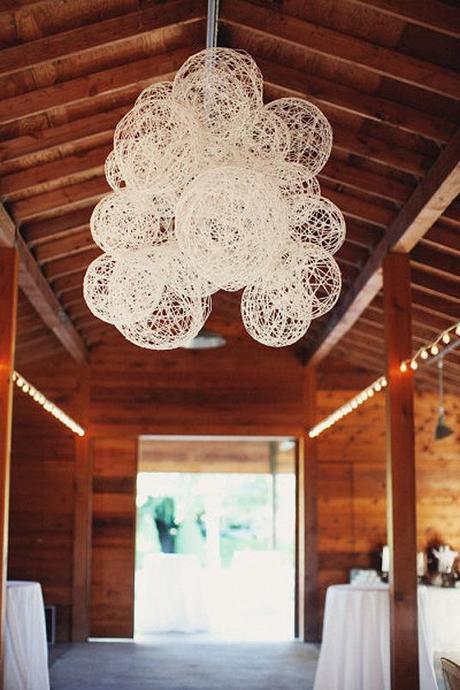 Photo credit: http://petalsandposy.com/ via Beyond Beyond
Have an opinion!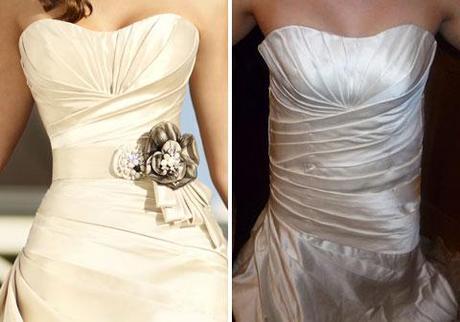 Credit: Hind­sight Bride via Your Dream Dress 4 Less
'til next week — have a gor­geous week­end every­one xxx