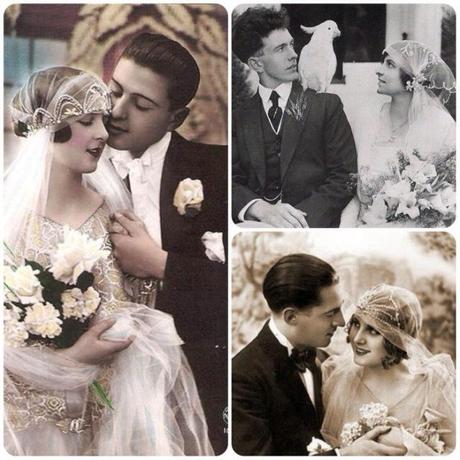 Hi everyone!
So the wedding planning has been moving along rather rapidly – we are planning to get married on 15 February aboard the Skyline Princess yacht, with a reception to follow. The Skyline Princess was introduced to me through our officiant, Captain Arnold. He was/is a Coast Guard chaplain for 40 years, and seeing as how both Alex and I are prior service, I thought it would fit perfectly. The yacht does a cruise around the Manhattan skyline and points of interest such as the Statue of Liberty. Everything is taken care of, from the ceremony to the cake to the bouquet. How could you go wrong with that, when we only have about six weeks to prepare? I hope it really is as wonderful as it seems so far!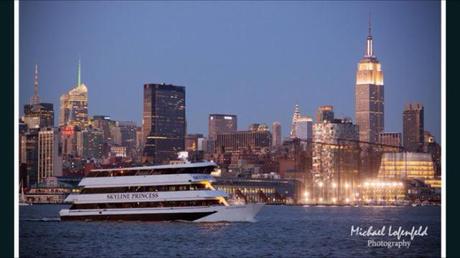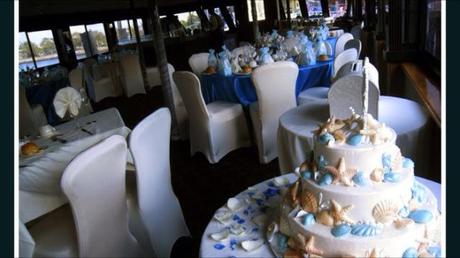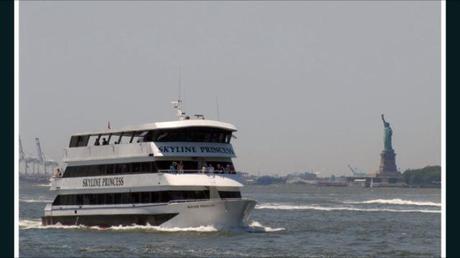 It will be a very small list of guests, only 11 at most. We are planning to get married so soon because Alex is planning to reenlist, this time in the Army. It is way easier to be already married going in rather than getting married after signing a contract. Soooo…hence the sooner wedding.
Now – on to the fun parts!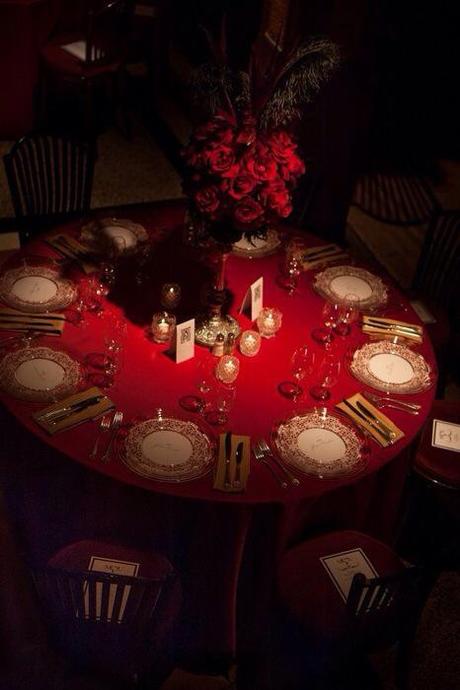 These will be the wedding colours, in a nutshell: deep red, ivory, and black. I feel like it is extremely classy but appropriate for the time, both if the day and of the year. Plus red is my favorite colour!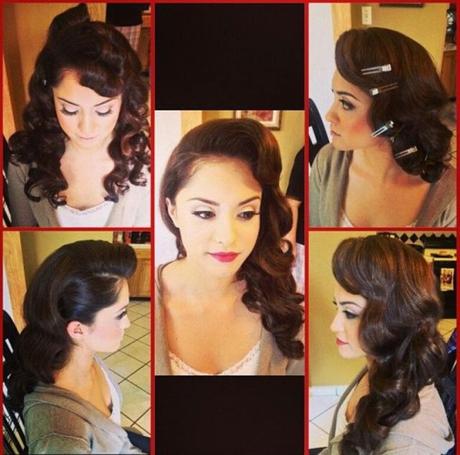 This, for sure, will be along the lines of what I intend my hair to look like that day. I already a few ideas of how to get my hair to this level of amazing vintageness, but I shall not divulge!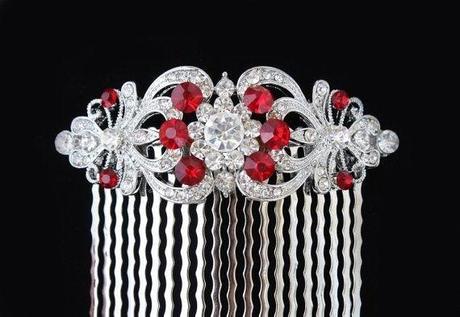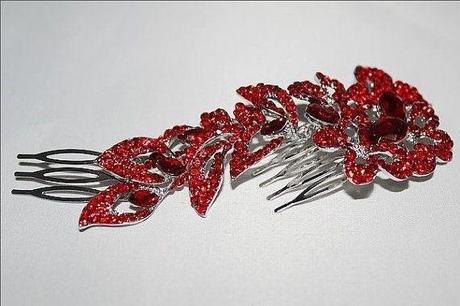 One of these beauties will certainly be taking center stage in my hairdo!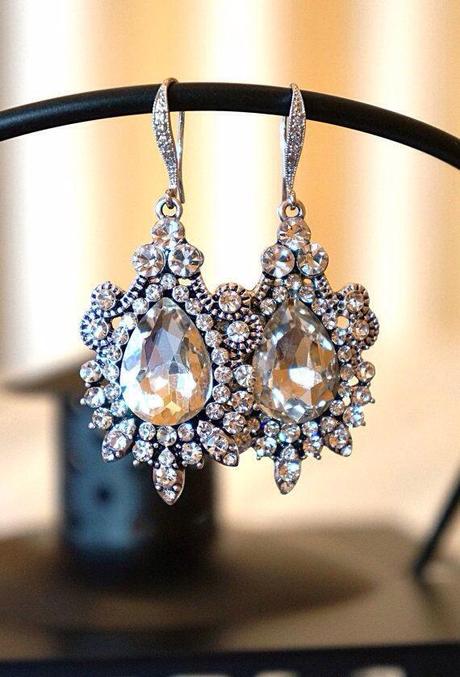 How's that for some gorge vintage bling?! But I fear it may look like a little over the top considering the hair comb I will be having behind my right ear. So I will have to figure something out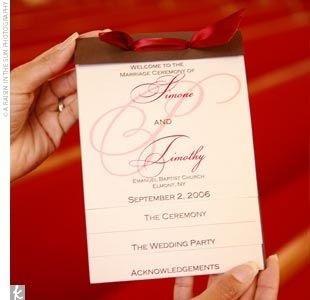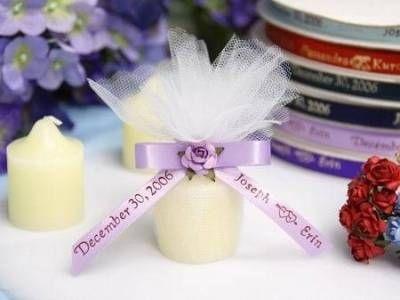 The wedding program and favour ideas that I have that I may DIY. Hey, it's not 150 programs and favours I have to make, so certainly doable!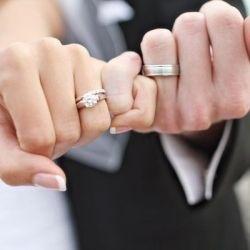 This is certainly a picture I want to take – so cute!
I just bought my dress, but I won't post anything about it whatsoever – why spoil the surprise? Plus I don't even want to give away any little bit about it if my fiancé happens to pop in here

40.629420
-73.610960