For those of you who don't know me I love being creative, and I love weddings. Mix these two things together and magic happens.
This post is going to be a little different, yes it is about weddings, and yes it is about the photography, but it is also about the personal touches and details, the extra bits that make your big day extra special!
I adore the purple butterfly theme that Becky and Guy were rocking (featured over on the EW blog)!!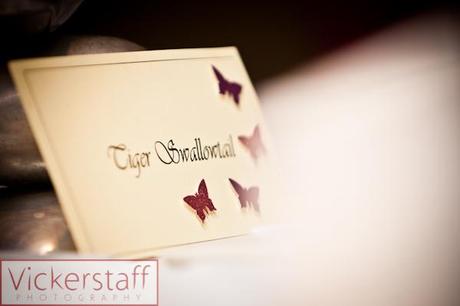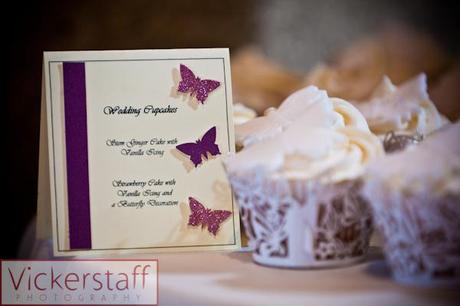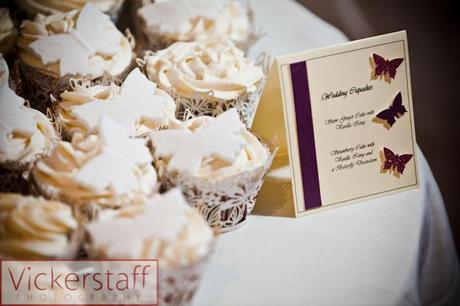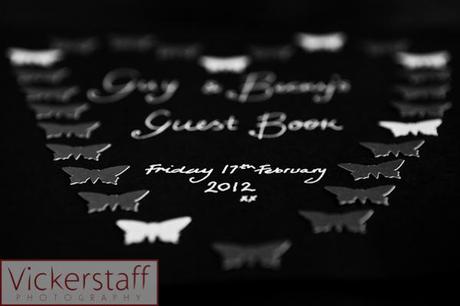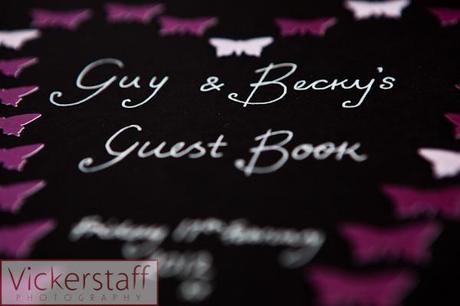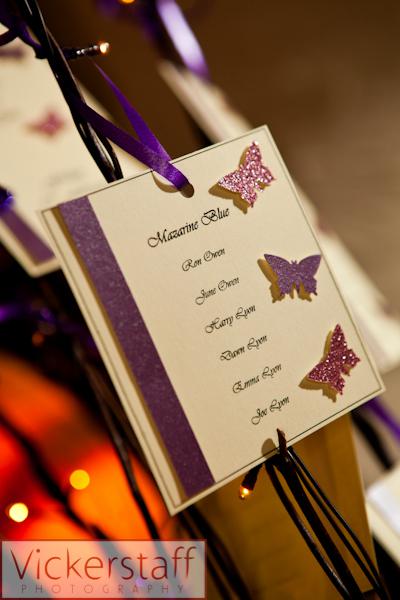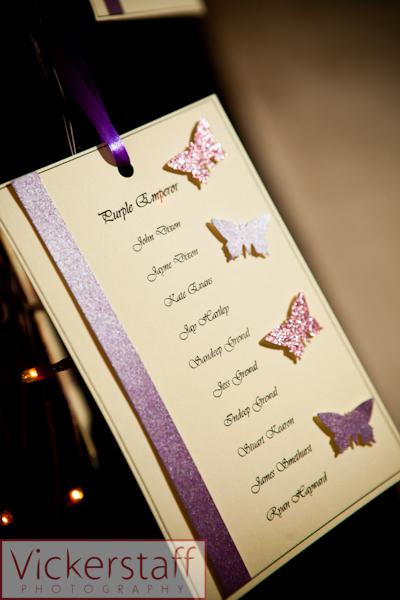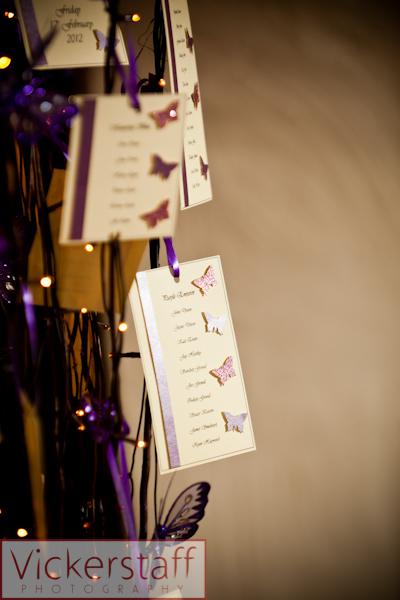 Penny and Jeremy also had a butterfly theme, butterfly invites, butterfly place names, butterfly cake and 'Papillon' wine.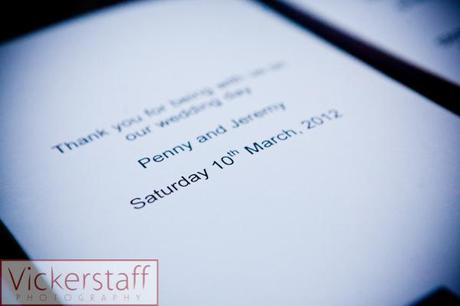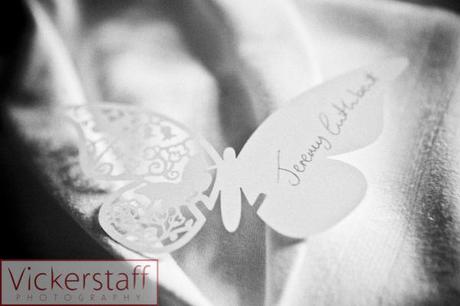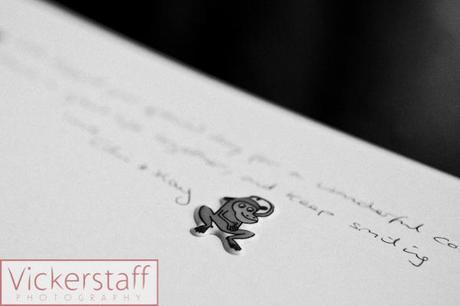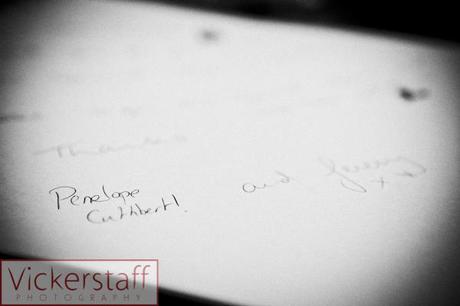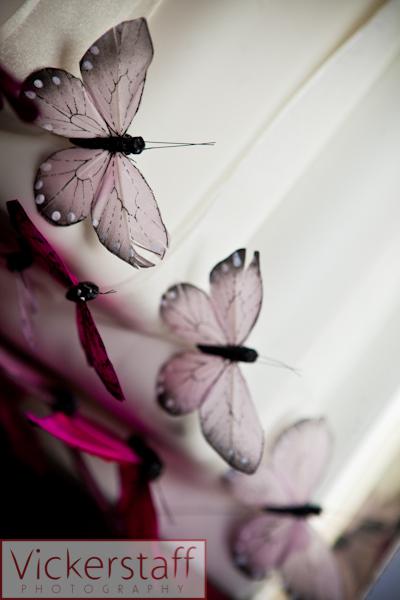 I also love when the venue influences your choice of decor. Can you guess where this wedding was??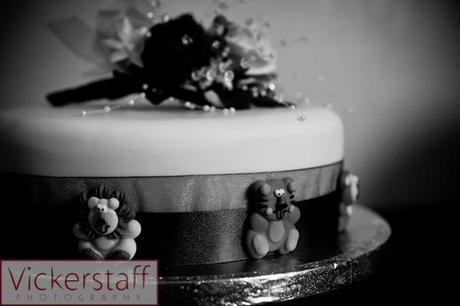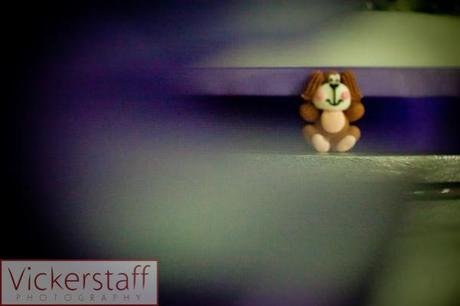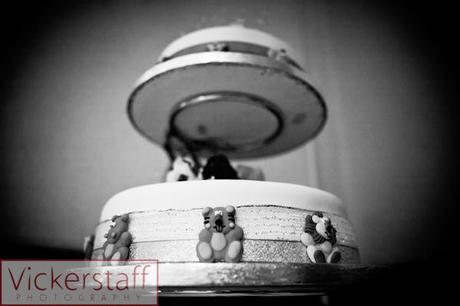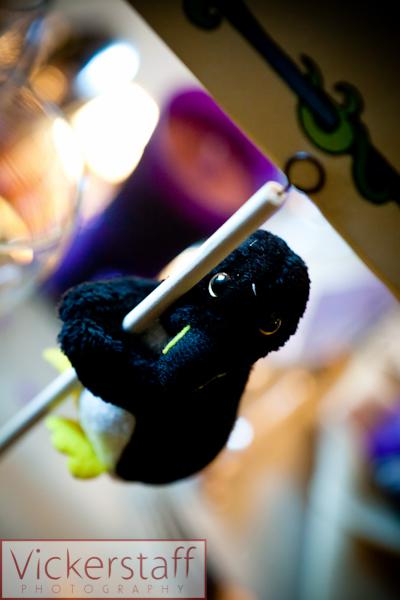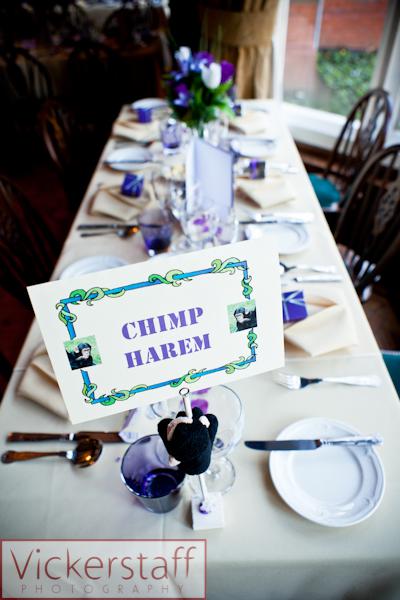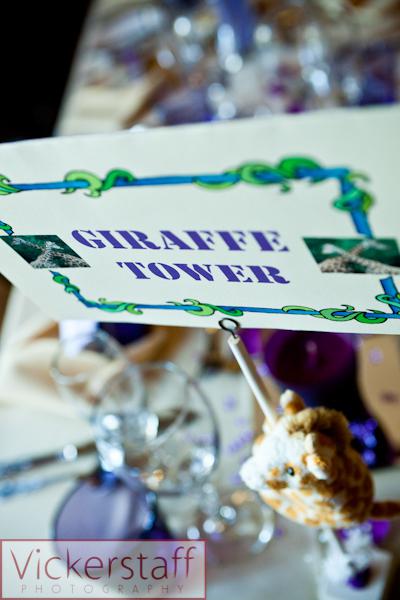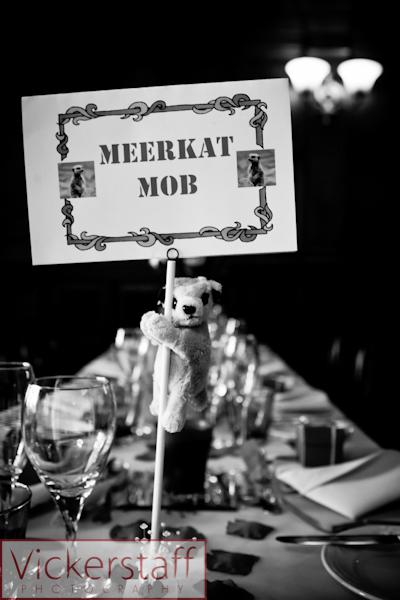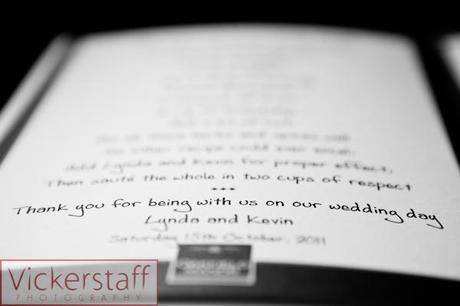 All of the above had me squealing with excitement when I saw these details.  There is plenty more for me to look forward to this year, with an olympic theme, english tea party, winter theme and much much more!

Tory x x

Vickerstaff Photography Cheshire and the North West wedding photographer. All copyrights reserved 2012.
PS: If you guessed Chester zoo then you get a gold star!!!