At the weekend, we were keeping local, as Wedding Photographers Blandford, capturing the wedding of Agnieszka & Simon in Dorset.
A beautiful wedding ceremony at All Saints Church, Tarrant Monkton, followed by a reception at The Crown in the center of Blandford.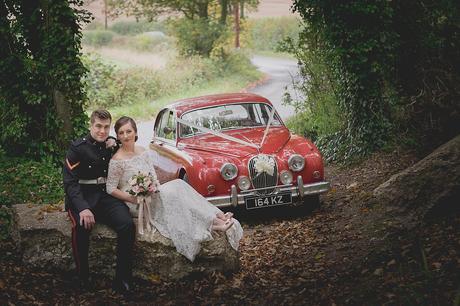 Agnieszka & Simon's wedding was one that reflected both English & Polish traditions.  From breaking bread, vodka shots & throwing the glasses.  Traditions & customs were presented and re-enacted within this rite of passage.
Unique elements for us to have captured, creating a highly individual story of their wedding day.
Although the weather was definitely 'British', with it raining most of the day.  It didn't dampen spirits.  We still managed to get some lovely relaxed portraits arranged on a near by country path, before heading back to join the others at the reception.
Here's a brief taster of their day, that I hope you will enjoy.
If you are planning your own wedding and like my style of photography, please don't hesitate to get in touch!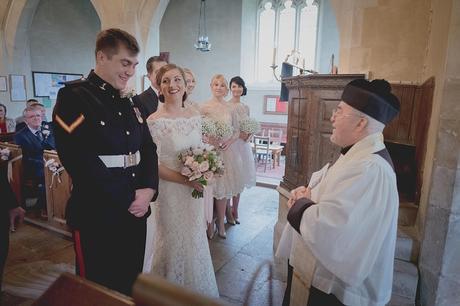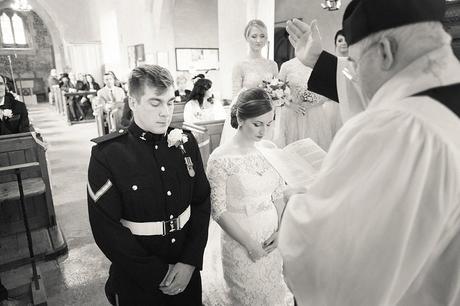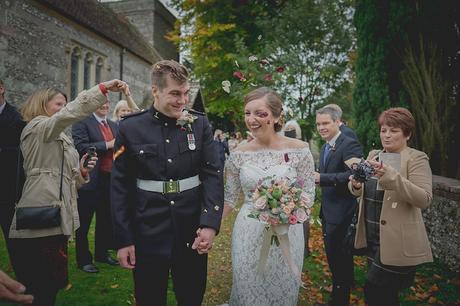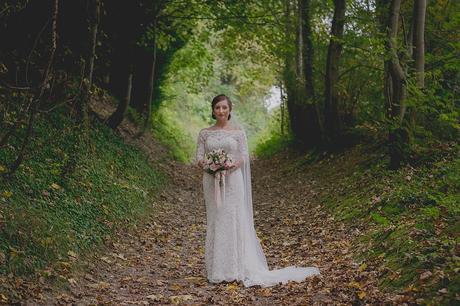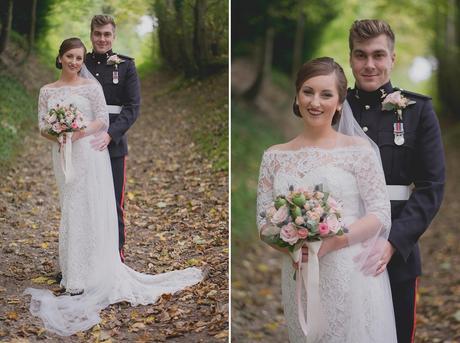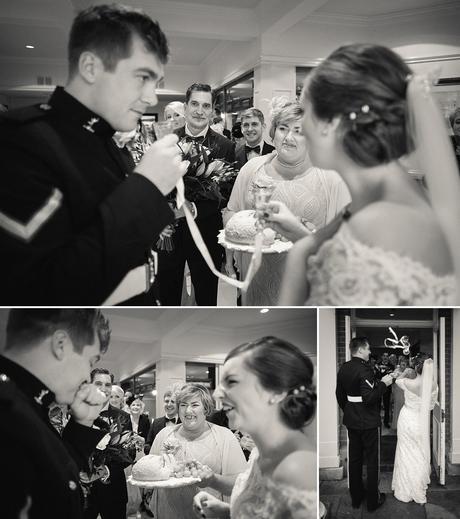 …more of our Dorset Wedding Venues
29/10/2015By
Linus Moran
Leave a comment
Facebook
share
Twitter
tweet
Google+
share

About the author
Hi I'm Linus, a Dorset Wedding Photographer offering Documentary Wedding Photography and portraiture throughout Southern England and the UK. I aim to capture your decisive moments unobtrusively as an observer, leaving you at ease to relax, have fun & enjoy your guests!
PrevHighcliffe Wedding Photographers with Louise & Matt