Wedding Wednesday!!!! I am sooo a last minute person, only a week to go! My wedding hair accessory/bridal comb arrived yesterday from Fletcher and Grace.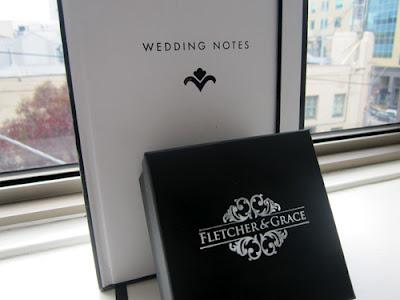 This bridal comb is called Bella, got it for $85 plus express shipping $14.95. Pretty good considering bridal shops normally have them for $250+.
From the website "
The Bella Comb is a beautifully classic comb made with natural luster man-made ivory pearl and sparkly genuine Swarovski crystals. This flexible comb can be worn on the side or at the back and looks gorgeous worn with classic as well as contemporary style dresses.
"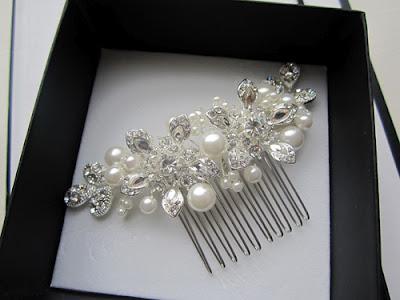 Size:Width 8.5 cm and Height 3.0 cm (exclude comb )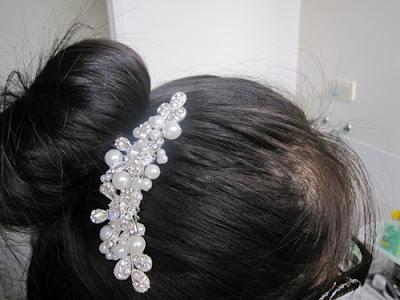 I was deciding between the bridal comb or placing flowers in my hair. I chose the comb because I needed more 'bling', my dress is plain and I'm only wearing earrings (no necklace). My next post will be on my evening dress (the Qipao). I've just picked it up tonight, stay tuned!
What would you prefer comb or flowers?