It's that time of the year where I'm on the internet stalking beautiful ladies and their outfits – The Melbourne Spring Racing Carnival!! Will you be attending any of the races this year? I used to go with my bestie but the last couple of years we've stopped going. I blame getting old, my feet and back hurts if I stand too long. To join in on the fun, I have put together 3 different hairstyles with one simple fascinator that I would wear if I was attending the races!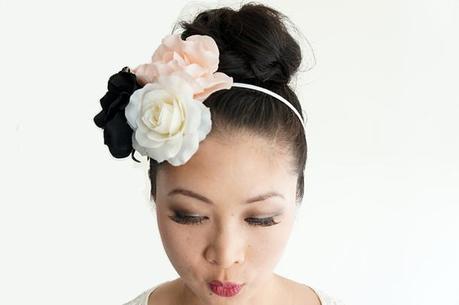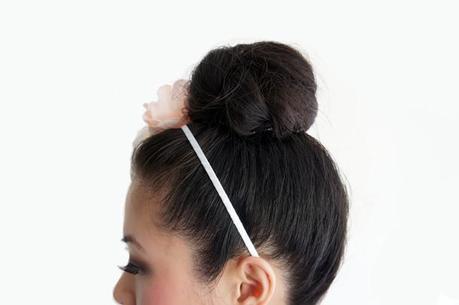 Messy high bun – This beautiful hairstyle was put together by the lovely Sarah from Conrad Mace. One of the most popular hair trends is the messy high bun. Buns are super chic and looks gorgeous with any type of dresses. If you follow me on instagram, you'll know that buns are one of my favorite hairstyles.
Note: This is good to wear on a special occasion and not for daily wear. The tighter the bun is, the more pressure it puts on your scalp. By the end of the night, my head was hurting but it was still too pretty to take out.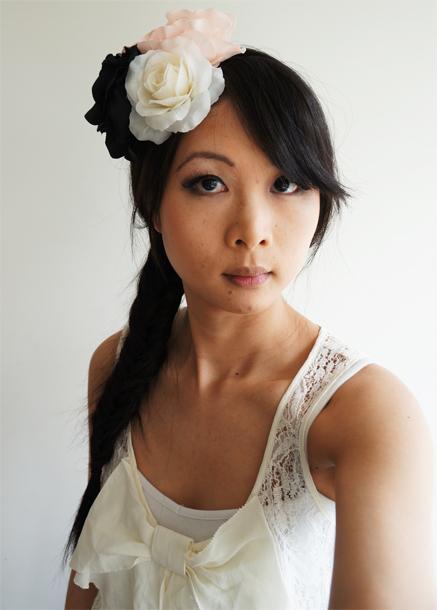 Excuse the lame pose, the hubs wasn't around to help me take my photos so I had to take to myself. My fat arm is right in front of the lense.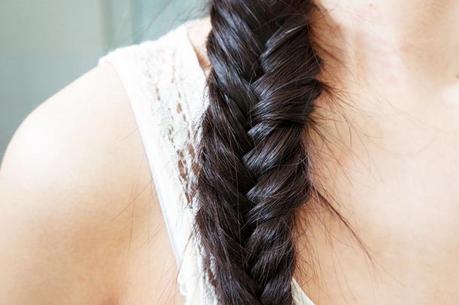 Fish tail braid – I have always wanted to try out the fish tail braid but back then my hair wasn't long enough. It looks quite time consuming but this only took me 5 minutes to put together because I used bigger strands of hair. The fish tail braid enables the side pony tail look more classy and sophisticated.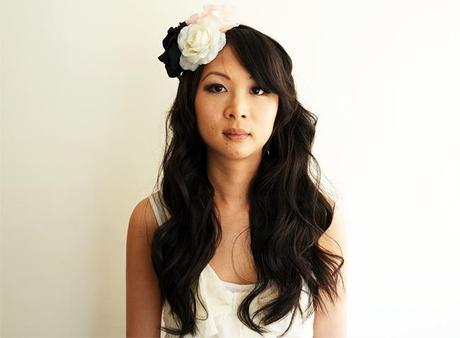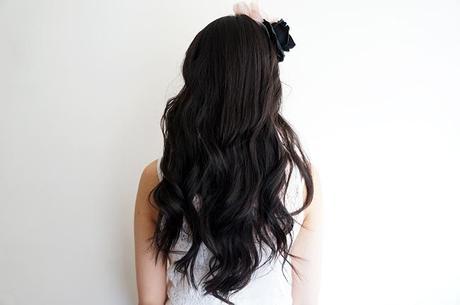 Soft romantic curls – This look can be achieved through a hair straightener or curling wand. A couple of months ago, I put together a tutorial to create soft curls (you can read it here). The feeling of having big voluminous hair is great. If you are wearing a strapless dress and feel like you are exposing too much skin, I recommend leaving your hair down (that's what I do, I'm Mrs. Conservative).
I hope you enjoyed this post! I had a lot of fun putting it together!
P.S – If you are curious about my fascinator, I purchased it from Forever New last year for $5! Bargain!!