Step aside cupcakes. Outta the way pie pops. And macarons, you can have a seat si'l vous plait, because marshmallows are taking over the wedding game. From celebrity weddings (Blake Lively's wedding dessert bar included gourmet marshmallows) to creative and sweet DIY wedding favors, as far as wedding food trends 2013 go, marshmallows are IT! And we're already imagining the cute engagement ring shots you could take with marshmallows, not to mention drooling over the homemade marshmallow recipes on our Pinterest. No doubt about it, we're mad for marshmallows.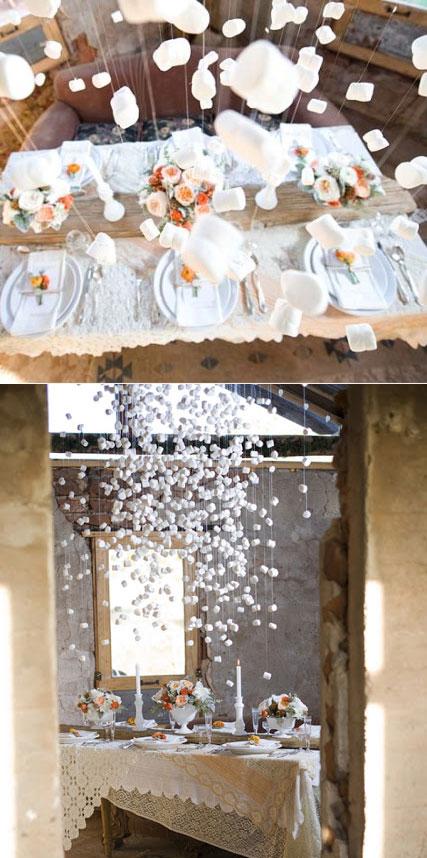 via The Bridal Solution
This gorgeous marshmallow garland incorporates fluffy treats into inexpensive wedding decor. The soft puffs look magical suspended over this elegant shabby chic table.
If you'd rather eat the marshmallows, why not host a gourmet S'mores bar?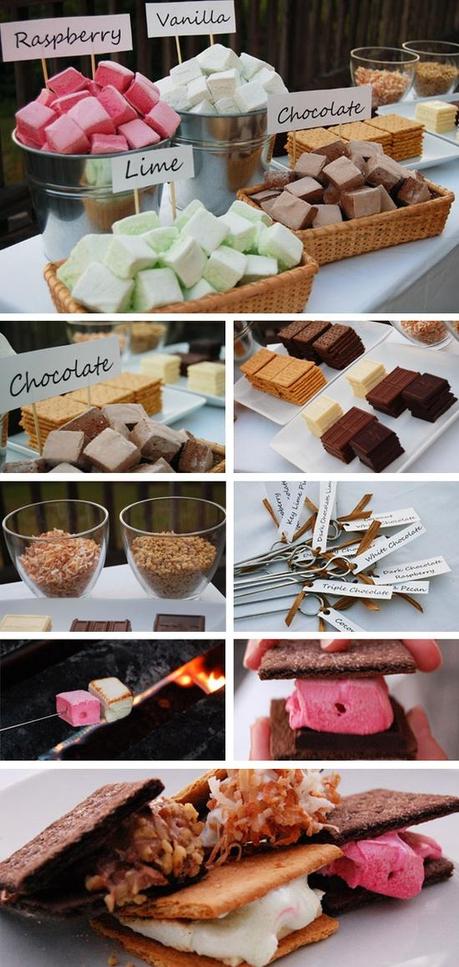 You can print out fun marshmallow combos, or write it on a vintage chalkboard to display. You can do a DIY s'mores bar with cans of sterno arranged in pretty pebbles or rocks. THe better, and safer option is to ask your caterer about this option.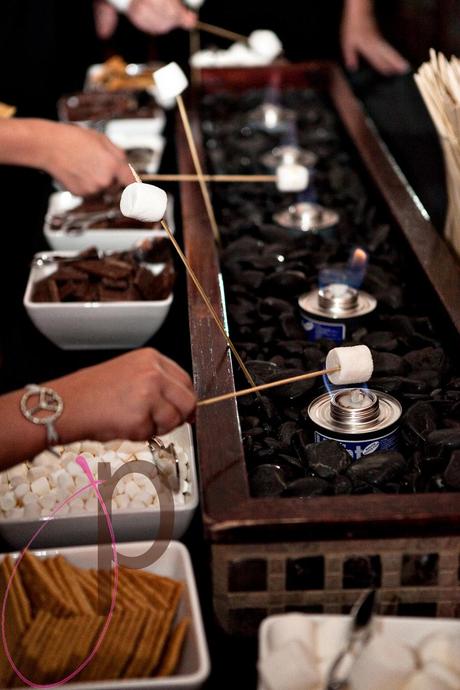 via Elly B Events
If you'd rather your guests stay away from an open flame, but still want to send them off with s'more love, we're smitten with the s'more kit wedding favors.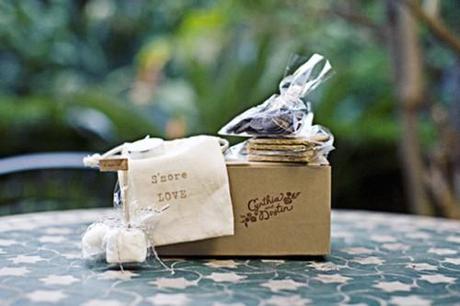 via EAD
And if you just want marshmallows – hold the graham cracker – these little puffs can be decorative: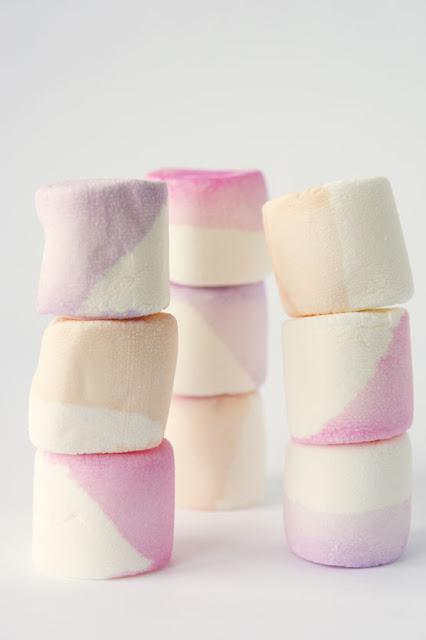 via IdleWife
They can be delicious: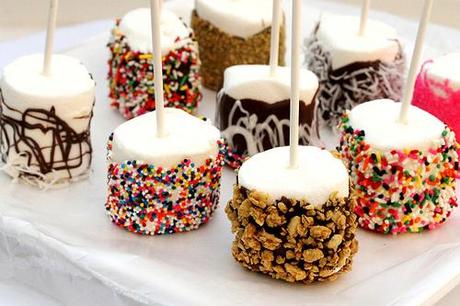 via Austin Wedding Blog
And, of course, if you're ready to whip up your own take on the 'mallow, recipes abound for homemade marshmallows you can serve as dessert or as a favor. These maple bacon marshmallows caught our eyes, but the Oreo marshmallow takes the cake: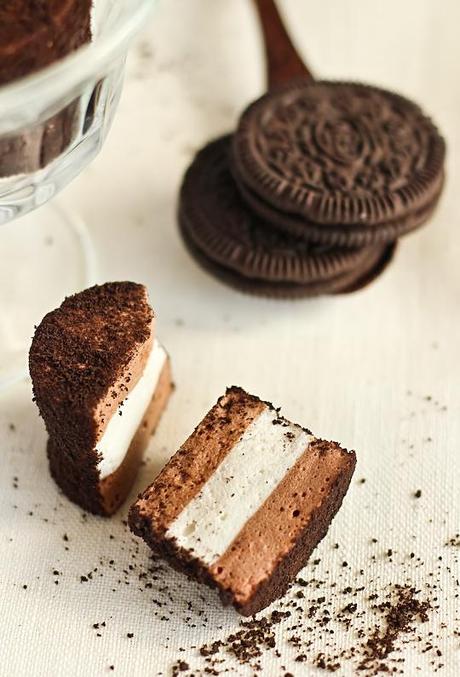 via Raspberri Cupcakes