These (http://prettyfluffy.com/trends-shopping/shop-it/liberty-print-dog-bow-ties-by-pup-tart) make me wish ruby was a boy. She could totally rock one of these (and I don't think she could reach it to eat it) but she's already mistaken for a boy dog enough (despite her ladylike neon pink parka with fur trim.)
Yes, that did start out as a Star Wars joke but painfully morphed into that headline. No, I have no regrets. This week was fabulous, with plenty of new engagement rings loading on up into the RLJ online store, many of which were fancy yellow (aka the best). So naturally my disposition was sunny all week, but the quickly approaching St. Patrick's Day has an Irish Spring in my step too! I'm so ready to don some hopefully less arctic-appropriate green clothing and ring in spring. Because obviously St. Paddy's:Spring::Memorial Day:Summer. I hope. Beyond staking out the ideal spot to watch the Chicago River turn green tomorrow morning, here's what I was up to this fine week. I…
via Waiting on Martha
Drooled, then made a mental note to whip these up this weekend. So much better than green Bud Light.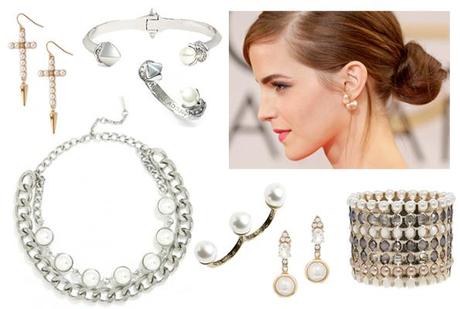 via TrendHungry
Loved TrendHungry's "Pearls for Bad Girls." It's my firm belief that the ideal ratio of jewelry mixing is 2 parts classic and 1 parts badassery. Think combining a three strand Mikimoto bracelet with a Juste un Clou/gold spike arm party on the the wrist.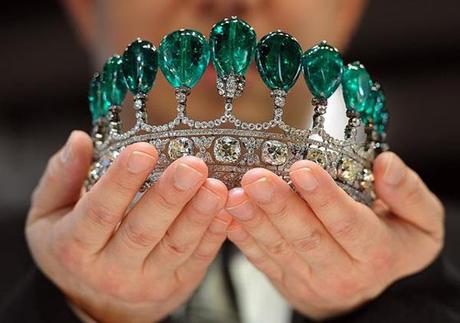 via Diamonds in the Library
Celebrated National Jewel Day with Birthday Girl Becky.
Watched Horology according to Hermes.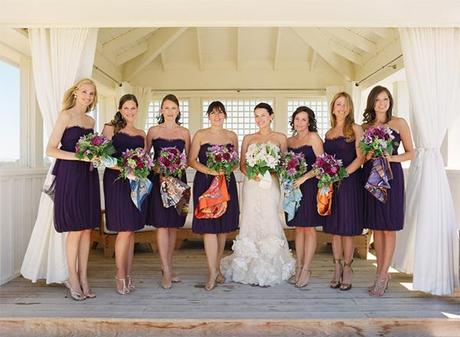 via RLJ
Speaking of the Big H, also kicked myself for not thinking of scarves as a gift for my bridesmaids…until now.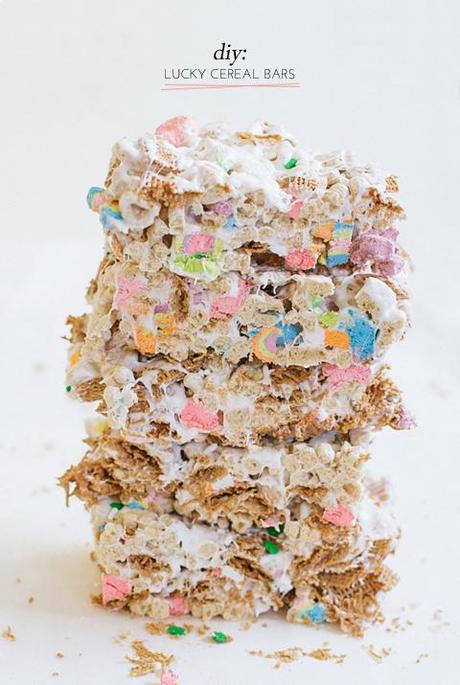 via Lark & Linen
Loved these St. Patrick's Day DIY's. The wreath is too sweet and the Lucky Charm bars are, unfortunately literally too sweet, but super pretty to look at.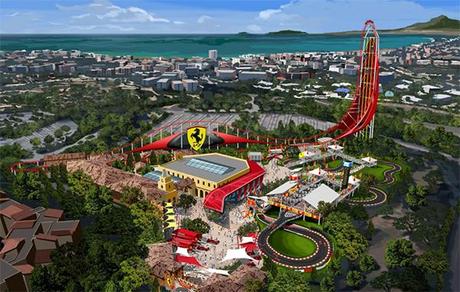 via Motor Authority
Um, what? Who wants to go to the Ferrari theme park with me?