Happy Weekend, Bling Lovers! Here's what happened this week & what's popping up in tiny little brain bubble clouds around my head this weekend.
I Cried at this.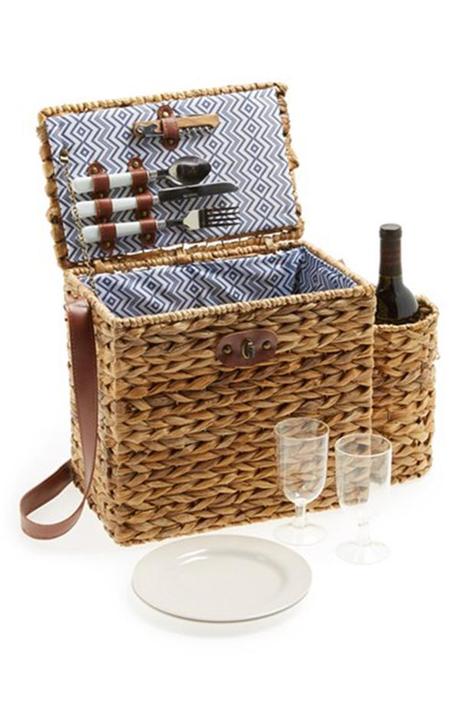 Can't wait 'til it's finally warm here so we can go on picnics – a basket like this would be only extra motivation.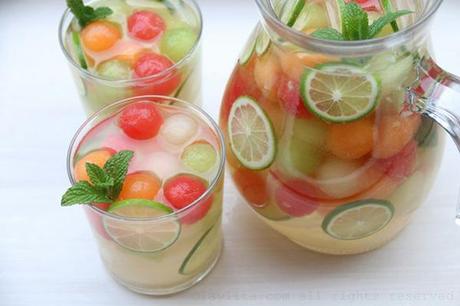 And we'll take along this sangria.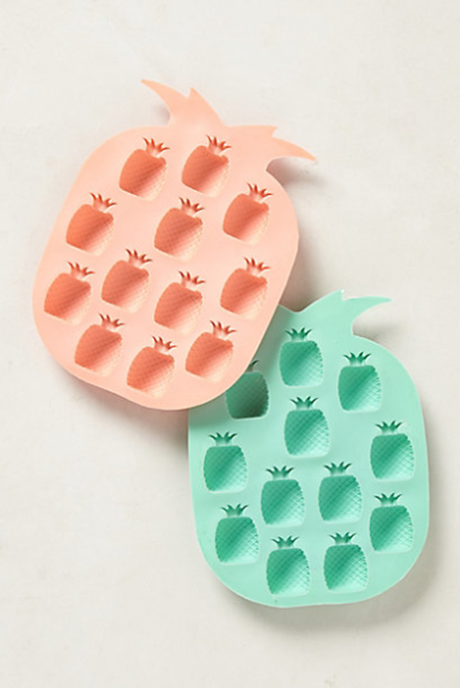 I get it. Pineapples are the new chevron. But please stop before it's completely ruined because pineapples are delicious and these ice cube trays are adorable.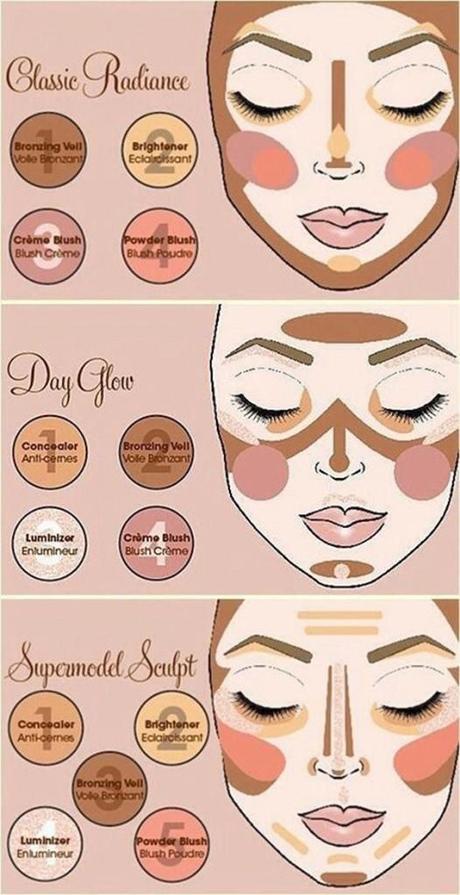 My best friend & I have had long, philosophical conversations on our inability to "get" contouring. Maybe this will help.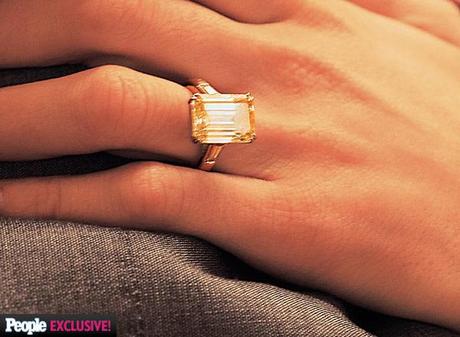 I can't freaking believe Clooney's engaged! Not at all surprised though, that it was this kind of woman who made him snap to attention and put a ring on it. I wouldn't want to lose her either! Gorgeous ring, & I rounded up a few more emerald cuts.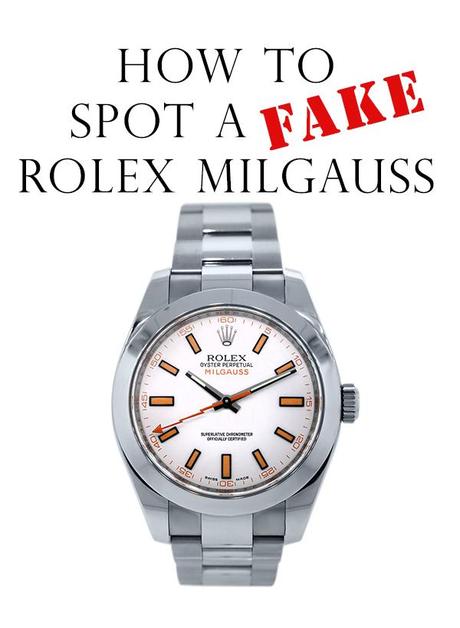 RLJ is back at it exposing fake luxury watches & sharing how you can spot horrible horology from a block away.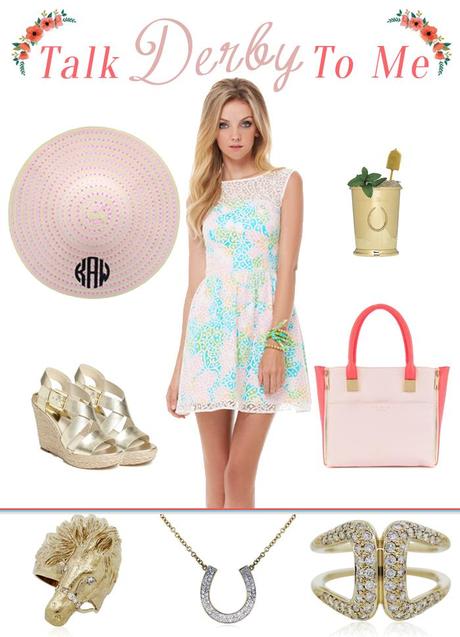 Tomorrow it's time to get down & Derby! My money's on…no one yet. I wait to make these decisions once I'd at least 2 juleps deep. It's always served me well.