After a whole week of telling you all kinds of stuff we can't do, it's time to balance out all that negativity! Luckily, it's Memorial Day Weekend(!) and the Internet abounds with stuff so fantastic that I. can't. even. deal with it's so great! Slip on your favorite white jeans, fire up the grill, and check out this week's web round up while you wait for your first burger of the weekend to cook.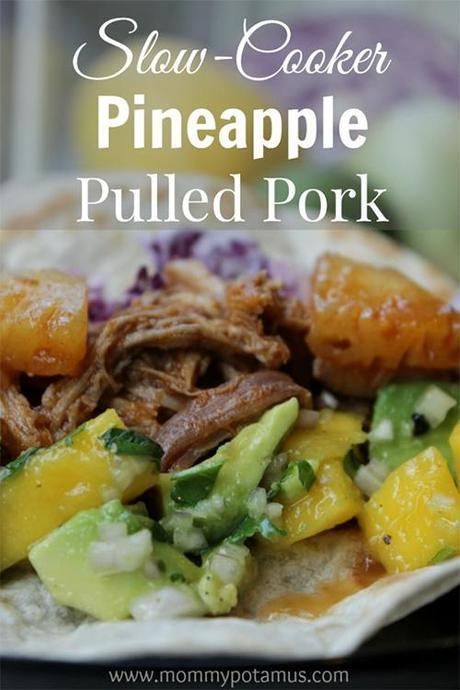 via Mommypotamus
Speaking of burgers, we finally ordered a grill. It should arrive today and I'd planned on a  strict regimen of grilled meats all weekend. However this recipe might change my mind.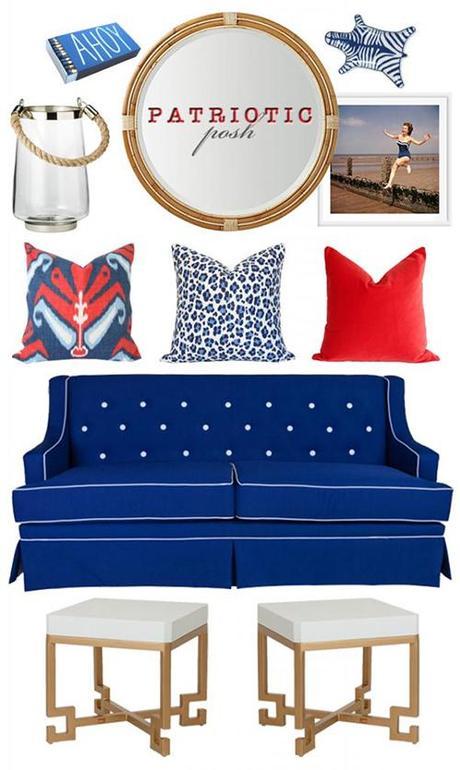 via The Hunted Interior
I love pretty much everything Kristin does, and this 'Merican design is no exception. It's my dream to some day have a room that I decorate for each individual holiday. Including Groundhog Day.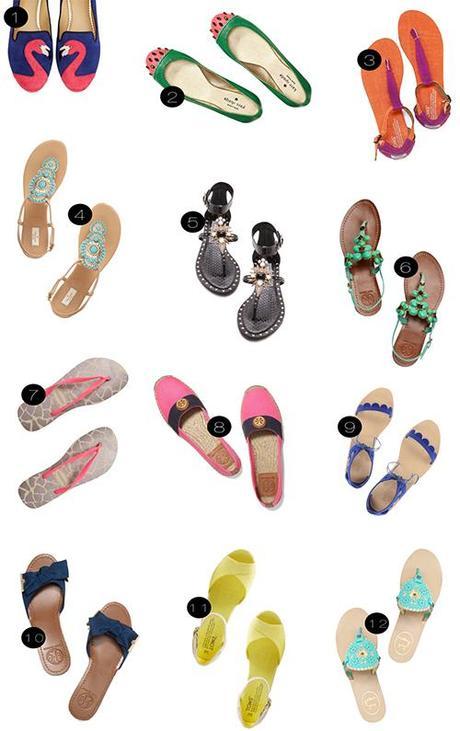 via Kiki's List
Now that it's safe to pack away my boots (I hope), I realized I needed to step up my sandal game. These look fun, but if you know of cute sandals that are comfortable for walking ever.y.where. in the city, please holla.
While I wasn't being a Negative Nancy over here with Can't Week, I was on the official Raymond Lee Jewelers blog with plenty of goodies.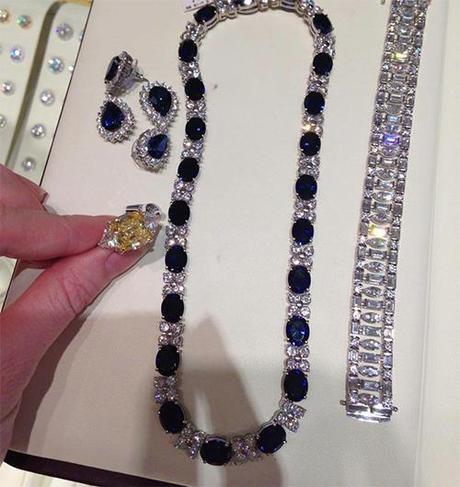 Like the different types of jewelry (costume vs. fine, haute vs. designer, etc.)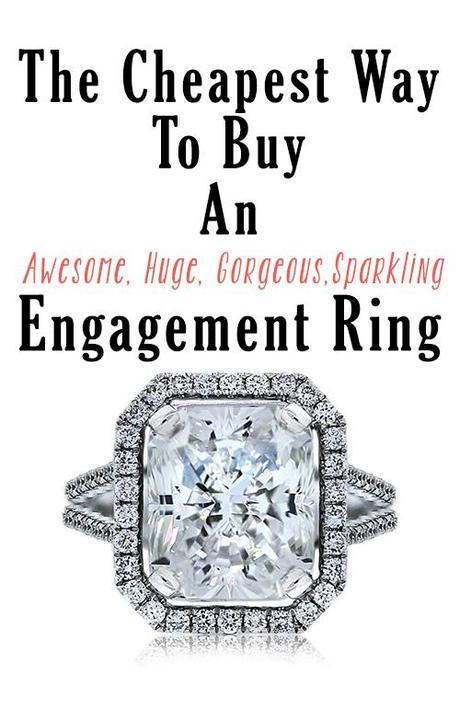 And also the best way to get the best diamond for the best price.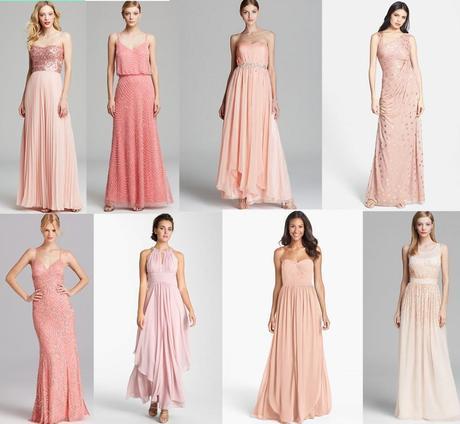 And also, because I'm obsessed, sharing my favorite blush bridesmaids dresses.
Now, I'm off finish out my Friday in style, hopefully in enough time to head out for Happy Hour on this gorgeous long weekend. I'll be off on Monday, but until Tuesday, have a fabulous holiday weekend!