It's Mother's Day weekend! Are you a better daughter than I am who mailed her cards like..not today? Sorry Mom & Grandma. But better late than never, right? It's all good though – I like to think I made up for it with my Mother's Day Gift! My Mom, who will literally never read this so I won't ruin the surprise, got the Breakers edition Lilly Pulitzer scarf. Available only at Lilly in The Breakers, one of our favorite spots on the island (RIP Tapestry Bar). BUT if you are a bad daughter/son, like me, and not only did you not even buy your card yet you FORGOT about Sunday, get thee to RLJ. Stat. We've got oodles of perfect gifts for every budget, and nothing makes up for nearly forgetting an important holiday like a kick ass gift. And jewelry will make any Mom smile. Trust. Okay, enough guilt tripping. Let's see what we got up to this week & what we're getting up to this weekend. Starting with…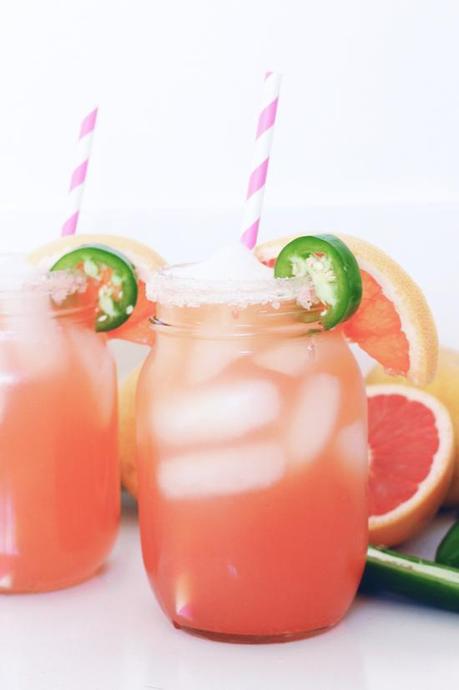 via Jillian Harris
These margaritas. Hell to the yes.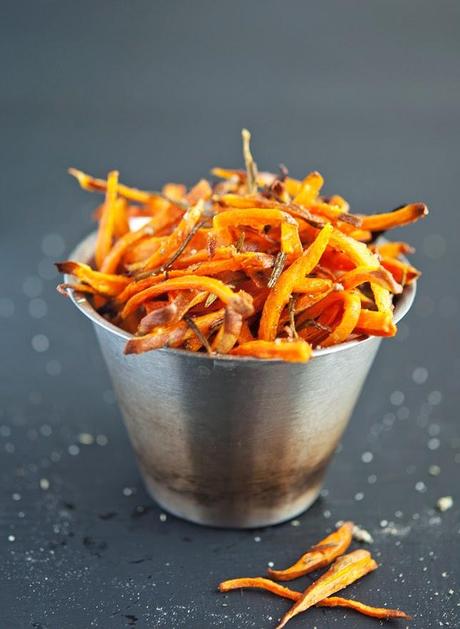 via The Iron You
To be enjoyed with these sweet potato fries.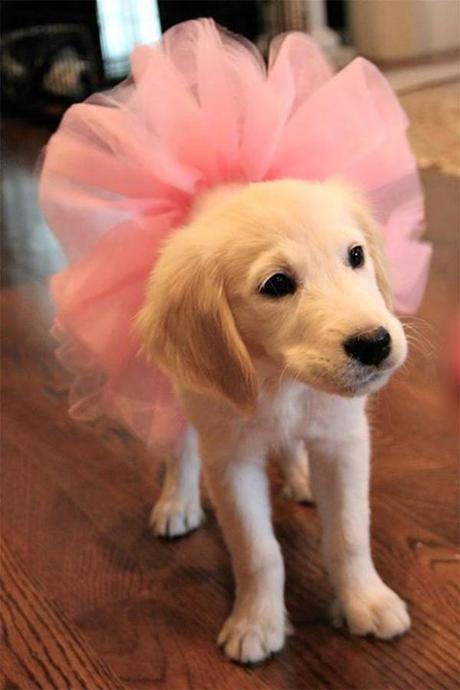 via the big P
I found Ruby's Halloween costume. Taking bets now on how long it takes her to destroy it.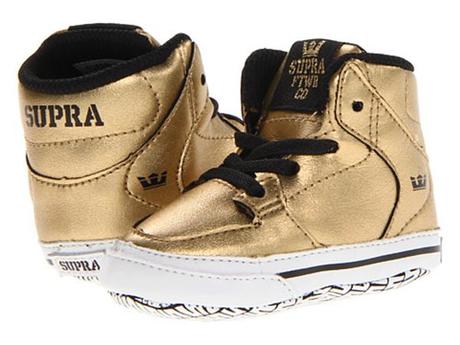 via Zappos
Found these super baller high tops for my favorite handsome babyfriend. But his Dad got him like 18 pairs of baby Jordans so I've been out-spoiled.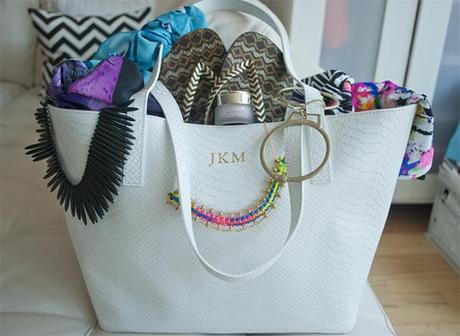 via RLJ
However I will NOT be out-spoiled in the bridal shower department. Super cute ideas for you to give the next bride in your life.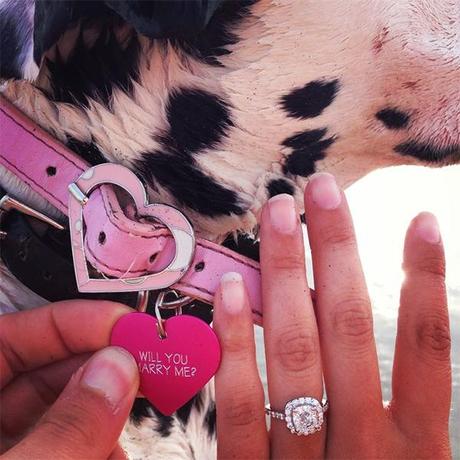 via RLJ
And super duper cute proposal idea (but the post is about how to NOT ruin an engagement surprise.)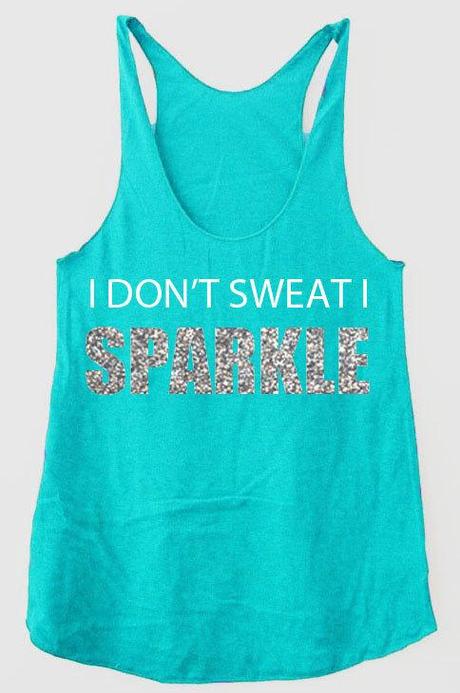 via Etsy
I need to own this shirt – though I used to say "glisten" instead of sparkle. But I think in my line of work sparkle is more appropriate.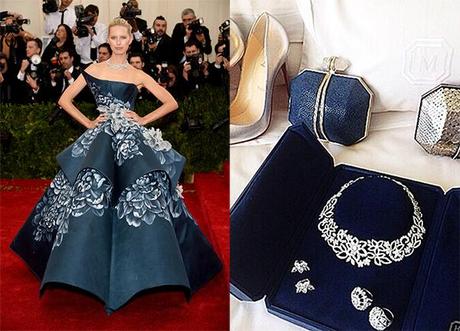 And speaking of sparkle: recapped the star spangled MET ball jewels. Now that I've had a few days to mull it over I'd like to add Lily Aldrin, Lauren Santo Domingo and Anna Wintour herself to this list.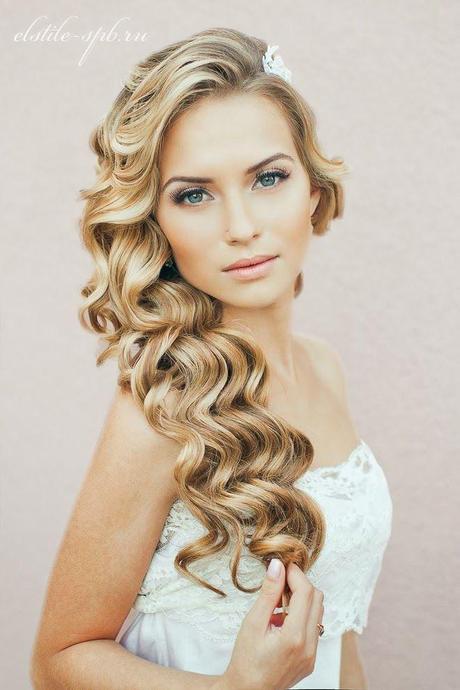 via Belle the Magazine
And finally, I have long since retired my efforts to teach myself to french braid my hair like Frozen. But I'm damn good with a  curling iron so I believe in myself to recreate this.
What are your plans for this weekend? Mimosas with Mom? Beaching it at The Breakers? Annoying alliteration? Or just spending hours perfecting hair tutorials?