Woohoo! It's Friday the 13th! AND thanks to all my hippie nonsense I can also tell you it's the strawberry moon – or honey moon – tonight just after midnight, and that a June moon like this hasn't happened on a Friday the 13th since 1919! I'll be celebrating by trying to stay up that late and also trying to get "Strawberry Wine" out of my head for the next 18 hours (yep, even while I'm sleeping.) Ok maybe I'll celebrate with that pink lemonade margarita I posted yesterday, depending on how many lemons I feel like juicing later. Probably none. But when life hands you lemons and you don't make lemonade…well, I don't want to tempt fate and find out what the answer is. Especially not on Friday the 13th. With a full moon. And Deana Carter stuck in my head.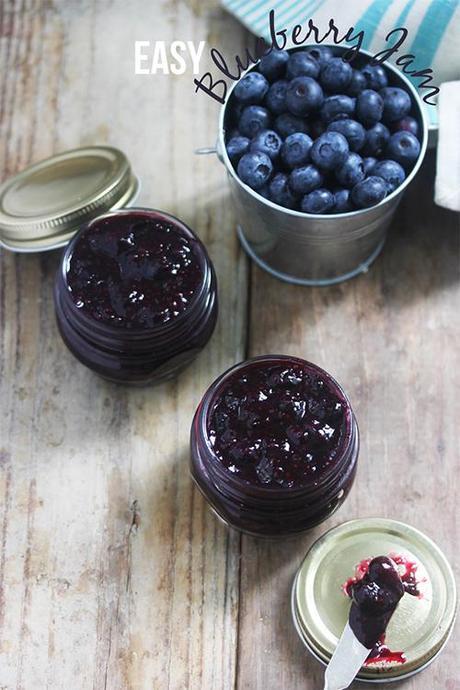 via Lexi's Clean Kitchen
Totally making this this weekend.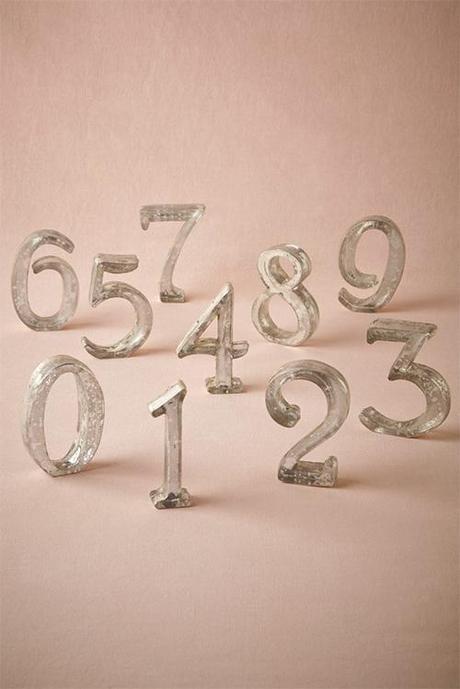 via BHLDN
Um, why didn't these table numbers exist when I was getting married?! How fabulous would they be at a vintage chic wedding?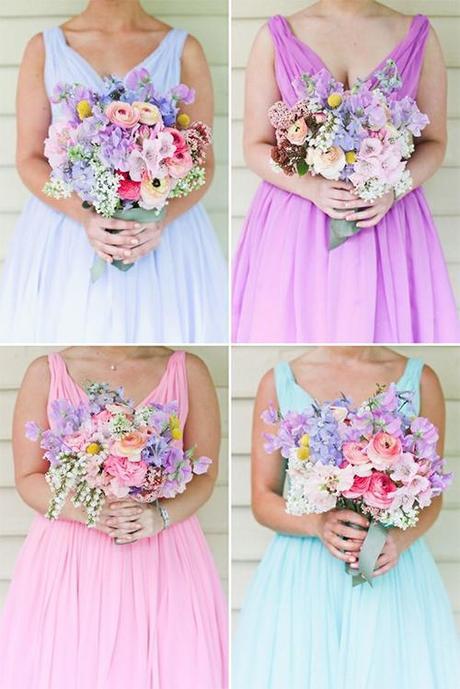 via The Every Last Detail
Speaking of weddings, how gorgeous is this combination of pastel bridesmaids dresses and mismatched wildflower bouquets?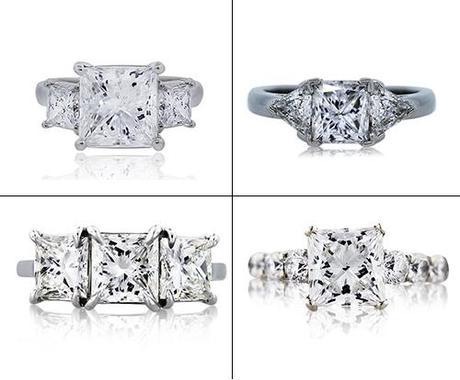 And still speaking of weddings, why not get the whole planning process started off with a bang? I shared my favorite princess cut engagement rings for this week's Eye Candy.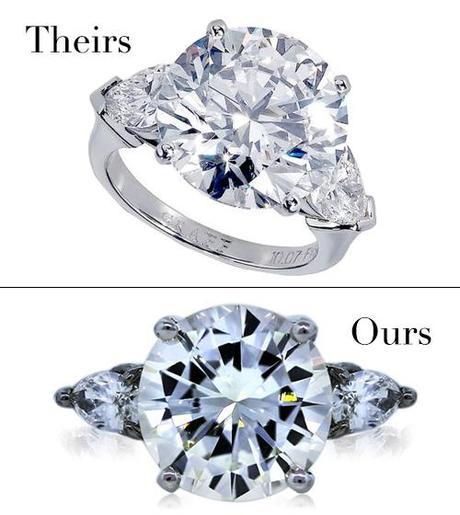 And if that didn't float your boat, check out that one time I stepped to Vogue. Well, probably a Vogue intern but whatever.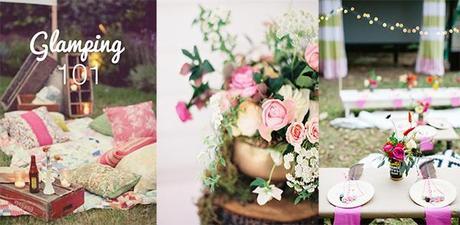 via RLJ
Over on the RLJ blog, I was all about a Glamping shower. I've been hoarding these pins, as I do with many shower themes for my ever-growing bevy of bride besties, but this shower isn't right for any of them. I share with the masses, out of my generosity.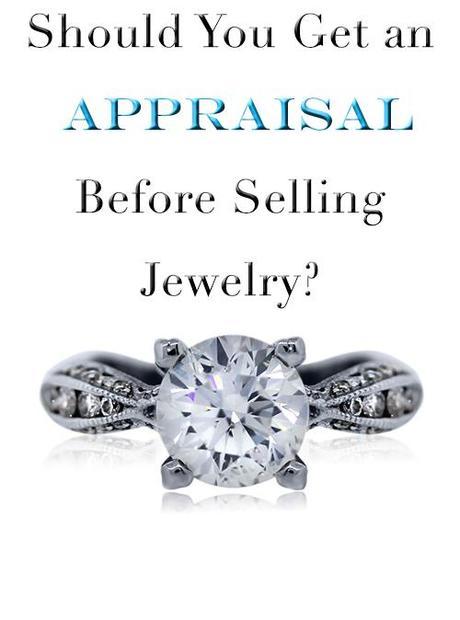 I also answered a burning question – you don't need an appraisal to sell jewelry.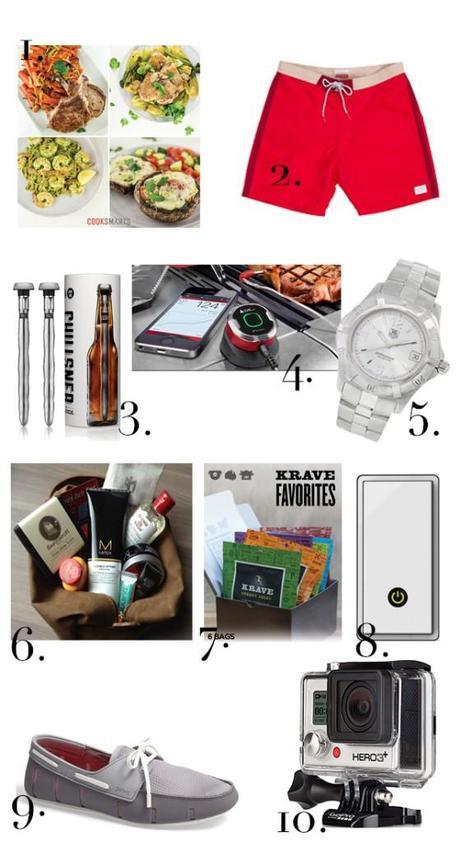 And managed to round up like 1090394 (okay ten) perfect last minute Father's Day gifts.
To all the fabulous Dads out there, I hope your gift is as baller as one of the many I've selected above. And if not, I hope that your day is filled with peace, quiet, and hopefully a great steak.