This week's post brought to you by indignance. I would say "irateness" but a. I'm not sure if that's a word and b. these are strangers. I need to reserve my spiciness for personal affronts. Nonetheless, I'm kicking off web roundup with the bad news first (so the good news can cheer you up!) That's how I've always done it. The good news/bad news thing, not web roundup. Web Roundup is usually a place for butterflies and bunny rabbits which we'll get to, because it's Easter weekend. But first: the wrath of D&D.
W. T. Actual. F. Etsy Vendor! You shall remain nameless (until this click through.) However, you get a slap on each wrist for allowing Tech Crunch to write the sensationalist headline "Buying an Engagement Ring Online Spoiled the Surprise." There's got to be a better way (perhaps numerical?) to designate reserved listings. Or just mark them as sold and note who the customer is, you know, offline. That being said, the cardinal rule of #hinting is to not follow up. The laws of engagement ring wish listing are simple and finite: do not check to see if your dream ring was sold. I didn't even go on the side of the showroom with the bridal cases for the last three months before I got engaged. I certainly didn't check the online listing (hard, because it's part of my job). If I can avoid that kind of temptation, so must you, hopeful brides. And if it really needs to be said: no, buying an engagement ring online won't ruin the surprise. If you don't inadvertently ruin it your own self.
This guy. Ohhhoooo this guy. He's an interminable d-baguette, no doubt, but I always relish an opportunity for the civilized debate of broken engagement etiquette. The only correct answer is: consult your state law or an attorney. It varies across the US, and there's no hard and fast rule based on decency i.e. "Thou who called off the wedding shalt not keep the rock." Typically, An engagement ring is largely considered a "conditional gift" given in good faith that the engagement will result in a marriage. If the marriage never happens, the conditional gift legally should be returned. However, some states contend that if groomy broke off the wedding, he doesn't get the bauble back. Although some brides have been known to turn profit and sell the engagement ring, they might be forced to pay back the cash value if things get nasty/litigious. I tend to think that no matter who called it off, the ring should be given back to the giver. Especially if it was a family heirloom. Either way, I'd feel weird juju about keeping it. This girl though? Take the money and RUN honey, especially since you're well within your legal rights. Use it for a celebratory trip to thank the LAWD you didn't marry that schmuck.
Ok, now onto the fluffy stuff. but no Peeps. I hate Peeps. Give me a Reese's Egg any day.
If this doesn't scream easter IDK what does.
Yes, I'm aware I linked to a Lilly Pulitzer dress last week also. What of it? I might have a Lilly problem. And that problem is that there's no Lilly store in Chicago (how did I get here?!) Picking up something in this foxy pattern, in honor of Ruby the foxy puppy, next time in in Boca.
Finally, This should come in handy this weekend. And every weekend.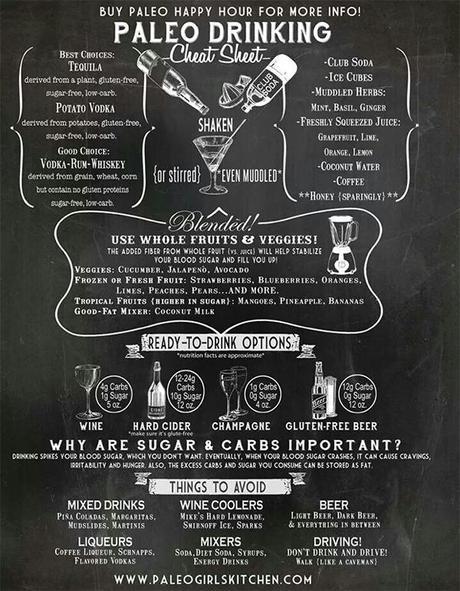 Click to Enlarge