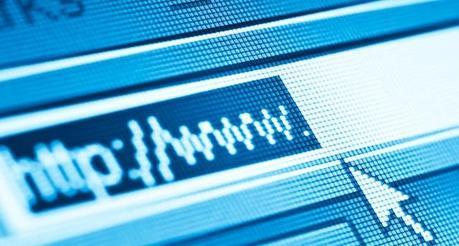 Because web design and the technologies that underpin it are moving so rapidly, they've received a lot of media coverage, including our post about the benefits of Responsive Web Design (RWD). As a result of all the ink, many integrated marketers have made improving their web sites Job One for this year.
If a rebuild or refresh is on your radar, don't get too far without first brushing up on emerging trends in these vital areas:
Content
Relevance. Users' expectations for a meaningful, more personalized web experience are higher than ever. Smart companies are allocating more resources to creating and distributing more audience-relevant content.
Video. Consumers in record numbers are using video to inform buying behaviors. As Internet and mobile-device speeds rise and equipment costs drop, companies are expected to post more online video—maybe even using tips like these, or Twitter's free Vine video sharing app.
Social Integration. The most successful sites have integrated social media and make liking, sharing and other social actions obvious and easy.
Layout
Infinite Scrolling. Facebook began using it in 2012; Pinterest and YouTube followed. Instead of clicking around, users stay on the same page… indefinitely. Proponents like: the superior mobile performance and keeping users engaged on the site. Detractors say: if users do click away, they must inconveniently scroll down, down, down to resume the previous browsing session.
Typography. Expect more emphasis on type because its size, color, style and proper placement can help dramatically improve navigation, usability and conversions (moving users to buy, call, click or download).
Visual Elements and Navigation. Look for bigger, mobile-friendly buttons and stable heading bars that that aid in navigation, and continually remind users just whose site they're visiting.
Technology
Baked-in RWD. This year, more companies will "think mobile" first, building device independence and responsiveness in from start.
Modularity. The use of pre-written software modules or "frameworks" instead of expensive custom coding to achieve your desired functionality. You save time and money when they can avoid reinventing the wheel.
Flash. Flash's well-publicized mobile-device performance issues have discouraged many designers, who increasingly prefer to build faster-loading, search-friendlier HTML-only sites.
Visit MarketingTango.com often to stay informed about web design and other integrated marketing disciplines.