We were recently approached by
Mother & Baby Magazine
to see if we would be interested in being part of a feature called "" We were more than happy to be involved and to share our thoughts and discuss our money situation. As you will probably know, it's not cheap having a baby, you definitely have to budget more and it's a big learning curve but once you figure it all out, you're on the right track!

Here is our feature;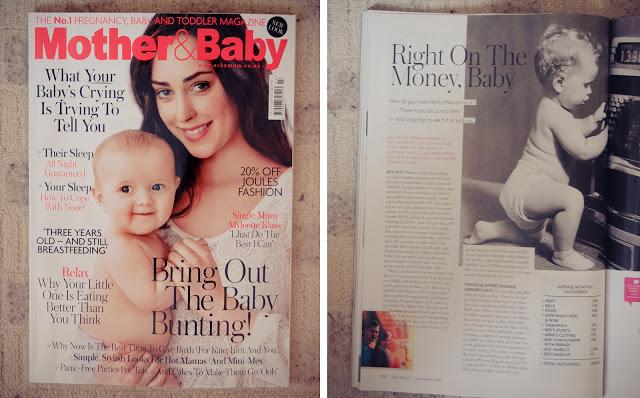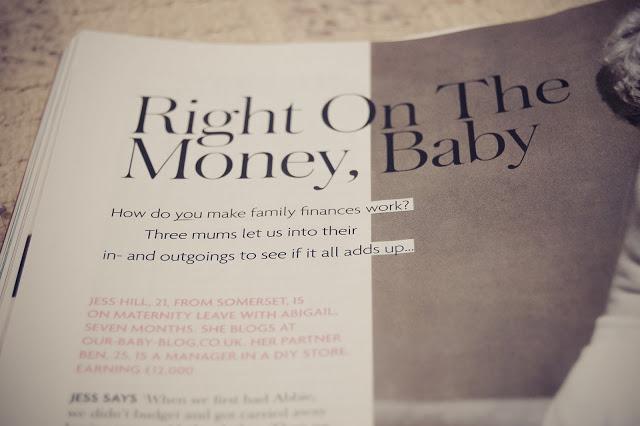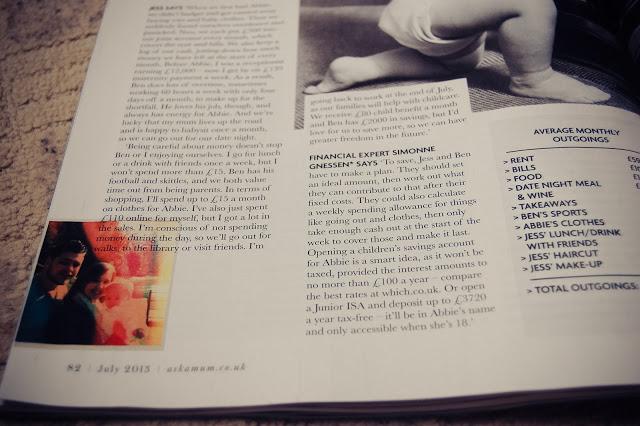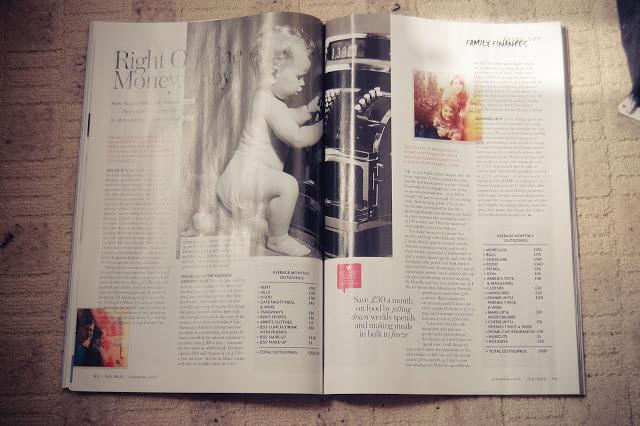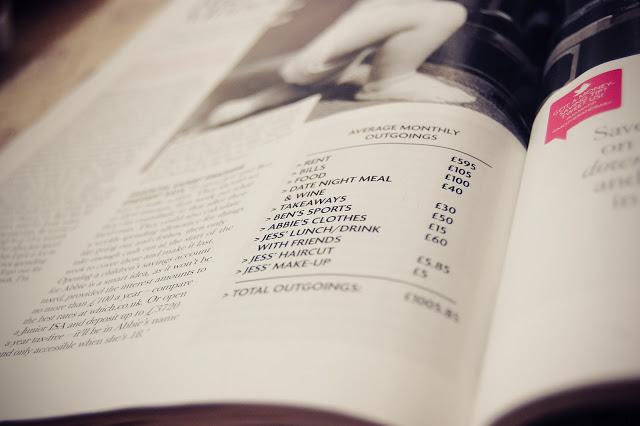 Mother & Baby is THE no1 parenting magazine, maintaining its title for more than 20 years! With advice, celeb tips, fashion and more! It is now my monthly buy for all things baby! :). 
Check out their website too for competitions, news, pregnancy advice, etc etc! They also have a fab newsletter too!
Thank you for featuring us Mother & Baby! :)

x