(Image barcodeheart.com this is an amazing source of high quality cool+creativity+talent+tech=What more can you ask for?)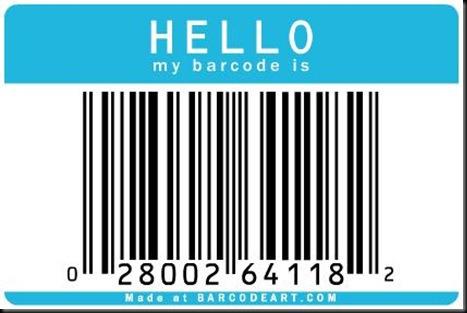 You change your email address, you delete accounts you don't use and if your really feeling hurt you wipe you mobile phone clean and start over.
On the web, we feel naked in a sense and project ourselves with an honesty that even if kept under public, decent, and acceptable social behavior are still haunting us with an evil of needed to clean.
Our Dreams.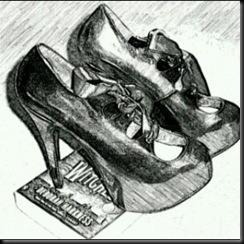 (my shoes and new Photoshop amateur attempts-intent of Photoshop is to know how not to do so. I am not talented when it comes to creating art but I am aware that knowing how to use Photoshop will be important in the future and I smell other creative when I see something brilliant with artistic form. It Goosebumps me like a book does, or music, performance ex.
We hope for the things we don't work towards, and marvel or execute a derived negativity towards it online. We try to find solutions that we know if found would be set down for one reason or another.
We try to find out WHY he or she doesn't love me. Why he or she doesn't care. Where he or she is going, talking to or anything that lets time pass by until he or she calls again.
What we deserve.
It is horrible knowing you deserve so much more than your getting. If you didn't know the brilliances that start at your service and only dive deeper into abundant it only gives you more angst.
Creative angst unless dark is relieved by acting out, or putting you into a spiel of explanation for others to see as your way of introducing them to who you are. Why your different.t Why our special. It's a performance that cant be quenched by working or being productive in your area of brilliant talented design so it pours out seeping through the wooden boards we've nailed over it. The tears we cry stain the planks of wood like the holes fences remind you of for being humid.
(I don't use any cool techniques or links, or pay for any ways to get this blog seen by more people. This is how I feel sometimes when thinking about how to follow tips and suggestions of others to push for more readers. Dizzy, not relevant, drunk, and too sober.)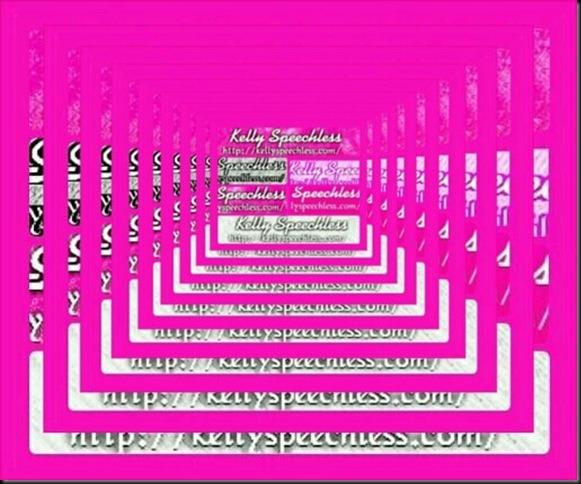 It takes too long we think, to allow others to slowly embrace that full greatness naturally and seeing in their presence is not enough. We need to tell them our story. We need to be our selves in a way that allows the true talent we have to be in the air of energy. We need to let it out.
I am not perfect, I am different, I am a money maker for those who have failed and could have surmised with me. I need to be heard. I need to do it differently.
That show is seen as weakness, and we know it is. Weakness is seen as a fool and when you mix that easy fool gesture or stamp to put on us if they do recognize that talent, or unique difference that "fool," and "weakness," is stamped into a fire metal brand because no one wants other people to be special and dismissing them by smelling weakness is what leads you to question. Why am I alive?