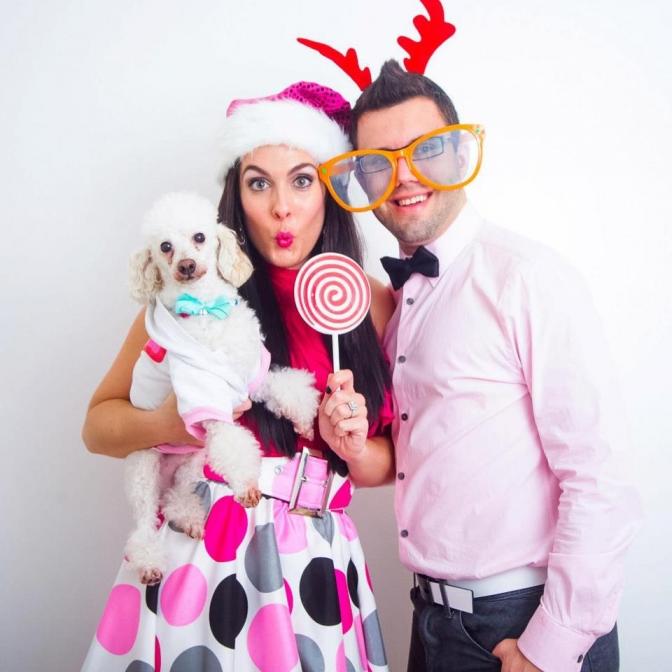 Merry Christmas and Happy New Year!!
After a busy 2012 traveling around the world for different photo shoots and weddings, Stephen and I (and our poodle, Rhett, too!) are now taking time off for our own personal travels and relaxation as we recharge for an exciting 2013 ahead.
We will be back in the office Wednesday January 16, 2013 and will respond to all emails and inquiries at that time.  We will only be checking in with emails sporadically during our time off, but if there is an urgent issue, please email us at [email protected].com with the subject URGENT in the subject line.
We thank you for a wonderful 2012 and are excited to serve you in the new year!  May you have a blessed holiday season and beginning of your new year!