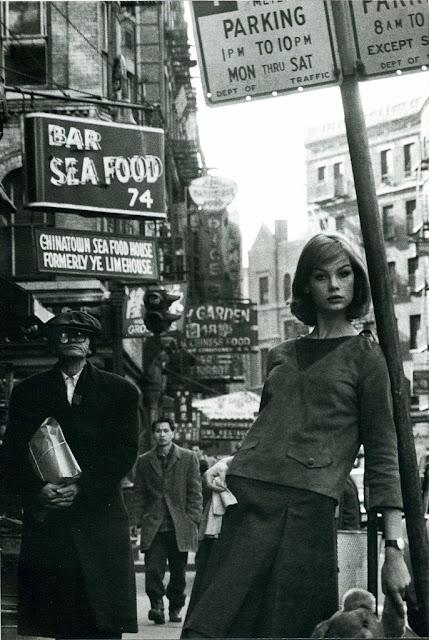 David Bailey - http://iconolo.gy
1962, Manhattan, for Vogue Magazine. 
If you didn't watch this yesterday then I suggest you do over the weekend. Although in some parts the script seemed slightly juvenile, if you know nothing about David Bailey and his work then this is a great place to start. I won't say any more other than
Helen McCrory was perfect and 
Karen Gillan was wonderful, though I am a fan of her in Dr Who. The music and cinematography are fantastic, throw in some couture and a handsome photographer and you have quite a breath taking film. 
Watch it on iplayer here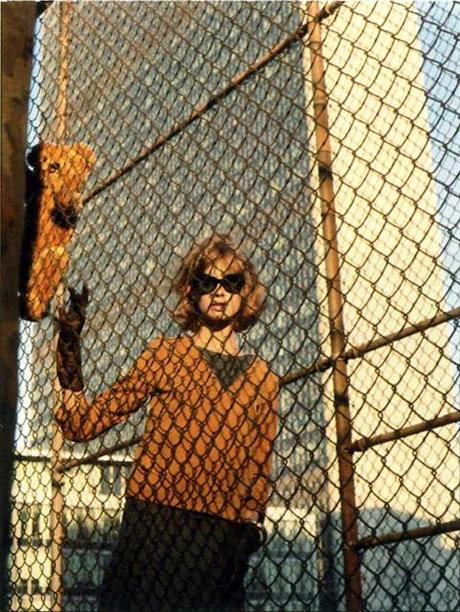 David Bailey - http://iconolo.gy
I hope you have a lovely weekend! Atticus has his first date with an older lady named Mystic, a gentle English pointer on Sunday. Eat lots and be merry. Don't let people get you down and rise about all the sh*t that can happen on twitter. 
My final note - some bloggers in this industry need to remember where they started and reflect upon how they treat people.