Culture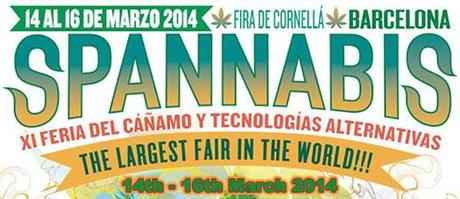 Published on March 19th, 2014 | by neversa3
0
As several countries are giving the ok to cannabis to be used for medical and ludic purposes, Catalonia (Spain) seems to be stuck in a limbo with their transitional approval law. Although hundreds of "clubs for smokers" have been maintaining a low profile and paying tax for a couple of years, It appears there is considerable legal uncertainty here.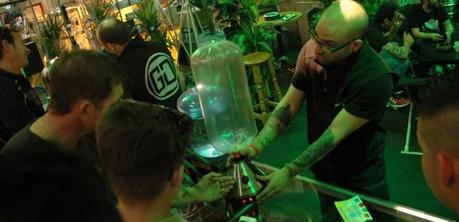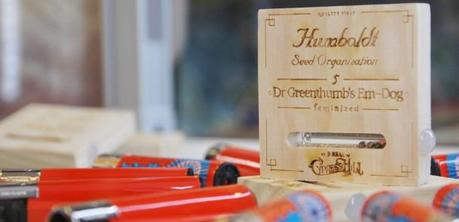 Everything could be found there, from seeding to growing of cannabis for therapeutic, industrial and recreational aim.
Raul del Pino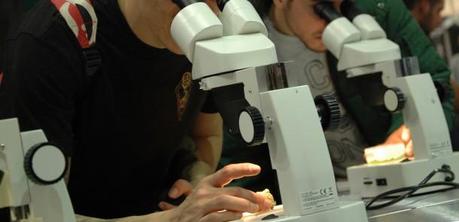 Among the several activities, a few conferences have been presented by professional figures of this sector; lawyers and psychologists are constantly working to spread legal and health awareness among the public. Francisco Rodríguez is the president of the association Alivia and his non-profit organization works in contact with doctors and psychologists in cannabis associations to give support to consumers. Their mission is to inform those in need of THC for pain issues and long term pathologies as well as giving advice for a smart consumption of the plant to those who use it in playful moments.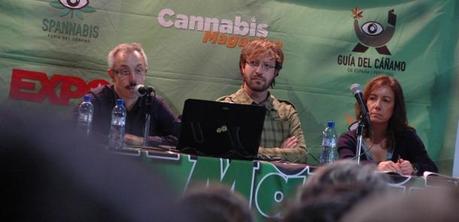 Marijuana Guru Ed Rosenthal gave a speech in his conference (Let's Grow) talking about the approach required for a healthy growing to improve the strength of the crops.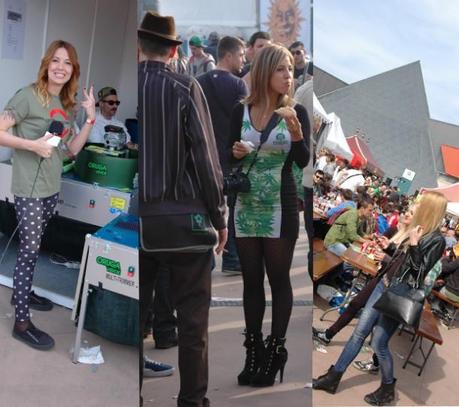 Besides a remarkable writer such as Howard Marks (Mr Nice) made his appearance at the festival the trading fair too.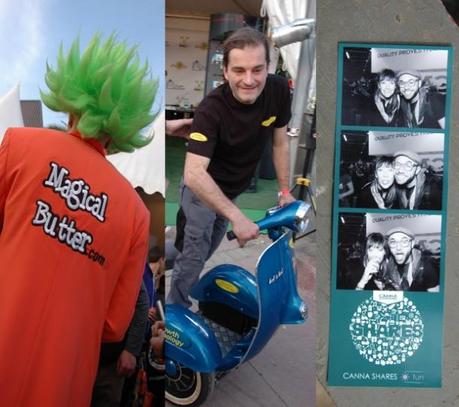 The Medical Cannabis Bike Tour was there as well as the non-profit organization supports medical cannabis and researches into its use as a possible cure for cancer and lobby for the legal rights of medical cannabis users.