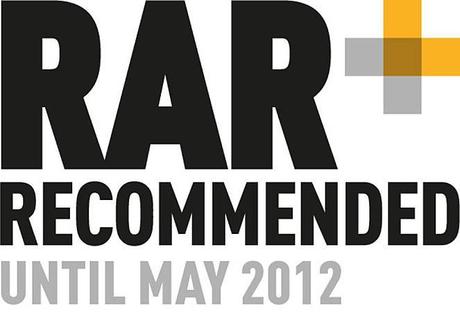 At GREEN we have always put a lot of time and effort in our own public relations and word-of-mouth – using everything from deadwood media to social networks to tell prospective clients how good we are. But what really matters is keeping our current clients happy.
Something that we'll always focus on is delivering fantastic service for our current clients…and it seems to be working, as they continue to recommend us to others. It's always easy for an agency like GREEN to tell everyone how great we think we are, we believe it's our clients who are best placed to sing our praises.
With this in mind we have now become a member of the Recommended Agency Register. Joining RAR means that we are in a select group of agencies which are only allowed in because we have been highly recommended by their current client base to become members.
Many thanks to our clients who have rated us across client service, creativity, effectiveness, professionalism, strategic thinking, value for money and whether they would recommend us to their contacts. This has ensured that we have now been awarded Recommended Status.
Remember we aim to please.