If, like us, you crushed on the sheer panelling in the Zayan the Label dress here, then, like us, you might also be feeling a little so clearly-inclined.
First up  - more sheer panelling from this adorable collection by Tata Naka.  This time on a pencil skirt.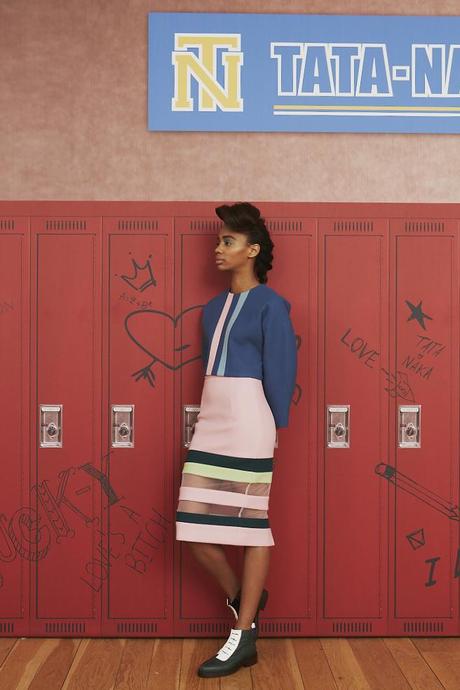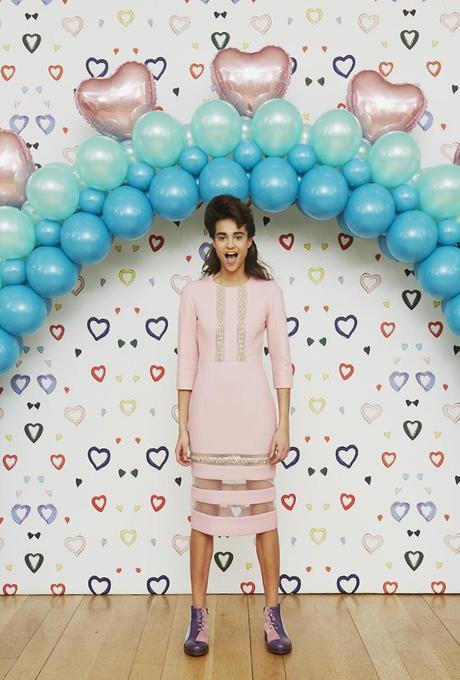 Then we have more sheer panelling on fuller skirts – but this time on a tribal number with a neon peek-a-boo!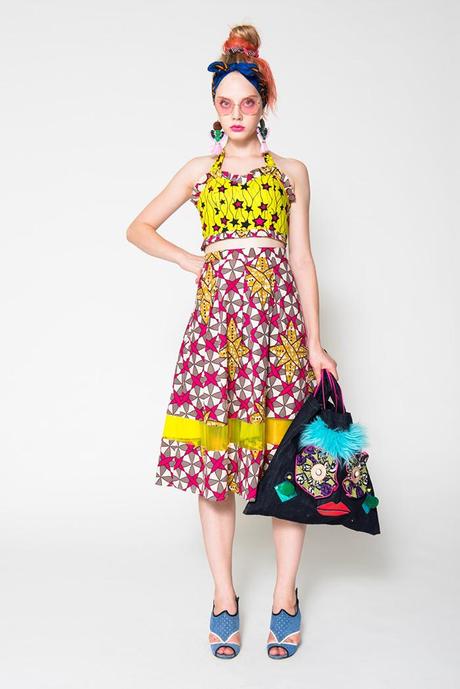 Also loving this fantastic take on the total sheer trend (we've been seeing a LOT of this lately-especially on the red carpet by everyone from Elie Saab to  Christian Dior -showing us how it's done).  We really love this young playful take on it, mixing it with neon pink crochet! (A superduper cool beach cover up if you ask us. Please don't wear this to the mall.)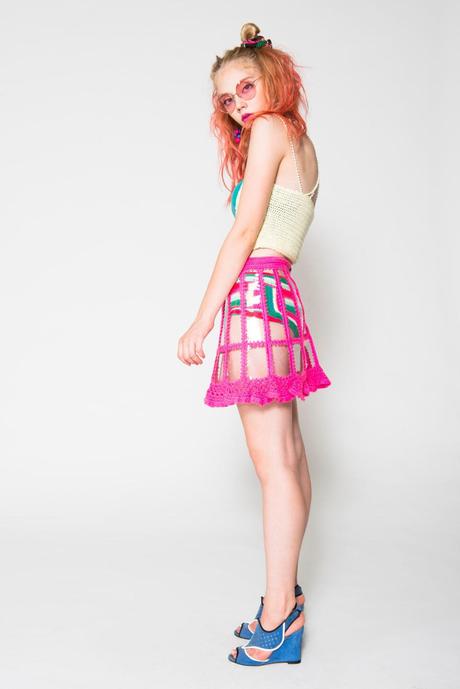 Which brings us to this plastic fantastic full pvc number by Fleamadonna.  Wear this OUT to a partaay!  With your most fabulous heels! (or embellished sneakers – up to you!) Try to keep the top simple, but be sure to accessorise.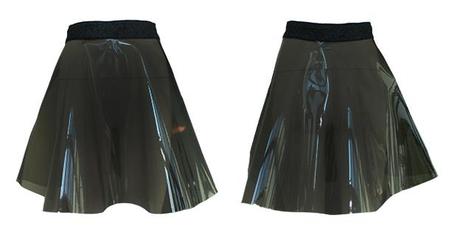 Which brings us to: clear accessories, which have always been on the top of our list of things that make us go mmmm.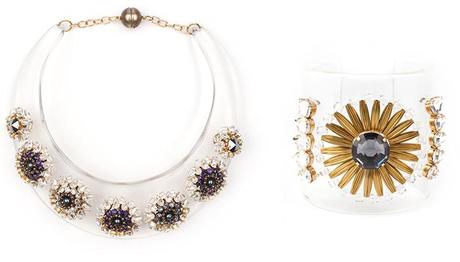 And you may have seen a bit of a commotion recently about these awesome Lilian Afshar insect clutches….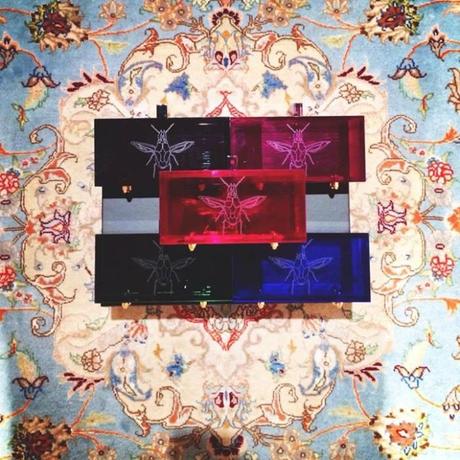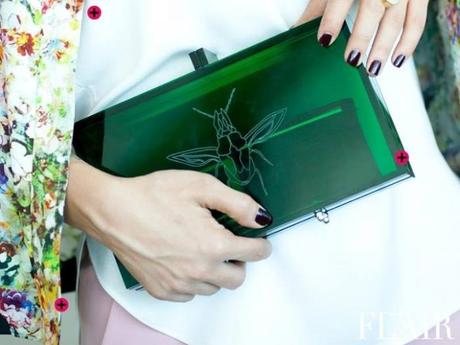 (As featured on Savoir FLair)
As well as these 202 clutches, which have also been spotted on several streetstylers of late!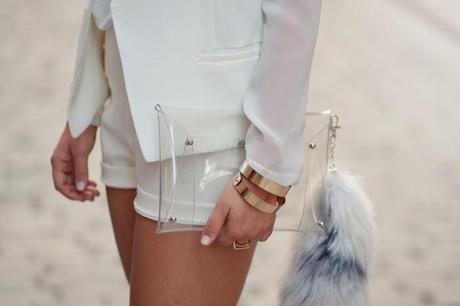 202 Clutch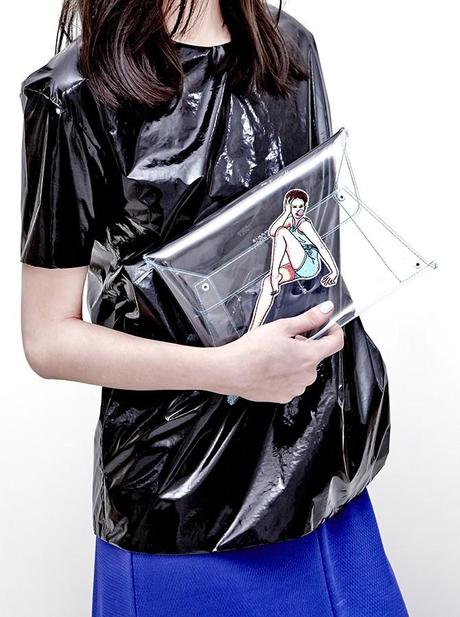 And last, but most certainly not least… the little clear box clutch with gold dust and sparkle and magic rocks.
Who needs a magic wand when you can have a magic clutch.
Definitely wear to the ball.