So you've probably noticed that we've sort of gone a bit mad on the cute front this month…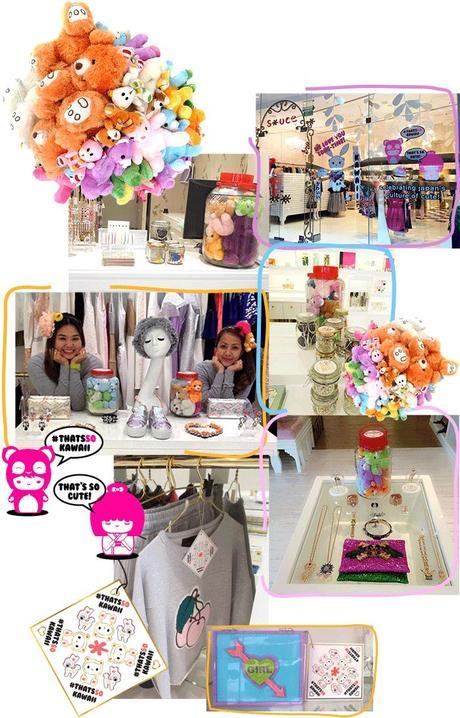 And that's 'cause we are celebrating all things KAWAII!
Now –  don't panic if you're not quite sure what Kawaii (pronounced Kah-Wah-eee) is.
Here's a short video to explain: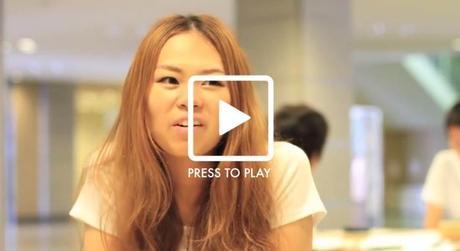 Get it?
So basically, Kawaii is a Japanese word – but  it's much more than just a word – it's a world, a subculture, a universe, a lifestyle, an absolute celebration of all things completely and utterly unabashedly CUTE!
(Seriously, can you blame us for loving it??)
You remember Gwen Stefani's Harajuku girls?  Hello Kitty lunch boxes and girls in tutu skirts with bows on their heads and doll-like lashes? #Thatssokawaii.
Nail art, food art, hair art, bows, frills and cakes that look like adorable forest animals?  #Thatssokawaii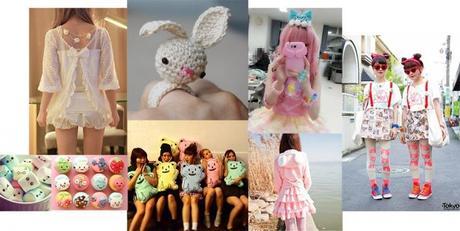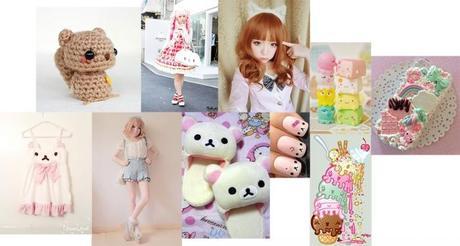 And so, to celebrate said awesome cuteness, we are launching - KAWAII KURATES our e-POP UP SHOP on March 1st with a super limited edition of s

ucy Kawaii items! www.shopatsauce.com/KAWAII.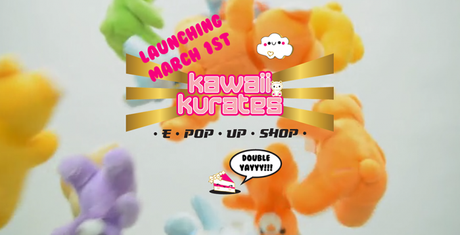 Now.  Who's excited?